February 3, 2023
WEAR RED TODAY, why? You should be wearing red as it is National Wear Red Day for CARDIOVASCULAR HEALTH AWARENESS!  Wear red today (and all month) and just think, if it gets in ONE person's head, you've done your job! Join Bizopia in promoting American Heart Month throughout the month of February, #NationalWearRedDay (February 3rd) to bring greater attention to heart disease as a leading cause of death for Americans. Why not Wear Red today?
National Wear Red Day – February 3, 2023
According to the American Heart Association and GoRedForWomen.org: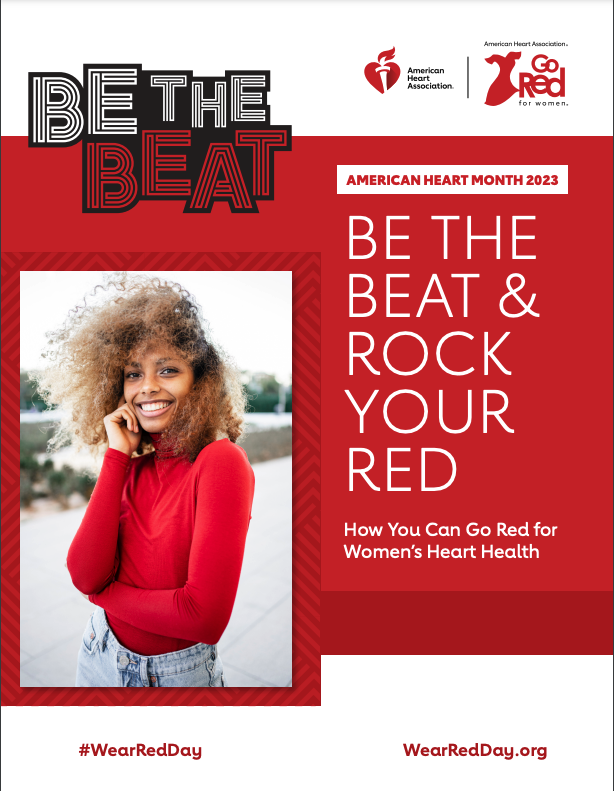 National Wear Red Day is Friday, February 3, 2023. Together, we can wear red and be the BIG difference for a better life for women everywhere. We have resources to help you celebrate all Heart Month long! From landmarks to online communities, neighborhoods to news anchors, this annual groundswell unites millions of people for a common goal: the eradication of heart disease and stroke.

Wear red to raise awareness about cardiovascular disease and help save lives. Why? Because losing even one woman to cardiovascular disease is too many.

As we continue to settle into our next normal, we're asking women to keep the rhythm going and Be the Beat. Wherever you are at in reclaiming your healthy rhythm – keep the beat going – turn up the tempo, set a new goal.

And for American Heart Month this year, we're rallying everyone in February to: Save A Life. Learn CPR.

Why? Because losing even one woman is  one too many.
Women who suffer from cardiac arrest outside of a hospital are less likely to receive CPR from bystanders. Be the beat for someone you love. Take the CPR challenge and save lives.
Heart disease can sometimes present "silently" and not diagnosed until a person experiences signs or symptoms of a heart attack, heart failure, or an arrhythmia. When these events happen, symptoms could include:
Heart attack: Chest pain or discomfort, upper back or neck pain, indigestion, heartburn, nausea or vomiting, extreme fatigue, upper body discomfort, dizziness, and shortness of breath.
Arrhythmia: Fluttering feelings in the chest (palpitations).
Heart failure: Shortness of breath, fatigue, or swelling of the feet, ankles, legs, abdomen, or neck veins.
Support WEAR RED MONTH, all month long!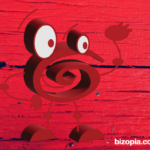 February is American Heart Month or WEAR RED  all month long. Many think it's Red Month because of Valentine's Day, so do your loved ones a favor and book an appointment for a cardiovascular check-up soon! Why wait – #OurHearts are worth it!
Bizopia Bob, Houston Digital Marketing Agency Bizopia's mascot, is booking his appointment today, what about you?