CONTENT CREATOR
Written Content Creator | CLOSED 
Bizopia is a fast-growing digital marketing agency in Houston, focused on growth-driven marketing programs for companies, providing them with digital solutions and services.
We need a Social Media Content Creator (Written Content) to add to our team! Are you someone who works well in a fast-paced setting and is passionate about curating and creating unique written content that drives engagement online? This position will work directly with the Director of Marketing focusing on social media initiatives, as well as interfacing with our Creative Team to improve online community engagement. We have a great Creative Team that dons many hats, so the right candidate needs to be energetic and maintain a positive, problem-solving approach and attitude. Everyone wears whatever hat is needed to turn out the best results for our clients.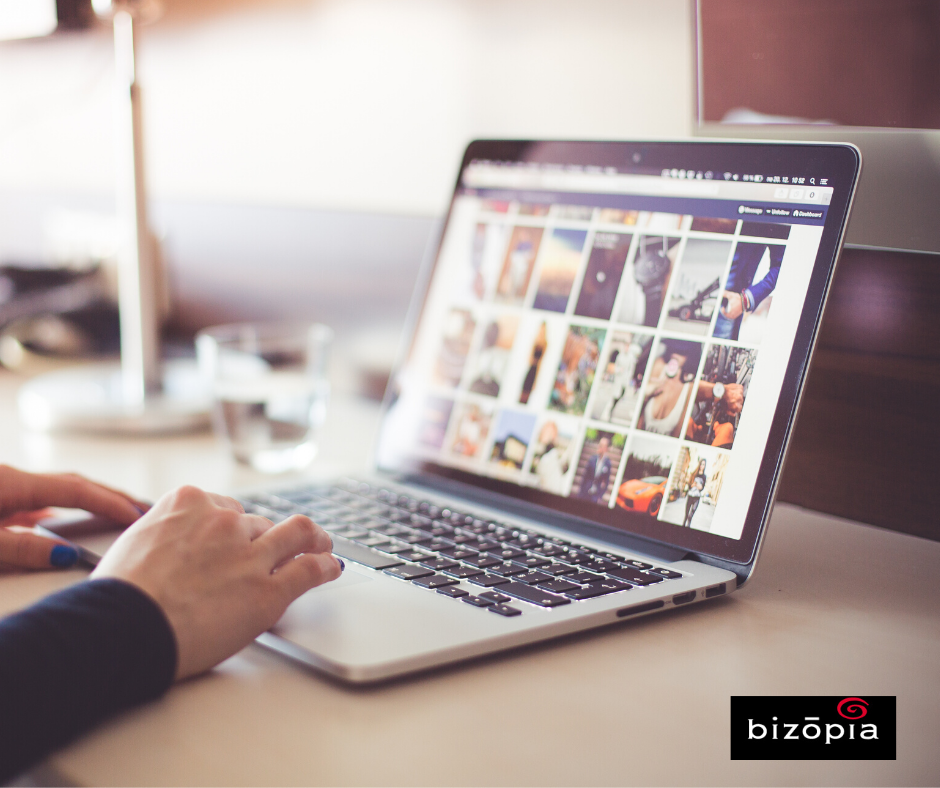 Think you've got what it takes?
Responsibilities
Content Creation & Curation:

 

Create & curate fresh written content that engages.
Task Management:

 

Take responsibility for following through on assigned tasks.
Communication. Capable of anticipating the information that people will need and have a knack for keeping it handy.
Detail Oriented. Spot and fix even the tiniest misalignments or missed punctuation. Extreme attention to detail as a passion is a plus.
Time Management. Manage time effectively with little to no direction.
Technology. Examine technology and figure it out, even with no previous exposure. Google is your best friend.
Strategy:

 

Work towards creating innovative strategic plans for leveraging social media to encourage content consumption, build brand awareness, drive traffic to client websites, and foster successful online communities. Embrace a path to advancement.
In-Office & At Home: We understand that sometimes we just need to be flexible, but so does our team.
Qualifications:
Bachelor's degree in Communication, Journalism, Marketing, Social media, or Digital Marketing preferred.
2 years of relevant experience in digital marketing and content creation.
Working knowledge of the social media landscape as a whole is preferred.
Must have reliable transportation.
To Apply: Please submit a cover letter along with your resume telling us what is unique or special about you that will make us glad we get to work with you every day. Everyone on the team must have great writing skills and your cover letter is our first introduction to yours. Please give it some energy. Submit to: [email protected]
Do NOT apply if you are an agency – we are NOT looking to outsource. Do NOT apply if you are unable to join us in the office, Monday-Friday 8:30-5:30p.
Job Type: Full-time, Katy, TX