Free Website and Digital Marketing Evaluation
The online, digital world is in a rapid state of growth with no signs of stopping. With more than 1.5 billion websites on the internet today, your company's website faces some tough competition when it comes to getting found by customers who need your products and services. How about a free website evaluation?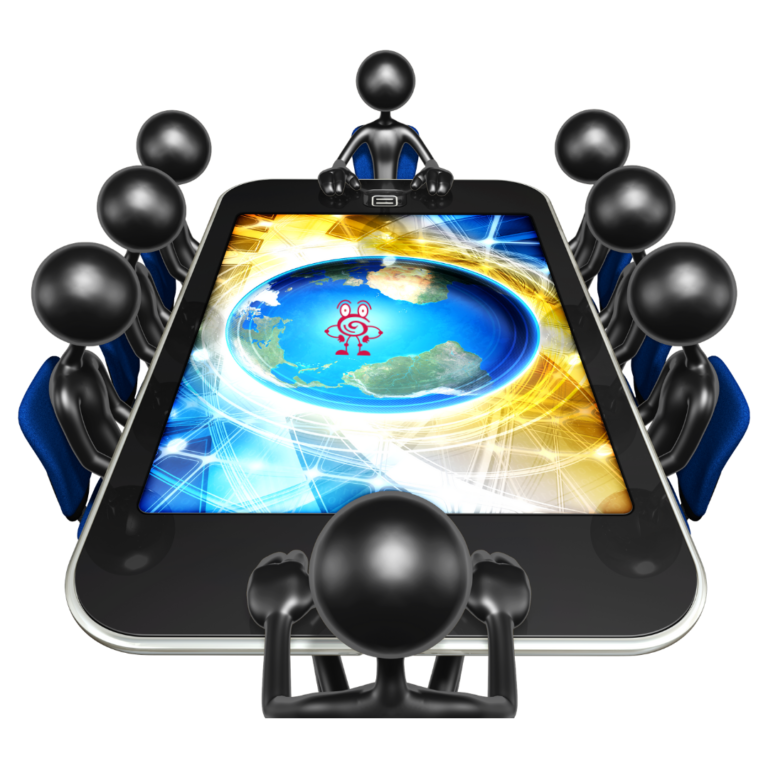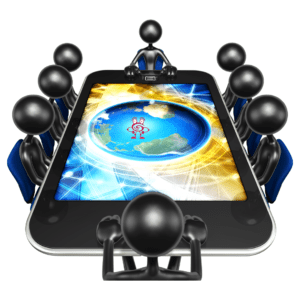 Our digital marketing experts at Bizopia are here to help you increase traffic to your website and make it easy to find and buy from you. Our free audit evaluates how well your website and other online marketing strategies are performing for your business. When you fill out our free website evaluation form, our specialists assess several key factors for digital marketing success. Some questions we ask about your website include:
Is it following good search engine optimization strategies to get you to the top of the list for popular search engines?

Is it well designed and easy to navigate?

Is it useful to your website visitors

Is the content easy to read and insightful?
After we dig deep into what your website does well and where it may need some help, we'll meet with you to discuss any questions you have. Some things we address include:
Website layout, colors, and style: Your company's website needs an attractive, eye catching custom website design to help keep customers on the page. Bright, gaudy websites tend to look like spam, which can make your website visitors run the other direction for fear of viruses. By contrast, if your site looks barebones, they may get bored and go to one of your competitors instead. We'll look at all these design elements using our expertise in digital marketing to assess whether changes could help increase traffic and reduce bounce rate.

Navigation: Is your website easy to use? Can people quickly find the pages they're looking for on your site? Navigation is one of the most important functions for website visitors. If your navigation is difficult to follow or doesn't touch on the key points of your business, people may not click through your website pages and make a purchase or a phone call. Our team evaluates whether your website navigation is simple and straightforward to use for a positive user experience.

Keywords: Content optimized (SEO) with relevant keywords helps search engines rank your website based on the things your customers search for every day. Are these keywords working for your business? We look at search volume and relevance to your key services to see if you could benefit from keyword research and content optimization on your website.

Content: Is your content filled with technical, difficult to understand jargon? Is it useful for prospective customers? Content is king on the internet for both search engine ranking and persuading people to work with your business. People visit your website to find answers to the questions they have, whether it behow to contact you or how exactly your services work. We look at the content on your website to determine if you have easy-to-read and interesting content. Fresh content can make a huge difference in your sales.

Broken links: Have you ever clicked on a link only to be greeted with the frustrating "404 Error, page not found," messaging? If you're like most people, you immediately click the back button and to a different website instead. Broken links also affect how search engines rank your website. During your audit, we look at how many broken links your site has and how we can fix those links for your website.

Load speeds: Did you know that 47% of website visitors expect your site to load in less than 2 seconds? Even worse, about 40% of people will leave your website if it takes longer than 3 seconds to load. Your website needs to be fast to be effective. Even the best website in the world won't increase your sales if people leave before it ever loads. We look at load speeds, especially mobile loads, assess why your website may be loading slowly, and how our experts may be able to optimize load speeds for your website.

Image tagging: Images are important on websites to provide visual interest for your visitors. However, they also play an important role in your search engine rankings. Search engines don't see images like we do, which is why alt-tagging is so important. It helps your website's search engine optimization strategies to help you rank higher for search terms.
If you're ready to learn how your website could be more successful, fill out our free website audit form or give us a call at (832) 327-3230. We look forward to the opportunity to work with you!