What is PPC Advertising?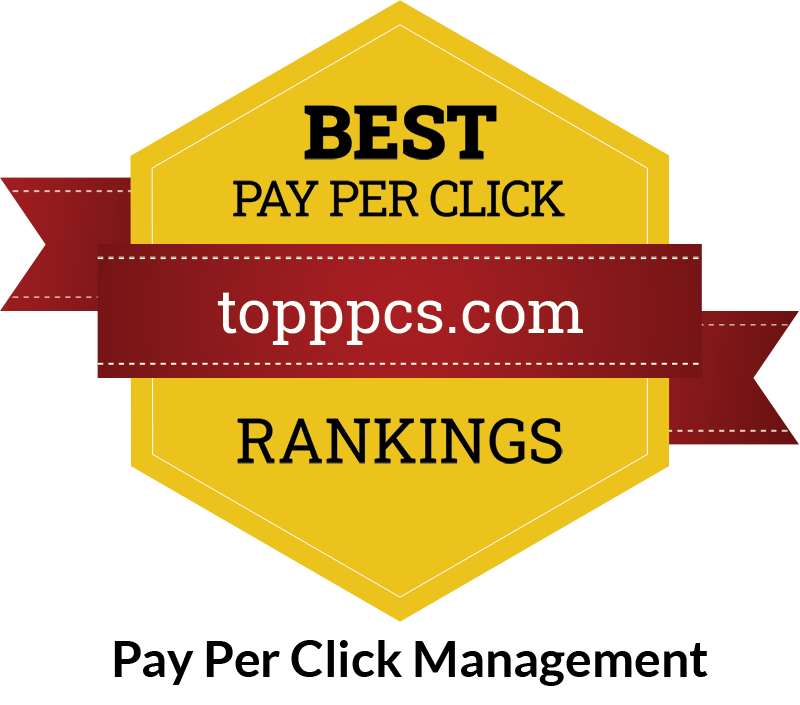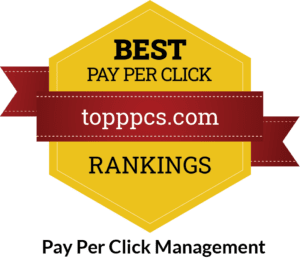 Pay Per Click (PPC) advertising uses targeted ads guaranteed to give you results. At Bizopia, we help you create a paid advertising campaign to help grow your business. Our team uses advanced PPC strategies to maximize results for each dollar you spend. These ads help you build brand awareness and target specific audiences looking for your services or products. Our team at Bizopia optimizes your PPC strategies to help you get the most out of your pay per click budget on any and every platform available, including Google Adwords.
You Set Your Pay Per Click Budget
The great thing about pay per click advertising is that you only pay for targeted visitors to your website. You simply set your budget and we get started on your PPC campaign. Our team can even help you devise a budget plan to match your seasonal sales patterns. Using the best keywords for your business, our professionals create the content that will get you the most clicks. In other words, we help you get bang for your buck through our PPC strategies.
Track Your Paid Advertising Results
How do you know that your PPC marketing is working? We give you access to the tracking tools we use to monitor your results. This way, you can see your results and adjust your paid advertising campaign as needed.
Some of the data you can track about your pay per click ad campaign include:
Impressions: Impressions count the number of times your ad appears. Measuring the number of times your ad appears versus the number of clicks helps track how effective your PPC ad is.
Clicks: Clicks are the number of visitors to your website from your paid advertising campaign. Every time a customer visits your site by clicking on your PPC ad, it counts as a click.
Inbound Calls: You can track inbound calls made to your business from a PPC ad. This includes a list of customer calls and recordings of customer calls.
Emails: You can also track emails sent to your business from your ad campaign.
Popular Keywords Used: Tracking popular keywords helps you choose the most relevant keywords for your pay per click ads. These words are the search terms that pull up your ad for potential customers to see and click on.
Sort and Track by Day, Week, or Month: With our tools, you can also sort all this information by day, week, or month. This allows you to track changes over time.
Whether you've been using PPC for years or you're ready to get started, our experts at Bizopia use proven techniques to help maximize your pay per click results. Call us today to get started!
Find out more about online ad campaigns with our pay per click FAQ or get a free pay per click evaluation