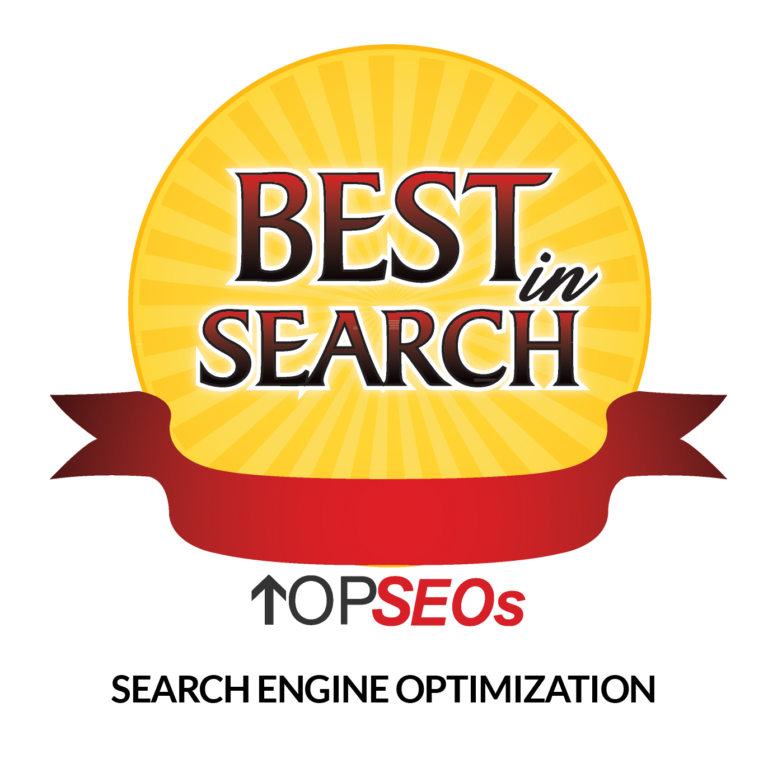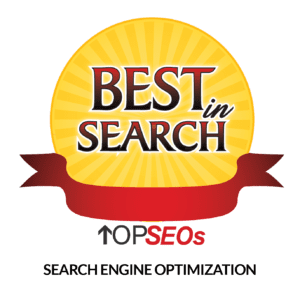 Search Engine Optimization strategies are unique to each SEO company and are built of a myriad of different techniques to drive traffic organically (not paid) to your website, hopefully translating into new customers.  Search engines employ algorithms that take into account how a website is built, unique content, user-friendliness, links, videos, images and even local listings, such as Google Maps, to serve up a list of sites in a ranked order for the end-user.
Houston Search Engine Optimization Agency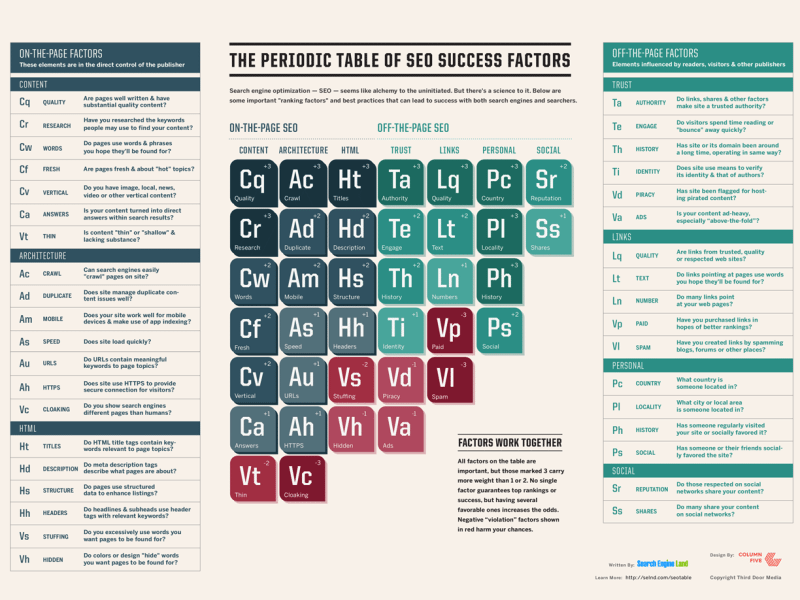 Organic or primary search results on major search engines such as Google, Bing and Yahoo, are based on items that the search engines consider to be relevant to the searcher's query or search terms. Every SEO company employs different strategies to enhance a website's rankings in the search engines, but the main goal is to attract organic or non-paid searchers via the SERPs on search engines. An easy way to look at some search engine optimization strategies is to examine Search Engine Land's "Periodic Table of SEO."
To assist our team in giving you a specific price quote, please fill out our free website evaluation.
The following is a non-inclusive list of ways Bizopia begins the process of building a website and online marketing campaign, and is a sampling of some of the different SEO processes that our team uses in custom web design and website development:
How Bizopia OnBoards a New Website Design & SEO Client
Summary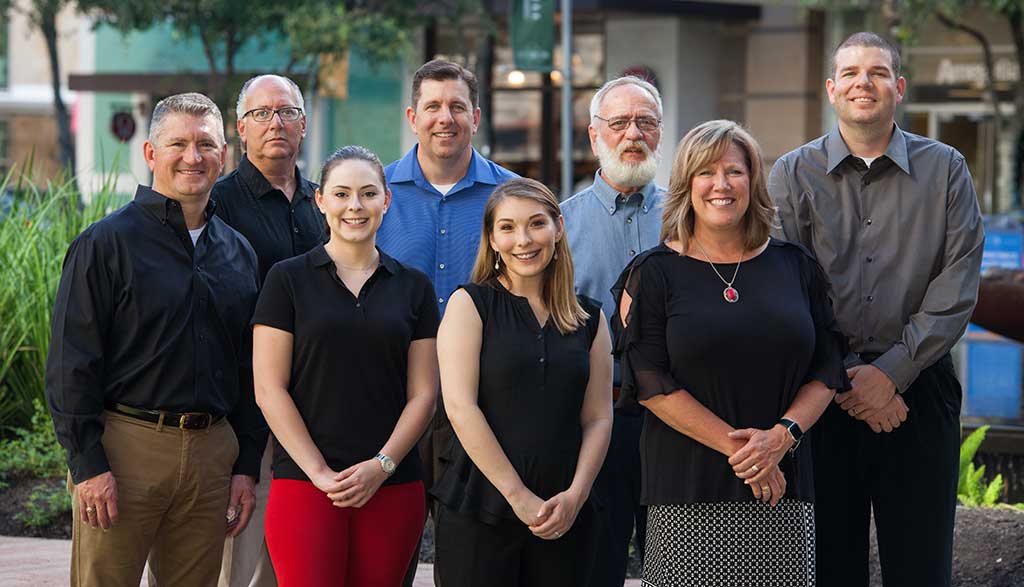 Service Type
Search Engine Optimization
Provider Name
Bizopia
,
10207 S Sam Houston Parkway W #140
,
Texas
-
77071
,
Telephone No.8323273230
Area
Description
Bizopia's Search Engine Optimization (SEO) strategies are multifaceted. Keyword rich content is strategically to drive organic traffic to a website for better target audience engagement and search engine rankings.