April 13, 2010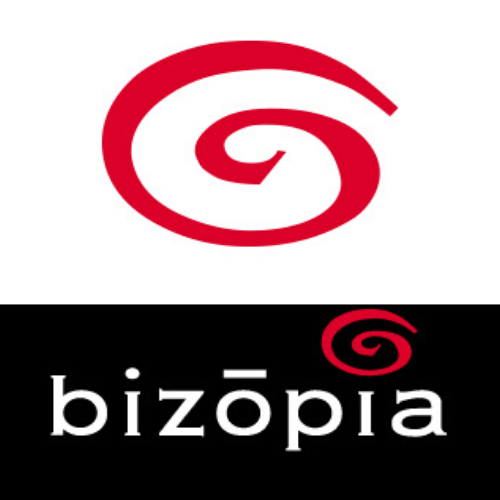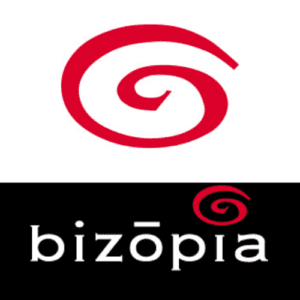 Want to move up the ranks in Google, Yahoo or Bing? If so, contact Houston SEO and digital marketing agency, Bizopia, and let us help you develop and market your business site through proven SEO and website development strategies. In business since 2001, Bizopia has helped companies improve their ranking through increasing exposure via different methods such as Social Media Marketing, Search Engine Optimization, and strong website design and development.
With professional, custom website designers, proven keyword research and SEO copywriters and research assistants, Bizopia builds sites CORRECTLY the first time. With the ability to provide SEO services to companies with websites that are already constructed, sound SEO principles can be applied without major changes to the look and feel of the current site.
Multiple packages are offered for those that are still unsure or uneasy with this SEO (Search Engine Optimization) process. We guarantee that you will be satisfied because we still do business FACE TO FACE, and we will discuss our strategies up front with you and learn more about how you market your business. In this day and age of fast paced business transactions, the team at Bizopia still believes that it is very important to meet with every client and discuss your goals, as we know they can change over time.  Our customer service team is knowledgeable and friendly, and the development team can make changes in a timely manner – unlike large development firms.
To tweak, or not to tweak?  Keep your current site or start from scratch? Those are the questions you need to ask in this online marketing, web-centered world. Sure, there are ways to gain exposure without hiring a professional website design and search engine optimization company, but seriously, do you really have the time and the resources to provide maintenance to your site daily? Do you really have the time to do in depth research on your competitors – and to do it often? That's why we feel it's best for you to do what YOU do best, and to let us do what WE do best – and that's to help you get noticed by the major search engines, attract new customers and clients, and to gain on that number one spot that everyone has their eye on.
Call today and let BIZOPIA, Houston's SEO Company, get you noticed!
Updated: August 9, 2021 | Melanie Ledbetter-Remy