At Bizopia, our creative team knows that no two Houston website design projects should ever be built the same. We recognize that your business objectives are totally different from your competitors. So why would you want a generic website that looks like theirs?
That is why, after over a decade in internet and digital marketing, we don't offer template packages or gimmicks for your company. Your website and digital marketing strategy should be as unique as your own business. We will personally work together to determine what your company needs and who your target audience is. YOUR strategies and YOUR needs––not someone else's.  With your input, we promise to build you a one-of-a-kind, creative and easily navigable site, designed by a team of professional web designers and search strategists that will automatically give you a head start over your competition. We offer complete website design services––from the ground floor up including design, content and pay per click marketing.
How Do We Start with a New Website?
We need to get to know you and your company.
We'll schedule an interview, either face-to-face OR via phone, collect all the pertinent information and TOGETHER we'll make the decision whether to redesign your current website or to develop a totally new site. Don't have a website for us to evaluate?  No problem. With your input, we will start developing a website immediately. Through a personal conversation––yes, with a live person––one of our website and search engine optimization experts will begin to address your needs and internet advertising strategies. Information will be collected through this open dialogue and we'll begin to assemble a keyword list through competitive keyword research.  We have team members that specialize in keyword management and will assist us in gathering the best words for your company and gaining the highest rankings possible in the SERPS (search engine results pages).
With over 10 billion keyword searches fulfilled, can you afford to be using the wrong words? Call us today or fill out our FREE evaluation and quote request.
What goes into website design?
Customer Contact Information
Maps/Directions
Description of Services or Products
Visual Pictures/Photos of Products
E-Commerce
Testimonials
Specialized Links
Special Announcements & Advertising
Coupons
Social Media Links
Video Marketing, including

Slide Show of Products
Video of Service Performance
Interviews of Staff
Interviews of Previous Clients
Bizopia can help you realize that internet marketing and website possibilities are endless…
Summary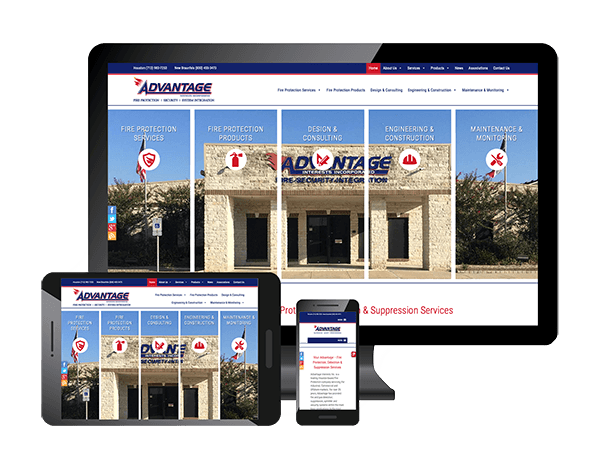 Service Type
Provider Name
Bizopia
,
10207 S Sam Houston Parkway W #140
,
Texas
-
77071
,
Telephone No.8323273230
Area
Description
Bizopia builds unique custom websites, designed by a professional team of web designers and search strategists in Houston that use proven strategies for designs, SEO and unique content that engages target audiences.