June 3, 2021
You have about eight (8) seconds
Did you know the average length of the human attention span is eight seconds? You read that right – 8 seconds. When considering a landing page design for a website, eight seconds is about the amount of time you must catch someone's attention once they arrive on site. Feeding the end user exactly what they are looking for is critical to holding someone's attention OR serving up exactly what they are looking for. And that's no simple task! Serving up the information ABOVE THE FOLD and having it visible front and center is is a strong digital marketing strategy for custom website design.
First impressions are crucial. Lack of traffic and failing to keep your website the end-user's attention might be because your "above the fold" content isn't catchy enough. So many custom web designers spend large amounts of energy on making a website visually appealing. That's great but if it's not convincing readers to stay by holding their attention, then website traffic and growth won't be realized. Relocating engaging content above the fold along with easy-to-find contact information can help to convince the end user to stick around, subscribe, buy, and/or call where applicable.
In Houston, we have the Houston Livestock Show & Rodeo with amazing daring feats by so many talented athletes. Even though you'd be hard pressed to find someone that lives in Houston that has never heard of the rodeo, HLS&R still has to create unique and custom marketing pieces that are attention grabbing. They want folks from all over joining us for this amazing event. Their marketing pieces are promoting the Rodeo itself, but attempting to grab attention of those that might not know that the ENTIRE EVENT is a scholarship raising endeavor for high school students. Did you know that?
Looking for help marketing your small business?
STOP: Give Bizopia a call at 832-327-3230! Offering complete website overhauls and a digital marketing strategy custom to your business. We can also start from scratch is what we do and it starts with an interview of you. We build relationships with our clients from the get-go. No templates are ever used -everything is totally custom and designed specifically for your company, service or product with your input. Post site design, we build complete and strategic marketing plans that fulfill client goals. Give us a holler – we answer our own phones during the hours of 8:30am to 5:30pm. Go ahead…give us a call.
Bizopia has a well-seasoned, and talented IN-HOUSE staff  of digital media marketers, from the Creative team (social media marketing ream)  to our onsite, custom website designer. Using the latest and greatest in technology and research tools, we build white-hat strategy websites. Websites that are not only pleasing to the eye, but get the job of driving traffic to your site daily. Our Creative team manages clients' reputations on line by responding to and handling reviews and reaching out to business owners if it's something we aren't comfortable with. This team also creates engaging social media posts and scatters them about the web, on platforms that are used by billions for people daily. Together we'll design a custom marketing plan that's unique to your company, and only your company because no two companies are alike. That being said, we can and will check out the competition and see what they are up to. As your mom told you, keep your friends close AND THE COMPETITION CLOSER. Okay, she probably said "keep your enemies closer", but the phrase works here too.
Proven Online Marketing Strategies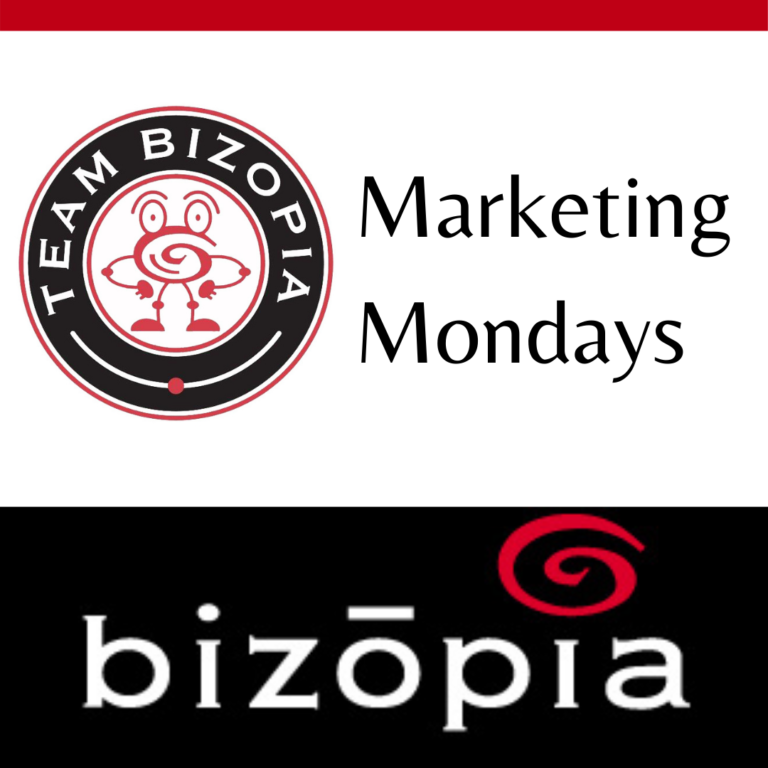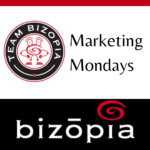 Learn more about our digital marketing services and how we employ "above the fold" techniques today! Follow Bizopia on Facebook, Linked In, Instagram, Twitter and Pinterest for more #MarketingMonday shares!