February 5, 2021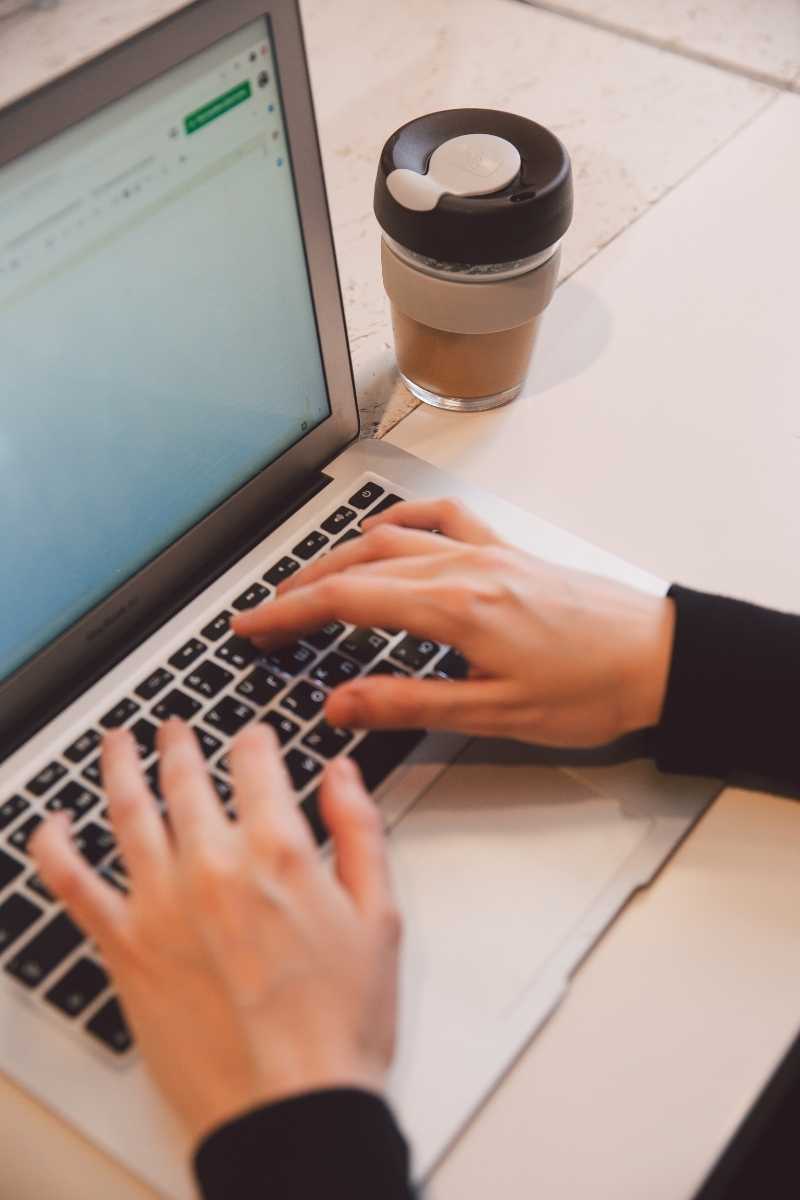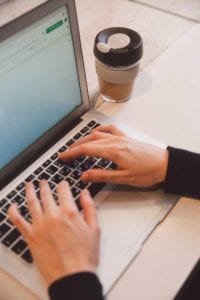 Outsourcing may seem like a scary word, but working with an internet marketing agency can actually help your business in many ways. Many businesses aren't taking full advantage of what the digital world has to offer. Unfortunately, this means missed opportunities and growth for your company. Instead, having a team of experts on your side can help you get better results and attain your goals. Therefore, consider outsourcing your marketing efforts to our Houston digital marketing agency. 
Outsourcing to Your Internet Marketing Agency Offers Many Benefits
You may already be considering outsourcing digital marketing efforts. Maybe you don't have time or you aren't sure how to start internet marketing. In many cases, businesses benefit from handing the rains to someone else for their online marketing strategies. There are many benefits of outsourcing digital marketing compared to an in-house marketing team.
Take Advantage of our Expertise 
One of the most obvious benefits of choosing an internet marketing agency is that we have experience getting results. Marketing online can be a very complex, difficult process. It often requires years of experience and background knowledge to do successfully. In the same way that you're the best in your industry, we also offer valuable marketing knowledge and strategies. 
We stay up on the latest trends and updates, use our years of knowledge to create strategies for your business, and know exactly how and when to enact these strategies. For example, do you know which times are most effective to post on social media? What about which keywords are most effective for search engine rankings for your website? We have these answers because we've been doing this for decades. Therefore, you get the benefit of having a team on your side with the skills you need for digital marketing success. 
Working with an Internet Marketing Agency is Cost-Effective
Another common reason why businesses choose to work with our Houston digital marketing agency is because we're more cost-effective than an in-house team. Think about trying to hire just one digital marketer. You would have to recruit them and train them. You would need to pay them a salary and offer benefits. Also, you would need to provide them with equipment, software, a physical workspace… The list goes on. Even worse, you would likely need to do this many times for each component of your online marketing strategy. For example, content, social media, paid ads, and graphic design.
All this effort costs your business money and time. Instead, we are significantly more affordable than bringing marketing in-house for your business. When you sign on with our internet marketing agency, you know exactly what it will cost each month and there's no need to manage a whole new department in-house.
A Wide Variety of Specialists in our Internet Marketing Agency
We've mentioned this briefly, but another important thing to consider about working with an internet marketing agency is that we offer the expertise of multiple specialists. Unfortunately, we see many businesses who hire one or two employees to handle digital marketing. Even worse, we often see these efforts added onto other job duties or simply neglected entirely.
When you choose our services, we have a team who specializes in each part of your
overall
marketing strategy
.
From
Houston search engine optimization
to PPC advertising, we have experts who focus on that aspect of online marketing
. This means quick, effective results for your business. This also means you can
easily
scale your marketing efforts.
Ramping up marketing with an in-house team often means going through the time and frustrating of onboarding someone new
.
Benefit from Technologies our Houston Digital Marketing Agency Uses Every Day
Every internet marketing agency needs special tools and software. From analytics to social media scheduling, these things are vital for successful digital marketing. However, they are often quite expensive, which is why many businesses try to do without them. Instead, working with our team means you get to take advantage of these various technologies without paying an arm and a leg. Because we work with multiple clients, the costs of these tools get spread out so you get to benefit from them without paying anywhere near the price. 
Ongoing Optimization and Maintenance for Results
Another advantage of working with your internet marketing agency is that you get ongoing services. Digital marketing isn't a set it up and let it run type of effort. As search engines update their algorithms, social media platforms update policies and software, and consumer needs evolve, you need ongoing maintenance and attention to continue to get results. This means regularly checking your website for things like broken links or title tags that are now too long for new search engine algorithms. This also means managing your reputation online through multiple different platforms like Google My Business, Facebook, Twitter, and so much more. In addition, with PPC ads, we may need to revise headlines or keywords to use your marketing budget as efficiently as possible and maximize your ROI. When you work with us, we take care of all of this for you.
Cutting-Edge Internet Marketing Agency for Houston Businesses
At Bizopia, we offer advanced digital marketing services for businesses of all types and in all industries. Our goal is to help you achieve your objectives and get results. With so many people now using the internet to search for the products and services they need, you simply can't afford to neglect your online presence anymore. Our team is here to help by offering advanced solutions that meet your needs and budget. From expert website design and SEO content to PPC ads and social media management, we have everything you need to be successful online. Call us today at (832) 327-3230 to learn more and get started. Don't forget to fill out our free website analysis to see how your current site is working for you! Our team at Bizopia is here to serve you!