April 5, 2023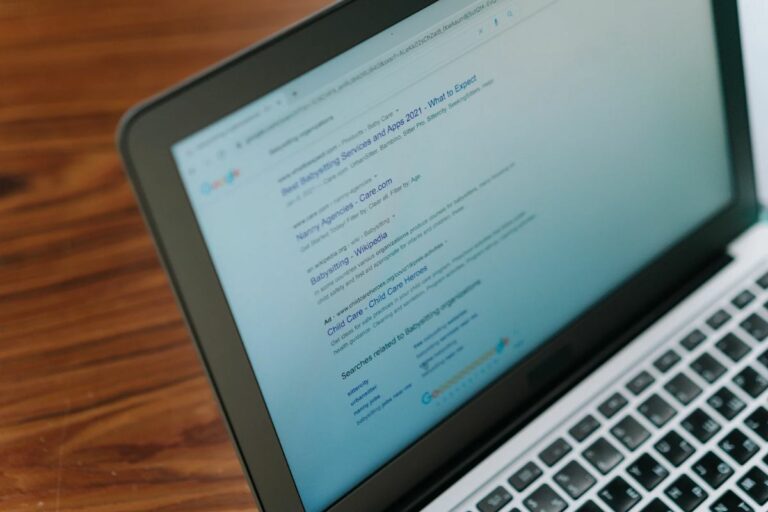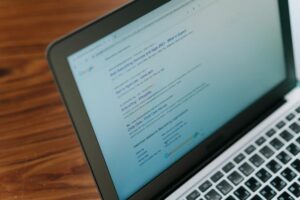 As a business owner, you may have heard of pay-per-click (PPC) advertising and wondered if it could be a good fit for your company. PPC is a type of online advertising that allows you to pay for placement on search engines like Google and social media platforms like Facebook. Houston PPC management is the process of creating and executing a successful PPC campaign for your business. In this post, we'll discuss what Houston PPC management entails and how it can benefit your business.
If you need PPC management services or other digital marketing solutions, get in touch now for a free marketing analysis from our experts.
What is Houston PPC Management? Why is it Important for Businesses?
Houston PPC management is an incredibly important online marketing strategy for businesses. PPC stands for pay-per-click and it is a method of advertising that using sponsored content to generate leads and sales. Unlike with more traditional types of marketing like billboards or TV ads, you only pay for people who actually see your ad. This makes it an effective and inexpensive tool for marketing your business.
When done correctly, Houston PPC management can provide efficient lead generation for businesses because the ads are only displayed to those who are actively looking and interested in the products or services being offered. Usually, your marketing team manages this by only displaying ads to people searching for certain terms or people who fit within a certain demographic.
Furthermore, businesses can also target their messages specifically to people within a certain geographical area such as Houston. This allows you to maximize your impact while cutting out unnecessary costs from targeting the wrong audience.
Houston PPC management from digital marketing experts can help you achieve this by optimizing ads for the target audience. This means really focusing in on the people who will actually convert and do business with your company. This requires a significant level of skill and experience with the ad platform to achieve.
Benefits of Houston PPC Management for Businesses
Pay-per-click advertising is a great way for businesses to optimize their digital marketing campaigns and reach potential customers. Houston PPC management can bring many advantages, including improved visibility of your product or service. With PPC, a business has the opportunity to target specific audiences with different keywords, ads, and landing pages. This allows you to make sure you are reaching the people who need your products and services most, as well as convincing them to take the plunge and work with your company.
PPC also gives businesses more flexibility than traditional advertising. You'll gain access to detailed analytics and reports that let you know how your campaigns are doing in real-time. This way, your PPC team can make adjustments on the fly to optimize the ad. Finally, when managed properly by an experienced digital marketing agency, a PPC campaign can be far more cost-effective than other forms of advertising. For these reasons, more and more businesses are taking advantage of the benefits of PPC management today!
What Does Pay Per Click Management Entail?
PPC management is an increasingly important part of digital marketing for businesses. When managed correctly, Houston PPC ads can bring in new customers and leads while also helping to drive website traffic. With so much potential, it's essential that businesses utilize the services of an experienced and knowledgeable PPC management service. These specialists are able to analyze campaigns closely, build effective strategies, and create targeted advertisements that are aimed at the right audience. There are a variety of PPC management services available, from basic campaign setup to long term strategic planning. So, there is sure to be a service suitable for any business' specific needs. Working with a knowledgeable PPC management team can put you on the fast track to success when it comes to your digital marketing campaigns. Some elements of successful Houston PPC management include:
Creating effective ad headlines and copy

Building compelling landing pages for ads

Choosing search keywords for ads to appear for

Tracking results for PPC campaigns

Advising on pay per click advertising budgets
How to Choose the Right PPC Management Team for Your Business
When it comes to getting the best results for your business, selecting a professional PPC management team is essential. But how do you decide which agency is the right fit for your brand? It's important to identify your goals before getting started. Consider factors such as the size of their team, their past successes and customer reviews. Once you have done your research it should be clear which Houston internet marketing agency fits best with your objectives. Doing due diligence at this stage will help ensure that you have selected the most professional and successful team available, unlocking success for your business in the digital space.
Online Marketing Solutions from Bizopia – Your Local Digital Marketing Agency
PPC management is an important service for businesses in Houston who want to improve their online visibility and increase leads and sales. There are many benefits to using a Houston PPC management service, including increased website traffic, better quality leads, and improved ROI. There are several different types of PPC management services available, so it's important to choose the right one for your business. If you have any questions about PPC management or would like help choosing the right service for your business, please contact us for a free internet marketing analysis. We're here to help!
Bizopia is an experienced digital marketing agency with a proven track record of success for our clients. We provide comprehensive marketing services including web design, PPC management, SEO, and social media marketing customized to your business. Our team of experts handles every part of your online strategies so you can focus your time, attention, and capital on your core business activities. With over 21 years in the business, you can trust us to take care of your marketing needs.