May 4, 2023
The online, internet market industry tosses around the word digital marketing like it's a generic, all-encompassing word that everyone understands. But what exactly is it? Basically, digital marketing is the practice of promoting products, services, or brands using digital technologies and channels such as the Internet itself, social media platforms, search engines, email, mobile devices, and other digital platforms. The purpose is to reach and engage with target audiences in an effort to build brand awareness, generate leads, increase sales, and ultimately drive business growth. Bizopia's goal is to drive paid and organic traffic to the business's website or other digital avenues, so the business can close the deal, make the sale, and/or entertain potential leads.
Where Can Business Online Market?
Digital marketing includes various tactics and sometimes agency-specific strategies, such as search engine optimization (SEO), pay-per-click advertising (PPC), social media marketing, content marketing, email marketing, influencer marketing, and many others. Bizopia uses a holistic approach, using strategies that are often combined to create comprehensive and integrated online marketing campaigns.
One of the main advantages of online marketing is its ability to track and measure results in real time, which enables marketers to optimize their campaigns and improve their return on investment (ROI). This is so important for businesses of all sizes and industries as more and more people use digital technologies to research, shop, and connect with brands. Do you have a comprehensive marketing plan in place?
Are Digital Marketing and SEO Synonymous?
Digital marketing and SEO (Search Engine Optimization) are closely related but distinct practices within the broader field of online or internet marketing.
SEO is a subset of digital marketing that focuses on optimizing websites and other online content to rank higher in search engine results pages (SERPs). The goal of SEO is to improve a website's visibility and attract more organic (unpaid) traffic from search engines such as Google, Bing, and Yahoo. SEO techniques include keyword research, on-page and off-page optimization, link building, content creation, and technical optimization.
While SEO is an important component of digital marketing, it is not the only one. A comprehensive marketing strategy will typically include multiple tactics and channels, all working together to achieve the desired outcomes, such as increased brand awareness, lead generation, or sales.
Call the Bizopia team today, and let us perform a free, website audit and evaluation. Bizopia's mission is to develop relationships and to help businesses grow by improving their online presence. As a Houston digital marketing agency, Bizopia employs tried and true, white hat and trusted marketing strategies for our loyal list of clients, across various industries, including plumbing, healthcare, law, construction, manufacturing, and many others.
Summary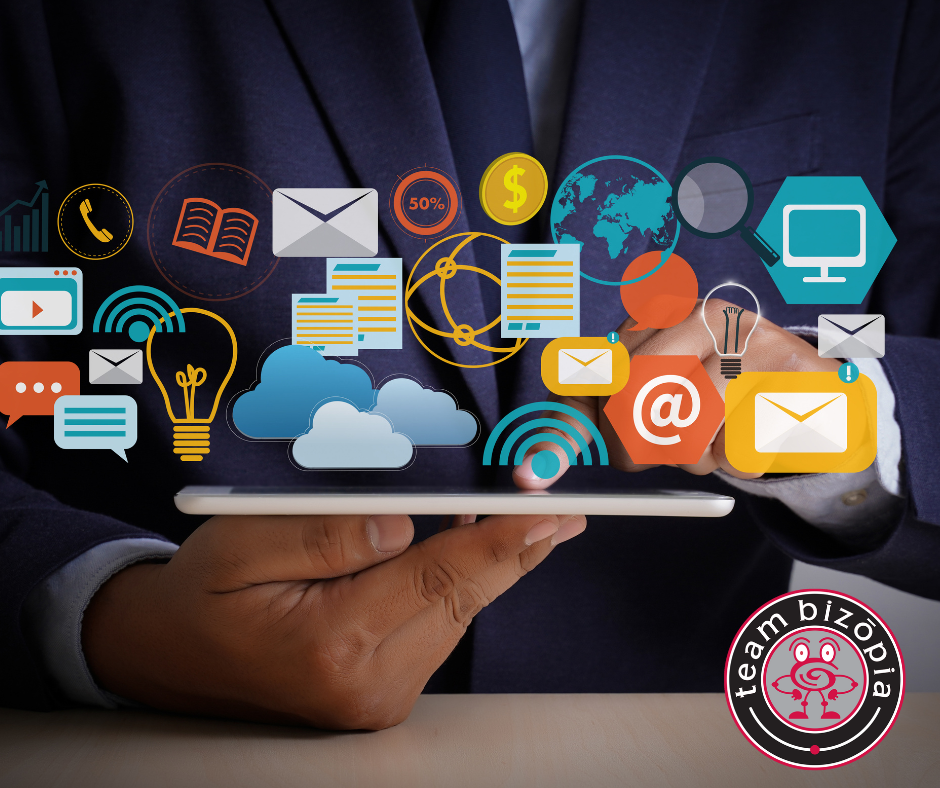 Service Type
Provider Name
Bizopia
,
431 Mason Park Blvd, Suite A
,
Katy
,
Texas
-
77450
,
Telephone No.832-327-3230
Area
Description
Katy & Houston Digital Marketing Agency, Bizopia, uses combinations of marketing strategies including SEO, website design, social media marketing, PPC and more.