September 6, 2018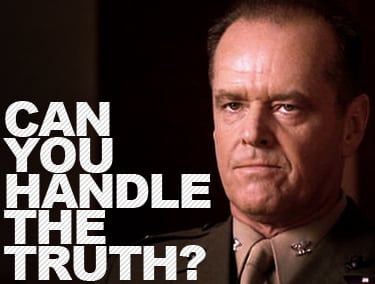 How important is social media when it comes to search engine rankings? Anyone who works in the Houston social media marketing arena knows there is no simple answer. That is not surprising. The question of social media's influence on search engine results is filled with confusing statements from Google.
Google representatives say social media is not used as a ranking factor in search listings. If that is true, does it make sense to spend time developing a social media strategy in conjunction with your other Houston SEO practices? The answer to that question is a resounding yes. Having no direct impact does not mean social media has zero impact. In fact, social media plays an increasingly important role in how your website ranks if you know how to take advantage of its strengths.
How Social Media and SEO Work Together
At first glance, SEO and Houston social media marketing seem like two entirely different animals. The goal of Houston search engine optimization is to produce higher rankings and gain visibility. Houston social media marketing, on the other hand, builds communities, grows a company's reach and engages customers. But, the end goal is the same — to drive more potential business to the company website.
Social media posts do not automatically show up in search engines, but the content or website links you post on Facebook and Twitter often do. That is where the real power of social media for SEO lies.
It Starts With Great Content
Content is one of the most valuable tools in your SEO arsenal. But even great content cannot improve rankings if people never hear of it. The best way to spread the word about your content is through the use of social media.
If the content you publish and post on social media is valuable and informative, your followers share and expand its reach. Shares open the door for greater numbers of links back to your content. Those backlinks have a tremendous impact on SEO rankings.
Greater Authority = Better Rankings
Google and Bing place a lot of weight on the degree of authority your website has. Domain authority is a score assigned to each domain from a formula that includes a number of factors, including backlink totals, SEO practices and domain longevity.
As you grow your social media communities, post links to your high-quality content and encourage followers to share and engage, you also build the website authority so important for higher search engine rankings.
Social Media and SEO: Partners in Better Rankings
Working together, social media and SEO have the power to vastly improve search engine rankings. Call 832-327-3230 for a free consultation with Bizopia, a local Houston SEO company with years of experience helping businesses, to effectively partner social media and SEO strategies for greater success.