July 26, 2019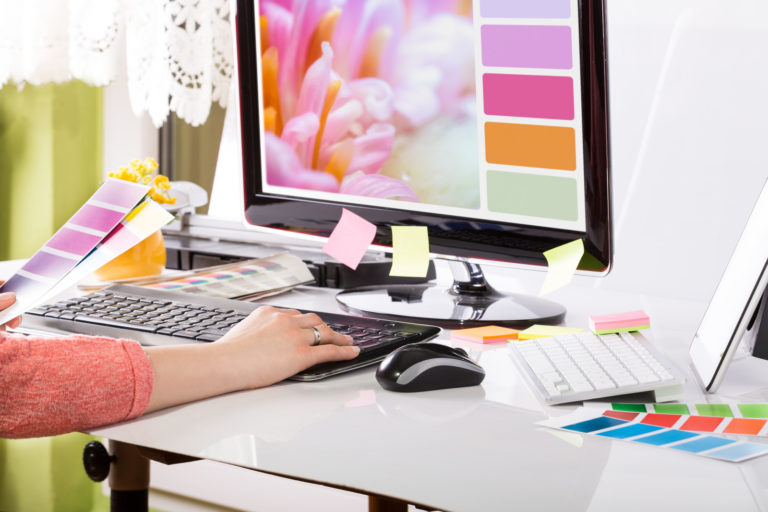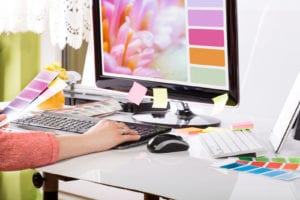 You know the old saying that a picture speaks a thousand words. Nowhere is the saying truer than in your business's Houston website design and SEO plans. Images catch the eye and project powerful messages. And, they do it all in less than a second.
Why Your Website and Marketing Platforms Need Effective Visuals
Businesses compete every day for the attention of online users. Eye-catching images give you a way to stand out from the crowd. Online content with images, whether in your web design, Houston pay per click ads or social media posts, attract 94 percent more views than text-only content.
Content is king when it comes to search engine rankings, but visuals, including images, photos and video, bring viewers to your content in higher numbers.
Search Engine Listings – Images Are Better
Guess what happens when you use an effective image on your website and apply proven SEO strategies to label and optimize it? That image shows up alongside your search engine listing on results pages.
Why is having an image in addition to text on the results page a good thing? It turns out users click on links more often when there is an image. In fact, 60 percent of viewers are more likely to contact a business if an image appears in the search engine listing than a listing with only text.
Social Media Users Love Images
When you share content with images from your website on your business Facebook or Twitter page, you get a lot more shares. The right visuals give online viewers information about what your business does, who you are and promote a feeling of familiarity.
Incorporating effective images into your Houston website design not only gets the viewer's attention, but it also engages. An effective site design strategy includes the creation and optimization of attention-getting images. It also includes simple one-click methods for users to share graphics and content on their own social media pages.
Beyond Static Images: Infographics and Video
In addition to static images, infographics and videos catch the attention of viewers. Incorporating both into your business website design and social media activities enhance engagement, broadens your company's reach and attracts new customers.
A powerfully designed infographic increases website traffic up to 12 percent. When users see a lot of text and an infographic on the same page, they spend more time looking at the infographic than reading the text. Infographics are the perfect solution when you have to make key points and offer facts without boring the viewer.
What about videos? How-to, get to know the company, product introductions and service demonstrations attract customers, build your reputation as an expert and are shared more often than any other type of social media content. Informative videos offer long-range marketing benefits for both large and small online businesses.
If you are ready to add eye-catching images, produce videos and enhance your business's online presence, give Bizopia Houston website design and hosting a call at 832-327-3230. We can put you on the digital marketing path to success.