June 30, 2020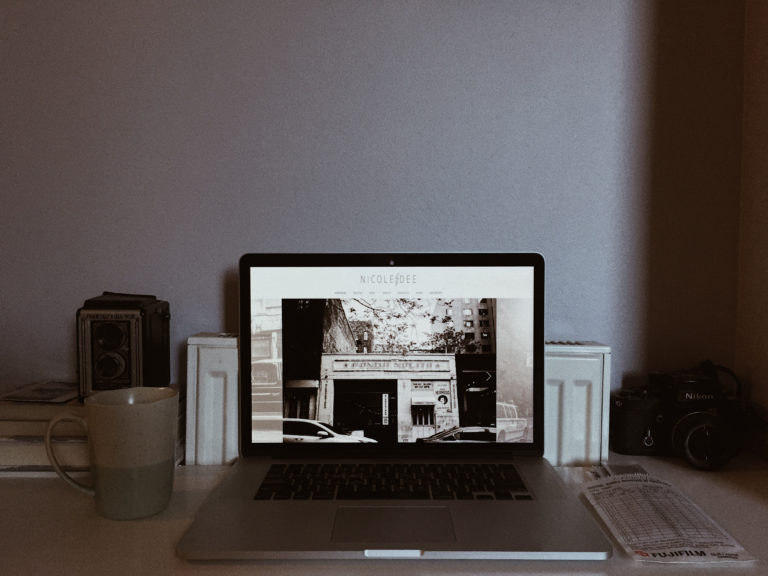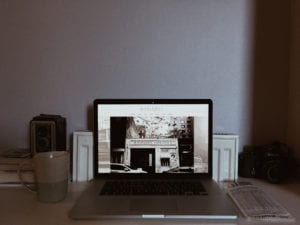 Everyone wants their business to appear at the top of search engine searches. This helps you get more traffic to your website and more business in your door. To achieve this, your website should include search engine optimized content. Houston search engine optimization involves understanding how search engine crawlers determine your website's ranking on search pages. For crawlers to define and classify your website, you need plenty of text-based content. Learn more about why text-based content is vital to rank high on search engines.
What is Houston Search Engine Optimization and Why Is It Important?
Houston search engine optimization is essentially creating websites and their content in a way that is easy for search engines to read, sort, and rank. Any time you add a page or additional content to your website, search engines crawl your site. They use the information they discover to determine the purpose of your website and when it will be relevant to show to searchers. Therefore, Houston search engine optimization takes both crawlers and your audience into account to create relevant and engaging content. This helps you rank higher on search engine pages and reach more consumers on the internet.
Why Should I Focus on Text-Based Content?
We're not saying that your website should only have words on it. Far from it! Images and videos are visually appealing and help your customers gain a better understanding of your business. They can also help you improve your search engine rankings. However, search engine crawlers can't "see" your images and videos. Instead, they rely on search engine optimized content to contextualize your pictures and videos. For example, Google recommends placing images and videos as close to relevant text as possible to help them rank your visual content. Additionally, crawlers read the image titles, captions, and other words tied to your image or video to determine its purpose. Therefore, Houston search engine optimization should focus on written content to help you improve your rankings and website traffic.
Another thing to think about is the quality of the content you produce. Google states that they consider the quality of a page's content when ranking pictures for Google Images. Therefore, good Houston search engine optimization should include interesting, engaging, and well-written SEO content to improve your rankings.
Why Do I Need So Much Houston Search Engine Optimization Content?
So, why not just have one web page with a list of your services for search engines to crawl? The basic answer is that longer, more informative website content helps improve your rankings. You may know your business like the back of your hand, but website visitors likely want a little more information before converting to customers. Unique, high quality, and educational content helps improve your Houston search engine optimization results because it provides value to your customers.
Long Content Increases Dwell Time
Dwell time refers to how long someone spends looking at your web page. Google uses this as a ranking factor, so part of Houston search engine optimization includes increasing dwell time. One of the easiest and most effective ways to do this is with rich, detailed content about your business, products, and services. If your website content is well-written and focuses on issues your customers actually want to know, then they'll stick around to learn more about your business.
A common misconception about the average consumer is that they have a short attention-span. However, this isn't necessarily true. Creating compelling, engaging content does encourage people to stay on your webpage longer, which suggests they often do take time to read information on your website. However, if your content doesn't really answer their questions, then they're more likely to click away from your site.
Search Intent Satisfaction
While word count isn't a specific ranking factor, longer content does tend to fulfill search intent. This means that your website answers the question the person was searching for. Therefore, filling your website with fluff isn't going to cut it, and will likely hurt your rankings instead.
Both Google and consumers want high quality content that has a purpose. On your website, that purpose is to explain what your business has to offer and what makes it unique. Your content should also answer any questions that visitors might have. For instance, if you're selling a product that is completely new on the market, you're going to need a lot of information on what problem the product solves, how to use it, care instructions, and other details. This way, your website visitors don't need to go to any other source to ask questions about your product. When this happens, it's called search intent satisfaction, which search engines measure for your organic rankings.
Earn More Back Links & Shares
In addition to helping your customers, quality content also earns you back links from other websites. This essentially means that other websites link your website in their content. This is a ranking factor because it shows search engines that your website is valuable and helps give your website authority online. Longer, more informative content tends to earn more back links because it tends to be more useful as a resource.
Pages with more content also generally earn more social media shares. This is often for the same reason they gain more back links. People want to read engaging, educational web pages about services or products they need. Then, they share it with their friends! This can earn you more page visits and help boost your Houston social media marketing efforts to help you increase your company's sales.
Our team at Bizopia can help you create cutting-edge digital marketing strategies for your business. We provide superior Houston website design, optimized content creation, Houston social media marketing, and pay per click advertising to help you achieve your goals. Our experts help you create a strong online presence to expand your customer base and engage with your current customers to promote your company online. So, let's get together and talk about your goals and the right strategies for your business. Take advantage of our free website analysis and call us today at (832) 327-3230. We look forward to hearing from you!