August 28, 2023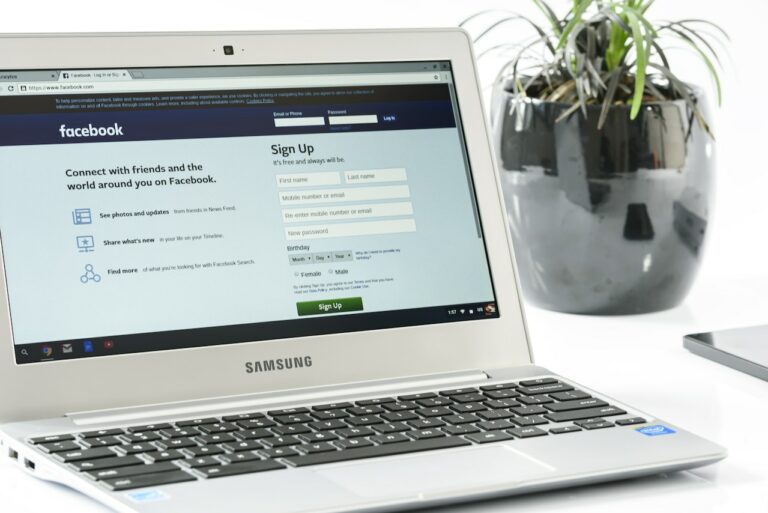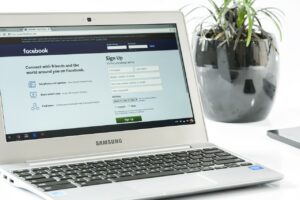 Social media marketing is a powerful part of today's digital landscape. It can be an invaluable tool for local businesses that are looking to build customer loyalty, showcase products or services, promote special events, and reach out to new potential customers. 
From TikTok to LinkedIn, there are many social media platforms you could use. The challenge of social media optimization is figuring out which platforms will best serve your Houston business and help advance your business goals. 
Before you sign up for any new accounts, take some time to follow the preparatory steps below. They will help you narrow your focus and set a clear direction so you can optimize your social media plan. If you are in need of some help getting your presence established online, then look no further—our social media team is here to provide your business with the plan and content you need. 
Identify Your Audience and Goals 
To optimize your social media efforts, your first step is to clearly identify your audience and your corresponding goals for that audience. This is crucial to the success of your Houston social media strategy. By doing so, you can determine which social media platforms will be the most effective for reaching your audience and achieving your business goals. 
For example, if your target audience is within a specific age range, you may want to choose your social media platforms accordingly. Each platform tends to draw in a different user age range. 
By age, the largest user groups are:
Ages 15-35: YouTube

Ages 18-24: Instagram, Snapchat, and TikTok

Ages 25-34: Facebook and Pinterest

Ages 30-39: LinkedIn
Whether your goal is to increase brand awareness, drive traffic to your website, or boost sales, you want to use the platforms most likely to be accessed and used by your target audience.
Choose Platforms That Will be Easy to Integrate
Before making a decision on which platform to use, check it out thoroughly. Each platform has its own set of features and benefits, and it's critical to determine which one will best suit your needs. Take the time to explore each option thoroughly and see how user-friendly it is, how well it integrates with other tools, and how customizable it is. 
If you are considering using multiple platforms, you may want to use a social media scheduling tool to make your job easier. Look into tools like Hootsuite, Social Pilot, or Sprout Social to see if they integrate well with your chosen platforms.
Look for Successful Strategies Amongst Competitors 
For businesses based in Houston, social media optimization is vital to keep up in this competitive market. Take a look at your competitors to see which social media platforms they use. You should be asking question such as:
What is their content focus: information, entertainment, aspiration, or promotion? 

Which types of content do they produce—text/image posts, live videos, etc.? 

How often do they post? 

Which hashtags do they use? 

What type of posts get the highest number of likes or comments?
At a basic level, you can identify which platforms have been successful by comparing likes, follows, and subscribers. For a more in-depth analysis, you can also use an online tool such as SocialMention or BigSpy. This research is important to determine which platforms and strategies could work best for your brand.  
Consider Your Resource Availability for Social Media Marketing
Once you have selected the social media platforms you plan to use, the next step is to map out how much time you are going to commit to each one. Each platform requires a different type of content and level of engagement. Staying on top of social media interactions and ensuring you update your content frequently can be overwhelming if not properly planned out. 
On average, you should expect to spend about 10 hours a week managing one social media platform. This would take into account the processes of:
Creating, scheduling, and sharing content.

Answering questions and replying to comments.

Monitoring social media for mentions.

Following relevant tags and engaging with industry leaders and influencers.
If you want to create content and engage with your audience on multiple platforms but simply do not have the resources available to allocate the time needed, talk to us. Our full-time Houston social media optimization team can handle everything for you so your online presence can grow while you stay on top of the day-to-day tasks of running your business. 
Measure Your Social Media Optimization Results
New apps and changing algorithms make it a challenge to stay current in the digital world. That's why it is crucial to measure your progress on social media platforms constantly. Measuring your progress allows you to identify what's working and what's not, making it easier to optimize your strategy to achieve your goals. 
In order to see if your social media optimization efforts are paying off, you need to keep track of how your posts and profiles are doing, and make adjustments accordingly. The easiest way to check if your social media is achieving your goals is by using Google Analytics. This tool can show you how much of your website traffic came directly from your social media. If you are not seeing steady traffic from a certain social platform, then it means the strategy needs to be adjusted in some way.
By keeping an eye on your metrics, you can refine your social media plan, increase engagement, attract new followers, and ultimately see better results.
Expert Optimization for Houston Social Media from Bizopia
With expertise in Houston social media optimization, our team can take the guesswork out of creating an effective online presence and managing campaigns for maximum effectiveness. Utilizing the latest strategies and tools, our experienced insight will bring real results. Contact our team today and let us help take your business to the next level with an optimized social media presence.