June 10, 2019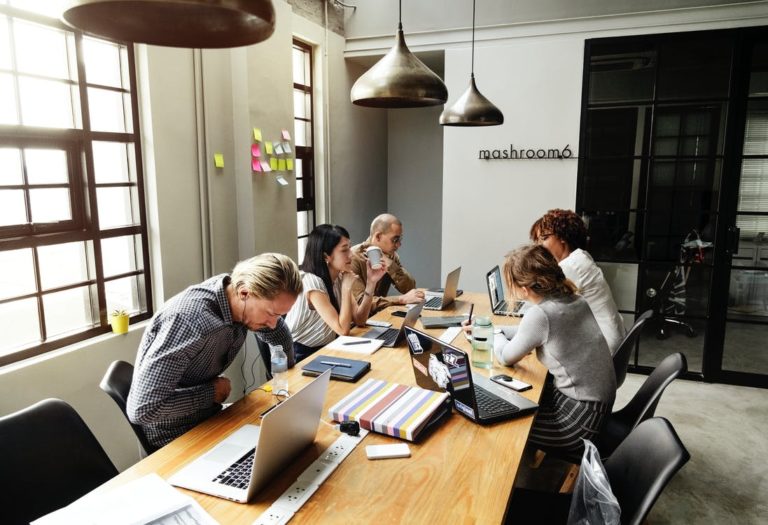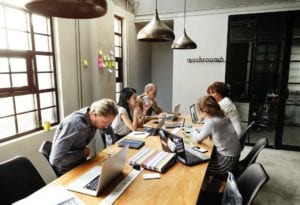 If you are a small-business owner, you wear a lot of hats. You run your business and do everything from keeping the accounts to sweeping the floors. There is little time left for marketing and search engine optimization planning. But, if you do not have a marketing and Houston SEO strategy, you are missing out a cost-effective way to increase revenue and grow your business.
OutboundEngine recently surveyed 350 small-business owners in the U.S. and found that 50 percent did not have any marketing or SEO plan in place. Nearly all of the respondents without a plan reported no growth in revenue in 2018. Also, 36 percent were unsure about how to grow their businesses in 2019.
Survey respondents who spent time and a percentage of returns on marketing, however, reported increased revenue. They considered the time and money well worth the final result.
Think You Have No Time and No Money for Houston SEO? Think Again
If the thought of adding yet another duty to your already full list stresses you out, take a deep breath. The study didn't only prove how important a search engine marketing plan is to your business. Surprising statistics also revealed how little time and money small-business owners spent on search engine marketing to achieve positive results.
Respondents said that a time investment of as low as 5 percent and annual expenditure of between 5 percent and 10 percent of total revenue resulted in growth for 2018. Significant growth did not happen when respondents invested less than 5 percent of their business's annual revenue in marketing strategies, however.
The bottom line is that you do not have to spend a lot of time or money to grow your business with an effective Houston search engine marketing strategy.
An Effective Plan is the Key
The study found that one of the biggest dilemmas experienced by business owners who had a marketing and SEO plan in place was how to effectively utilize social media. Respondents said that organic social media posts and paid social media posts were their most successful marketing channels. But, when asked which marketing channels wasted more of their time, 52 percent said organic social media posts and 13 percent said paid social media posts. What is wrong with this picture?
No matter how little time or money it takes, business growth is only possible when you have an effective Houston SEO and marketing strategy. It is critical to design a plan that incorporates the many facets of an online presence, including Houston website design, content origination and social media marketing.
The SEO and marketing experts at Bizopia can help you devise an effective plan that not only builds a foundation for growth but fits your budget as well. Give us a call at 832-327-3230 to get started.