August 22, 2017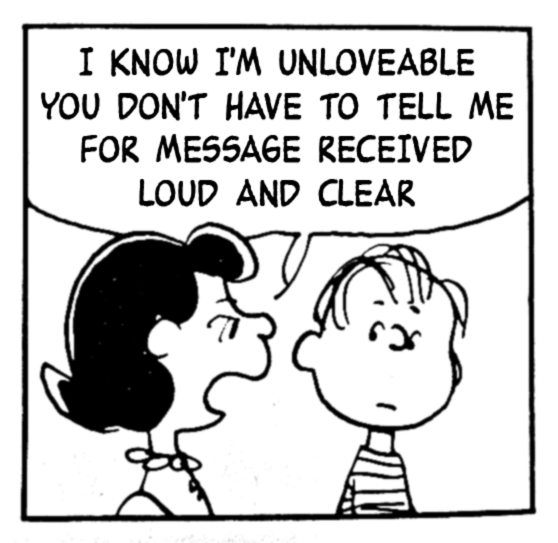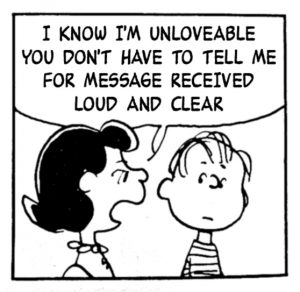 Does your website suffer from a high bounce rate? Do people depart within seconds of arrival? Your site might be deemed "UNLOVABLE" by searchers as well as search engines. This "UNLOVABLE" series of SEO tips will expand on ways to make your website more "lovable" over time by sharing 17 fixes that could help increase traffic to your website and make it LOVABLE again. These 17 fixes will be delivered in short, easy to read posts. Why? WE ARE ALL BUSY. We get it……let's get started.
The goal of building a website and sharing content is simple. Build it for PEOPLE – actual searchers – not search engines. Does that mean search engine optimization (SEO) is dead? No – not at all. Google (and Yahoo/Bing) is kind enough to share general rules of the road and SEO tips for online marketing using websites. Rules website designers should follow and stay updated. Google defines the difference between white hat and black hat techniques, as do many "web gurus" online. Does that mean it's easy? Nope. Enlisting a trusted web design and search engine optimization company that can keep you site up to date with changes in search trends is a must.
Is your site trustworthy? Not your company….your site. Does the HOME page and ABOUT US page clearly explain what your company does? If not, it can be incredibly frustrating for a user who is looking for something specific. Never intentionally mislead your visitors to believe you are something that you aren't – it's not worth it. Offer users what they expect – a website header and content that is relevant to the focus of your website…up front. On the home page. On the About Us page. Don't make the searcher work at it too hard as they might leave.
Sabina Idler states, "Users aren't stupid, and they don't like being tricked or brought to your site by way of misleading gimmicks. So, keep it real. Let your site be what it is and advertise it as such.
Check your Home page. Take a good look as a user that is not familiar with your company:
Does it deliver EXACTLY what you mean to deliver?
Does it mention your services, products or other offerings?
Is it readable….say, by a 6th grader? Measure the readability of your home page text here > Readability-Score
Do you have flashy gimmicks or too many things going on? If so, clean it up.
Navigation check: Can users get to MORE information easily and quickly? More on this topic later…..
Check your About Us page.
Does the About Us page CLEARLY state what your company is about?
Do you have a Mission Statement? The About Us page is a great place for a mission statement.
Does your About Us have content that makes the user want to call or read more?
Do you have images of owners, staff, fleet or other company-related
That should keep you busy for a while. Have you decided this is a TON of work and you should let someone handle this that knows what they are doing? Call us…..DO NOT STRESS!