January 26, 2018
Working with a SEO and Brand Marketing Company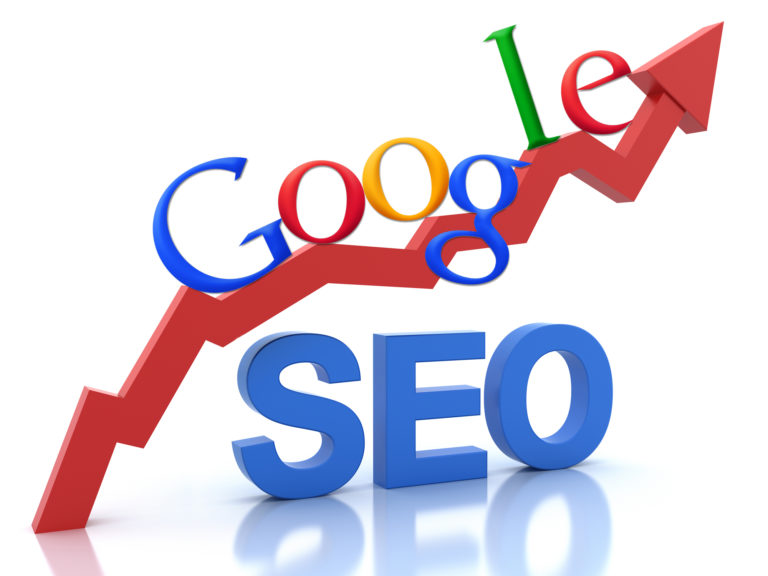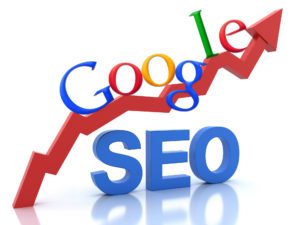 What is SEO and Brand Marketing? Search Engine Optimization has different "definitions" to different people. In a nutshell, it's a conglomerate of a bunch of different ideas. Strategies to maximize the number of visitors (and their clicks) to a website by attempting to get the site to appear as high as possible on the list of results that are returned by the search engines results page (SERPs). SEO and Brand Marketing work hand in hand together.
Working with clients, we must first determine and define your brand value in the marketplace. We can market your brand, but your customers and consumers "develop" your brand. It's our job to reach that customer base and market to them. Through our brand marketing efforts, we'll tell the story of your brand along with your products. Your customers will then tell us what your brand is to them – or what they need your brand to be – and we react accordingly. Listening plays a huge roll in our brand marketing and communication efforts.
Our Bizopia Teams
Our Bizopia team works side by side with businesses of all sizes, developing their understanding and potential in reaching customer bases through branding marketing and communications online. We deploy tried and true SEO strategies, allowing a website to work harder than a competitor's site while improving conversions and increasing sales. We study web analytics to ensure we are gaining a better understanding of site visitors and customers and design our marketing strategies accordingly.
Together, we choose KPI's and communicate progress by touching base with our clients on a monthly basis, which means you are fully in the loop on "the plan."
Most small to medium sized business owners don't have the time nor the in-house marketing team to handle these task, and most either don't market at all or outsource the project. Bizopia has a huge family of search engine optimization clients, some have been with our team for over 15 years. Choose to be a part of our family…there's always room for more.
We know we can help….so call today and let's get started. We'll begin with a free-audit of your current website, identify known issues, and devise a plan from there. With an in-house team of customer service representatives, website designers, and marketing minds, we can get things happening fast at Bizopia. Interested?
Bizopia is located in southwest Houston, just outside Beltway 8 S at Gessner Road. We answer our own phones, meet directly with our clients and develop long-lived relationships immediately. Don't wait….call 832-327-3230 today!