April 11, 2019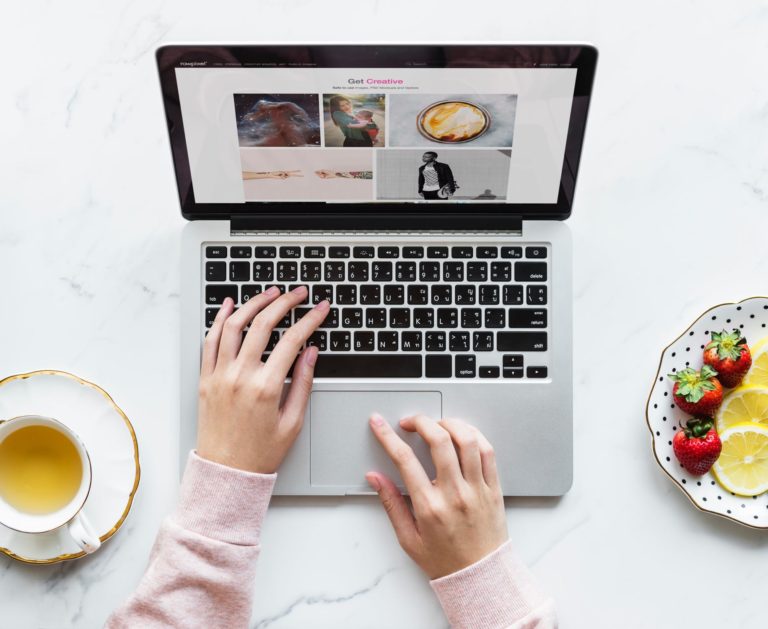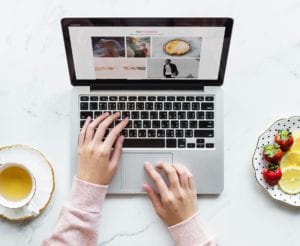 If your business has a physical location, localized Houston social media marketing strategies are the key to engaging today's consumers. Even if your brand is nationally recognized that recognition does not necessarily translate into sales at the local level.
How important is local Houston search engine marketing? A State of the Market Report published in late 2018 found that 72 percent of brand engagement comes from local social media pages, not the main corporate page or website.
If you have a physical storefront or office, whether you have one location or several, developing a Houston social media marketing plan is the path to brand visibility on the regional and the national stage.
The Advantages of Local Social Media Marketing
The increased consumer engagement through localized social media can be traced back to the way the internet changed the way business was conducted throughout the world. Borders were no longer a deterrent when it came to consumer spending.
As time went by, however, consumers became aware that not every business with a website was trustworthy. They wanted to know the people behind the business. They no longer trusted a great looking website and empty promises.
In social media, businesses found the perfect tool to personally engage consumers, expand reach and build brand loyalty.
The Corporate Versus Local Page
Businesses with multiple locations not only require a corporate online presence, but they also require a separate Houston social media marketing plan for each location. Why develop a separate strategy? The reason is that the largest percentage of engagement comes from local pages.
Facebook positioned itself as the dominant platform for multi-location organizations from the beginning. Facebook made it possible for corporate brands to create individual local pages and engage with consumers on a regional level. And, Facebook is where most local engagement takes place.
Other platforms, such as Instagram and Google, are in the process of adding features to help businesses promote separate locations as well.
A corporate website with company information is still a requirement, of course. But, real engagement comes from local social media pages.
Not All Engagement is Equal
Tracking engagement is not as straightforward as counting the number of likes a business gets. Likes are considered a low-value form of engagement.
High-level engagement includes comments and direct messages. A user exerts effort to engage with a business. And, when that happens, the business has a golden opportunity to interact and begin building trust.
If you are ready to get more out of your local social media marketing, give the Houston website design and hosting experts at Bizopia a call at 832-327-3230. We can help you take customer engagement to the next level.