October 11, 2019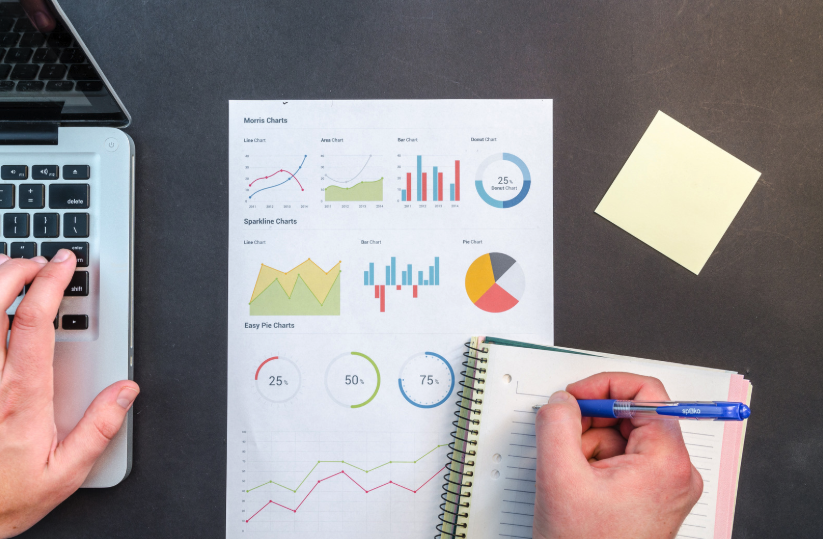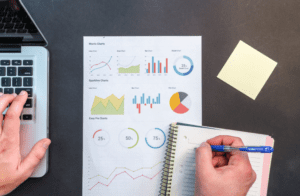 If you own a business and understanding how to implement Houston SEO strategies into your design and social media leaves you confused, you are not alone. Search engine result pages (SERPs), organic rankings and paid searches – unless your business IS digital marketing -advertising online can be a baffling proposition.
A successful digital marketing plan encompasses a broad range of strategies. Here is what you need to know about SERPs and the differences between two of the most effective ways Houston SEO experts employ to improve rankings.
Organic Search Engine Ranking
Nearly every online experience, 93 percent, begins with a search engine. Google is the most widely used search engine with 67,000 searches originating every second. That is why the golden ticket for businesses is to show up high on Google search engine results.
Organic results are unpaid for natural results that appear based on Google's algorithm, or method of serving the most relevant website, at a given time. Organic listings result from SEO strategies implemented within a business's Houston website design and social media.
To achieve a high organic search engine rank is a comparatively slow but steady process that pays off big time when higher rankings finally appear.
Pay To Be Seen
Paying for a top spot on Page 1 of search engine listings is a faster way to appear when viewers search for your chosen keywords. Even better, when implemented effectively, research shows that small businesses make $3 for every $1.60 spent on paid ads.
Paid campaigns are advertisements. They tell viewers who you are, what your business does, and they do it from the top of the SERP. Ads are set apart on at the top or to the right of the page, typically accompanied by the word "ad" or "sponsored."
Using Houston Pay Per Click to get to Page 1 sounds awesome, right? Why wait for months or a year to appear at the top of the organic listing if you can pay to get there instantly? Of course, nothing is that easy.
Many small-business owners find themselves throwing a lot of money into paid campaigns without getting much in return. In fact, without expert know-how, you might as well throw your money away.
What is the Answer?
The truth is that a successful Houston SEO online presence combines both organic and paid search strategies. Working as a team, pay per click, website and social media SEO gives your business the best of both worlds. An ad expertly designed to turn views into conversions and the steady rewards organic search engine listings brings gives your business the strong online presence it needs to succeed.
Give the digital marketing team at Bizopia a call at 832-327-3230. Together, we can develop a winning strategy for your company.