January 3, 2020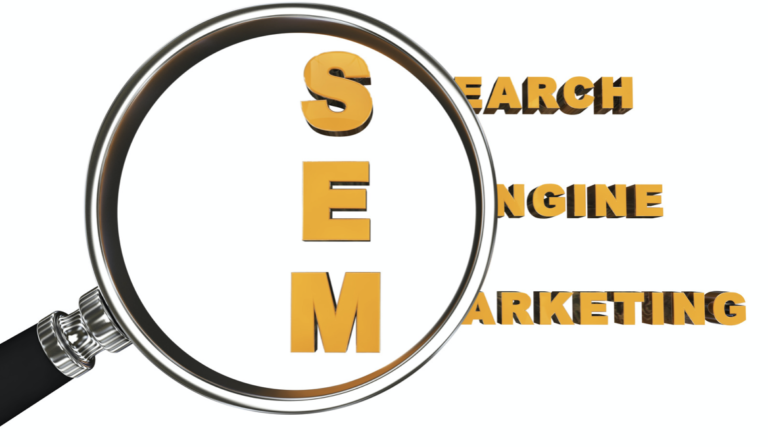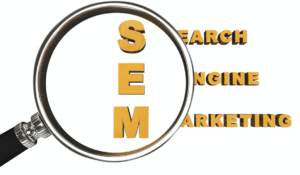 When promoting your business, you will likely consider using Houston search engine marketing services. However, there is a lot of misinformation about these services and how to use them. To get the best results, make sure you don't fall for common myths about these vital online marketing strategies. Here are some mistaken beliefs about Houston search engine marketing.
Myth: My Ad is Only Effective if it's At the Top
The best place for your pay-per-click ad is the top, right? Actually, while the first position on the page can generate the most clicks for your website, the second and third positions often drive more conversions. Therefore, being at top of the page isn't absolutely necessary for your business to successfully market yourself online. Don't distress if you aren't at the very top.
Myth: My Website Doesn't Need PPC if My Houston SEO Is Successful
Many believe that if their Houston SEO provides good organic ranking, they don't need to use PPC advertising. While search engine optimization and organic results are definitely important, Houston search engine marketing strategies are equally important. Pay-per-click advertising is an easier way to quickly scale and gain more customers. Additionally, it doesn't require updates every time search engines update their algorithms, so there is somewhat less monitoring involved than search engine optimization.
Myth: Using Houston Search Engine Marketing and PPC Means I Don't Need to Focus on Search Engine Optimization
By contrast, some believe that if they are using PPC advertising, they don't need to focus on Houston SEO content. Houston search engine marketing and search engine optimization are two key elements to online business marketing that address somewhat different concerns. Your Houston SEO pays off in the long-term by generating organic traffic to your website. However, PPC advertising is an easier way to quickly scale and gain more customers. Utilizing these approaches in tandem can help you double-rank on search results and have twice as much chance of getting conversions.
Therefore, to optimize your digital marketing strategies, you should use both organic search engine optimization and search engine marketing. Additionally, ensure that your clicks turn to conversions by using great Houston website design & hosting to keep customers on your page and help them find information about your business quickly.
The professionals at Bizopia have over 50 years combined experience in the telecommunications and website services industries. Our teams have successfully helped thousands of businesses integrate high-quality web design and support with internet services. We can assist your business with Houston website design & hosting, search engine optimization, and social media marketing to turn your business into a success. Call us today at (832) 327-3230 to discuss your needs with our team. Bizopia can help you develop the best strategies and solutions for your company's digital marketing. We look forward to working with you.