April 18, 2019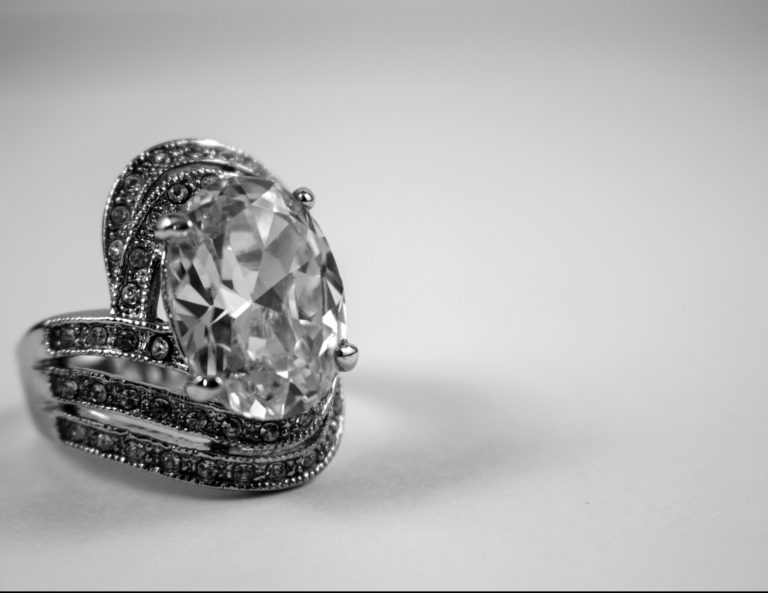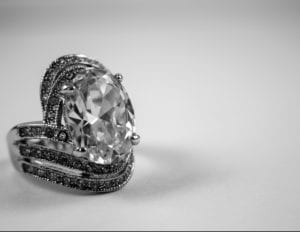 So…you don't like the way your current website looks and it's not driving online traffic to your business and performing like you know it can. Websites can be a bit like jewelry. Without periodic cleaning, "gunk" builds up over time and jewelry's brilliance becomes dull and even dated in appearance. It's totally the same with websites. If your website is gunky, slow and older, it probably needs a site redesign and some fresh content. Antique jewelry can conjure up sentimental feelings, but no one can afford to allow a website to become "antique." Sometimes you just need to start over with a fresh website design and rebranding.
Why? Unlike jewelry cleanings, website redesigns can be exciting and so much more than just a clean up effort. Your business has hopefully grown over time and frankly, the Internet and online marketing strategies have grown as well. Maybe you offer new services or products and just haven't taken the time to update the site because of time restraints on business owners, especially small business owners. We get it. We understand that you have a business to run. We get that running your business is what you do best. With Bizopia, we make the redesign and rebranding process is easy. What's the process?
With Bizopia, it's all about the relationship. Once the decision is made to go with Bizopia for website redesign and rebranding, we set up a meeting – an interview of sorts. We want to learn about your company, team, brand, and product/services. We take into account what type of traction your current website has and work from there (and will share that with you up front). If you don't have a website, we'll just start fresh. Like with antique jewelry, modifications can be made to make sites more navigable, easier on the eyes and more content-rich. We want to discuss any previous branding/marketing attempts, learn what worked and what didn't. We just need to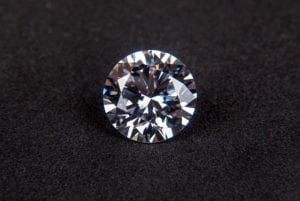 understand your business goals along with marketing goals. We'll look at previous efforts and treat them like a diamond in the rough. We might just need to do some polishing and we might just need to start over.
After our strategy meeting and everyone becoming comfortable with and meeting our in-house team, our SEO analysts, SEM strategists and website designers will create a totally new, diamond-shiny, unique website that well represents the personality of your company or brand, and one that's professional, easily navigable and that goes directly after your brand goals.
Let's get started today – just takes ONE call! You can talk to any of us at 832-327-3230. You could visit our new website at https://bizopia.com as well. Give us a call and let's chat about what you need in terms of website design and your goals. Bizopia is located in Houston, and builds white hat websites with SEM in mind.