December 30, 2021
Removing Negative Google Reviews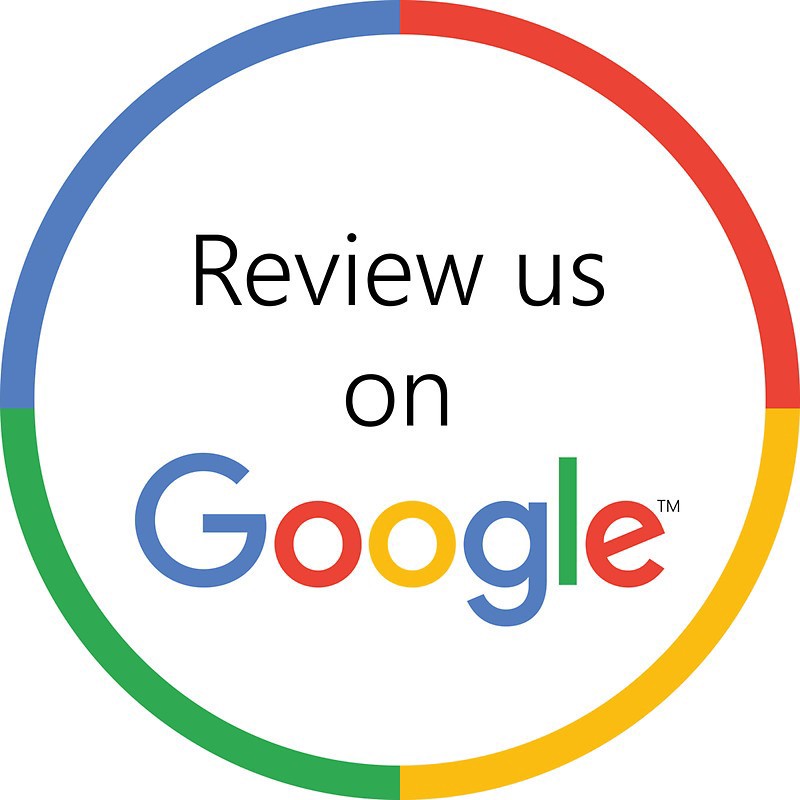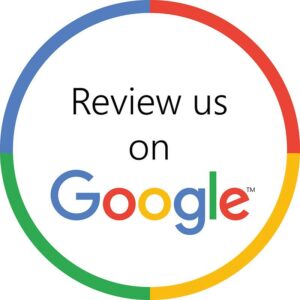 So, you have a negative Google review about your company on Google. What can you do about it? What should you do about it? Your first reaction was to remove it and Google isn't listening, huh?
A negative Google review, legit or not, gets everyone's blood boiling quickly. The topic can dominate meetings and if you are the one on the receiving end of the comments because you are the chosen SEO person, we feel your pain! It's hard sometimes to explain away negative comments, reviews, or content about your company, especially when it ranks highly in the SERPs. Everyone just wants the negative content to go away. And preferably yesterday. It's all dumped in your lap – where do you start?
Remember: Customer Reviews are Valuable
Customer reviews can provide valuable feedback for companies and review replies can help build customer trust. However, when reviews aren't handled in a timely manner, they can sometimes blow up and other reviewers can feed like sharks off previously posted reviews. Think of review response as the Customer Service department of your business, and reviewers are standing in line waiting to talk to a live person. How should you react? When you reply to reviews, you are acting as your business like an in-person customer service agent with a personality. Beware though, reviewers can update reviews.
Did you know that Google notifies reviewers when you reply to their reviews? After the reviewer has a chance to digest and read your reply, they are offered the ability to update their review. This can sometimes become tricky because the original review can be edited which creates a situation where your response is still your original response. Reputation management is all about responding – set a calendar alert to check back regularly.
Google's "How to Handle" Directives
Google relies on you to understand its content policies and community rules. Learn more about Google's content policies before you start reporting a review. Why? You may think the review has been removed, but they have a habit of reappearing. If a review is not breaking any Google content policies, is not using foul language, and doesn't contain harassing language, Google will leave it up to you to handle it. From Google,
"Google doesn't get involved when businesses and customers disagree about facts."
As much as reputation managers dream of Google changing their ways, Google has no real way to determine who is right or wrong – really think about it. Whether a review is a complete falsification of facts from your standpoint as a business owner, unless the review is breaking Google's rules, it will remain visible. Google uses automated spam detection measures, but sometimes legitimate reviews can be inadvertently removed. We all understand the frustration though, when a review is obviously spam, from a spam account, and the user name and profile image is simply a bad account. What do you do? Google shares what they will and will get involved with. Per Google:
"Prohibited and Restricted Content: The following policies apply to all formats, including Reviews, Photos, and Videos. Content that does not meet these criteria may be rejected from publication on Google Maps.
Contributions to Google Maps should accurately represent the location in question. Where contributions distort the truth, we will remove content. This includes reviews, photos, or videos not related to the location or business where they are tagged. If content is inaccurately placed on the map or is associated with an incorrect listing, the contribution may be rejected.
Reviews are automatically processed to detect inappropriate content like fake reviews and spam. We may take down reviews that are flagged in order to comply with Google policies or legal obligations."
Reputation Management – The Response
Just respond. With Google's domination of the search market of around 90% worldwide and 87% in the United States alone, there's a great chance someone searching for your services will either check reviews or come across them while performing a normal, everyday search. Remember, customer reviews are important and when business owners respond, trust is built. Being strategic is a necessary skill when managing a company's reputation.

Research: Always, do your research before responding. Check company sales logs or communication for any back-and-forths with the reviewer. Check their reviews on Google. Do they chronically leave bad reviews? Collect all of the information possible, prior to responding and keep it in a safe place.
Be Kind: The best strategy is to start telling your story and the more you can do it, the more quickly the negative can disappear or at the very least, get pushed down. Share what or how your company provides a service or how it helps most clients. Talk about the satisfied customers you have. The best way to deal with a negative item is to build a positive story and tell it early and often.
Sandwich It: When a negative item is surrounded by positive items, the negative item loses some of its teeth. If necessary, tell your side of the story around a crisis and add a few positives in appropriate places, just don't dodge the negative if it's a reality.
No Snark: Yes. We hear you. We ALL want to respond with a snarky response but we can't. Keep it professional. It's okay to use a personality-rich reply and to say that you disagree with the reviewer's experience share.
Beware: Bringing more attention to the negative item can be a real problem, so be prepared. Sometimes it is a judgment call as to whether or not­­­ to even respond to a negative item. Sometimes a response could be: We will just have to agree to disagree with you **Reviewer** and wish you the best. The important thing is…respond.
Value All: Google reviews are useful for your business and should be treated as such.  To be honest, customers are smart and appreciate honest and objective reviews, especially when there are visible positive and negative reviews, so respond accordingly. A simple thank you works with positive Google reviews while asking another question on a semi-negative review works as well.
WE NEED CUSTOMERS
We are all in the same boat. Google is here to stay, and all businesses need to ASK for GOOGLE REVIEWS. Negative Google reviews, as well as positive reviews, need to be dealt with in a timely fashion and can yield a client editing a poor review. Anywhere you can find your business's name, there are more than likely reviews involved. SO IMPORTANT: Don't forget to research first as jumping to conclusions or responding in an accusatory way can cause unnecessary stress for reputation management tasks.
Bizopia offers reputation management services in all of our marketing packages. Think about it, with our Houston digital marketing agency's services, someone would be watching for all types of comments, reviews, and notifications across all online platforms. Call today – let's chat about how Bizopia can help you market your business on Google and on other online platforms. 832-327-3230.