November 27, 2019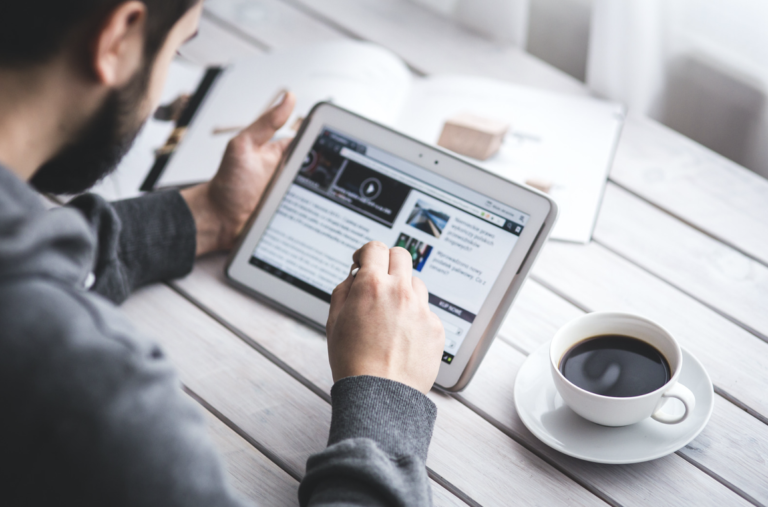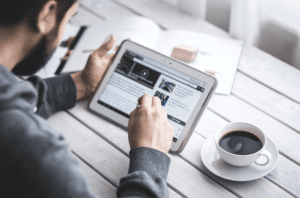 Have you taken a long hard look at your business website lately? Does it pass the Houston website design success test?
You know how quickly Houston SEO and online marketing ranking strategies change. If you haven't analyzed your site for a while, it is likely time for a change to keep your business competitive.
So, does your website make the grade?
Mobile Takes Center Stage
Users access websites from mobile devices more often than any other platform. In March 2018, Google began placing significantly more weight on websites with mobile-friendly design than those without.
The time has come to embrace mobile-first design. Your website should use scalable images and a responsive design that looks perfect on smartphones, tablets and desktops. Presentation means everything when it comes to making an impression.
 Quality Content Matters
Your site not only needs to make a great impact, but it also has to provide shareable content. To take full advantage of social media as well as Houston search engine optimization strategies, create easy to read, relevant, evidence-driven, engaging content. This will bring web viewers to your online door and keeps them coming back.
Incorporating high-quality content within your Houston website design includes creating an informative and active blog, posting how-to articles, providing downloadable PDFs and designing eye-catching infographics that not only provide facts and tips but also build your reputation as an industry expert.
SEO Moves Beyond the Basics
Incorporating keywords in website content and within the behind-the-scenes site code has long been the industry standard. However, an essential part of any successful online presence means moving beyond the basics with audits and analytics to discover site problems and enhance performance.
Google penalizes websites with mistakes, dead links, duplicate content, code errors and those without mobile-friendly layouts. Eliminate mistakes with audits and analysis.
Download Speed Still Matters
Users may have broadband and faster data streams than they used to, but website download speed is still a major factor for users.
Google data suggests that the average website download speed is about 15 seconds. That does not sound very long, but Google also recently discovered that 53 percent of mobile users leave a page if it takes longer than three seconds to download. Since most people use mobile devices to access websites, a long website download time reduces visitor numbers as well as conversion rates.
If it has been a while since your site was designed or if your site does not meet the success criteria above, let the Houston website design experts at Bizopia help. Give us a call at 832-327-3230 and get ready for a website built for success.