December 30, 2019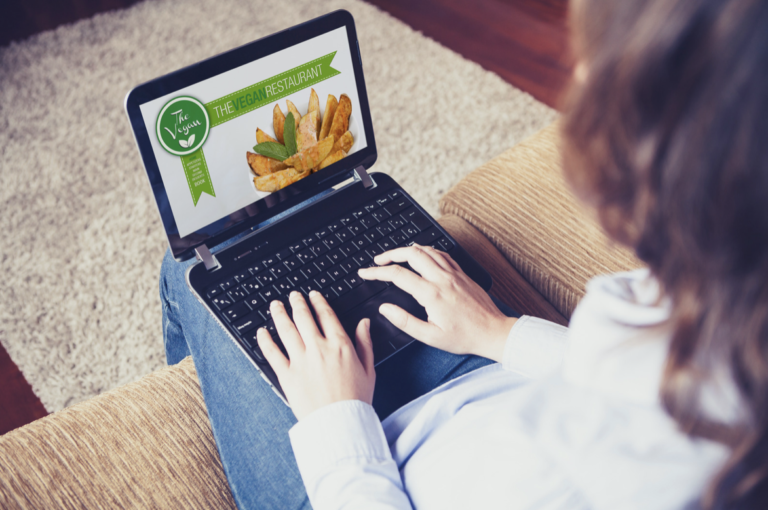 Restaurants need to have an online presence to be successful. When looking at your Houston website design and hosting options, you should keep a few things in mind. Your restaurant website is there to help get customers into your establishment. Therefore, ensure that your Houston web design effectively demonstrates to your potential customers why they need to come try your food and service.
Base your Houston Website Design and Hosting on Your Customers
As you determine what your Houston website design and hosting should look like, keep in mind the customers you want to attract. Take a good look at the types of customers you want to appeal to in your area. From there, you can decide on which features will be important and what you want your website to look like.
For example, if your restaurant is located near several office buildings, you likely want a sophisticated design for your website to show them you have the perfect spot for their upcoming client meeting. On the other hand, if you are near a university, you will want your restaurant website to look differently. Opt for a more minimalistic and colorful look to attract a younger crowd, like nearby college students.
Make It Simple to Find Information
Another important element to your Houston website design and hosting is ease of use. For example, if your customers go to your website and can't find your address, they may choose somewhere else to eat. Ensure that your customers can easily find important information, like locations, menus, phone numbers, etc. Essentially, your Houston web design needs to be streamlined to help your customers learn about your restaurant.
Use Houston Social Media Marketing to Drive Traffic to your Website
Finally, as you decide on your website design, you should also think about Houston social media marketing. This tool can be used to help drive people to your website, and, by extension, your restaurant. Posting sharable information on social media can help people hear about your business. Many people check out new restaurants on social media to see reviews, pictures of food, and to determine the atmosphere. Therefore, as you are planning your Houston website design and hosting, be sure to think about how Houston social media marketing will fit in as well.
At Bizopia, we specialize in website design and hosting, search engine optimization, social media marketing, and other digital marketing strategies. We can help you improve your restaurant brand and reach more customers. Our professionals go above and beyond for our clients to help them succeed. Call us today at (832) 327-3230 for a free web design and marketing evaluation. We look forward to the opportunity to work with you.