March 30, 2020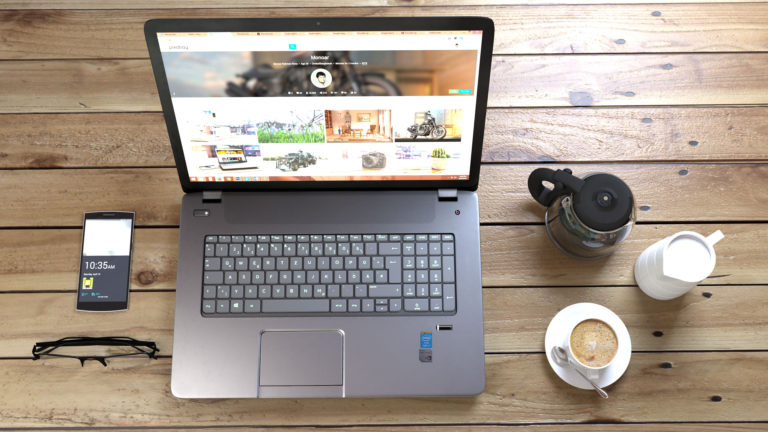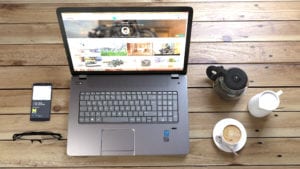 Most business owners know that your Houston web design can make or break sales. However, how does website design influence consumers who visit your website? There are several key factors in how customers interact with your Houston web design. Most consumers subconsciously judge your business based on your company's site and how easy it is to use. In fact, a recent Microsoft study shows that the human attention span is about 8 seconds, which means you have about that time or less to attract consumers before they exit your website.
Your Houston Web Design Should Be Attractive
Your Houston website design is your first impression for potential customers. Therefore, it's important to make sure that your website encourages them to look around at what you have to offer and give you their business. Consider your branding and your website's visual design for an overall attractive website that will keep consumers' attention.
Improve Branding
One of the key factors of a good website is consistent branding. If a consumer clicks on a page with one logo, and another with a different logo, it sends mixed signals. In most cases, customers want to know that you understand who you are as a business. Therefore, improve your branding to ensure that it fits your goals and values. Additionally, be sure to use uniform branding throughout your Houston web design.
However, this doesn't just stop at your website. You should also have consistent branding throughout your online presence, including social media accounts and landing pages. This can influence consumer perception and can lead to more business.
Consider Visual Design
Another important factor of your Houston website design is the visual design of your website. This includes layout, typography, color schemes, and overall appearance. Interestingly, 46.1% of consumers judge a company's credibility on its website's visual design, rather than its content. Therefore, ensure that your Houston web design has appealing elements that fit your industry to increase credibility and motivate customers to peruse your site. This can help you gain more customers.
Your Houston Website Design Should Be Easy to Use
In addition, your business website should be easy to use. If your Houston website design & hosting isn't fast and user-friendly, it's all too easy for them to find a competitor's website that is. To make your website easy to use, consider mobile responsiveness and how your site influences visitors' cognitive load.
Mobile Responsiveness
Surveys show that 86% of people ages 18 to 29 have smart phones. Most internet searches now takes place on mobile devices like phones and tablets. Therefore, your Houston web design should be mobile-friendly. This improves customer experience when visiting your website and makes it easy for them to learn more about you no matter which device they use to search the web. Also, a website that isn't mobile-friendly may give the impression that your business is behind the times.
Cognitive Load
Finally, you should consider how difficult it is to use your website. A good Houston website design will be easy to use for consumers. By contrast, a poorly designed site may be difficult to use and encourage consumers to leave your website because the cognitive load is just too high. Therefore, consider what customers will want to do from each page of your website and allow them to do it easily.
For example, if a customer needs to call you for pricing, add a "call now" button to make it simple. If a customer has to navigate to your contact page from the page they're currently looking at to find your phone number, the cognitive load may be too high and they may choose a competitor instead.Therefore, thinking about each page's intent will improve customer experience and help your website visitors conduct business with you.
At Bizopia, we help you get the most out of your website design and hosting, social media marketing, search engine optimized content, and search engine marketing strategies. Our team is committed to your company's success, which sets us apart from other digital marketing agencies. We are a locally owned and operated company, which means we understand how important it is that your digital marketing tactics succeed. Our experts help you accomplish your business objectives using the internet. Call us today at (832) 327-3230 for a free website design and digital marketing evaluation. We are here to help you achieve more.