November 5, 2019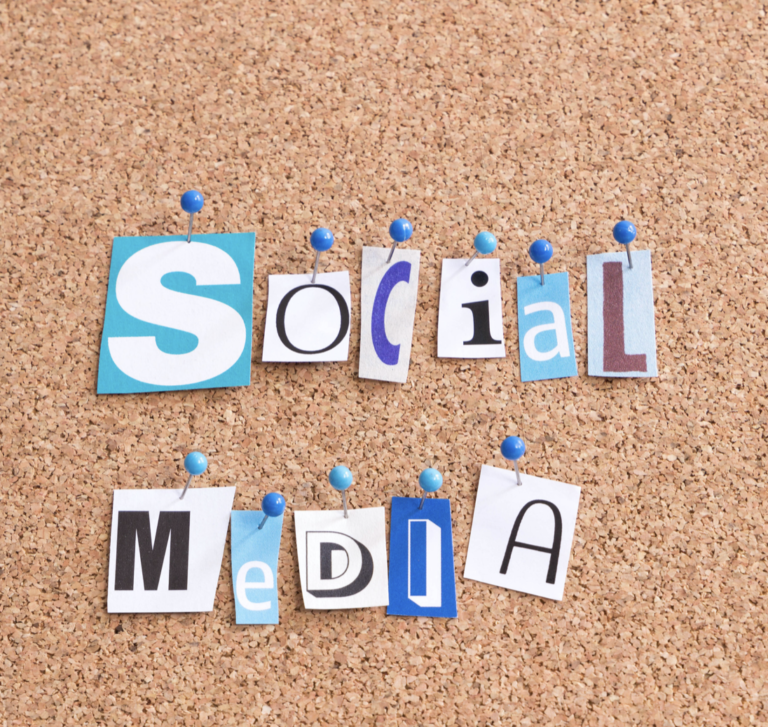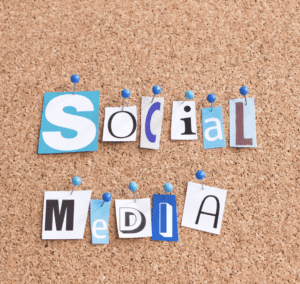 Houston social media marketing strategies change often, and each new year brings its own set of fresh challenges. No one can accurately predict the future, but by analyzing trends and following clues, it is possible to make educated guesses about social media marketing and what it means for Houston SEO and your online business presence in 2020.
Marketing on Niche Social Platforms Becomes More Important in 2020
Whenever a discussion about social media platforms for business comes up, Facebook and Twitter get all the attention. But in 2020, other social media platforms, such as LinkedIn, Pinterest and Instagram, gain influence.
Depending on your industry, other social platforms offer more advantages than Facebook and Twitter. For example, if your business largely depends on images, spending more time marketing on Instagram than Twitter increases your brand's reach.
B2B marketers find golden opportunities for engaging with LinkedIn members. Pinterest is the niche platform to look at if your target customers trend toward women, crafters and do-it-yourselfers.
Engagement Levels Become More Meaningful Than Follower Numbers
If, as a result of your Houston social media marketing campaigns, you have a lot of followers and achieve a significant number of "likes" with each post but have very little actual engagement with followers, you have a problem.
Building communities within a platform has always been a goal of both social media and Houston search engine marketing. In 2020, however, the way you build your community changes. Engagement becomes more important than increasing your follower count. Driving conversions is the end goal and the only way to do that is to engage.
Diversifying Your Marketing Dollars Becomes More Important
Social media marketing is the talk of the town now, but a somewhat surprising trend raises a red flag. What is that trend? A significant number of social media users have reduced participation or deleted their accounts.
Sometimes the reductions or deletions are temporary and sometimes not. People feel overwhelmed by the constant "always-on" atmosphere of social media or are justifiably concerned about privacy issues. "Detox" is currently a popular buzzword that describes a voluntary turn away from social media.
Does this mean people will all of a sudden quit using social media platforms? No. But it does mean that diversifying your marketing dollars into other avenues ensures that your business stays afloat when follower numbers decrease.
If stepping into the new year seems a bit daunting, don't worry. Remember that where there are challenges, there are also opportunities. If you are ready to greet 2020 with your business feet firmly on the ground and get a head start on the competition, give the Houston social media marketing experts at Bizopia a call at 832-327-3230. Together, we will develop a winning strategy for the new year and beyond.