April 30, 2020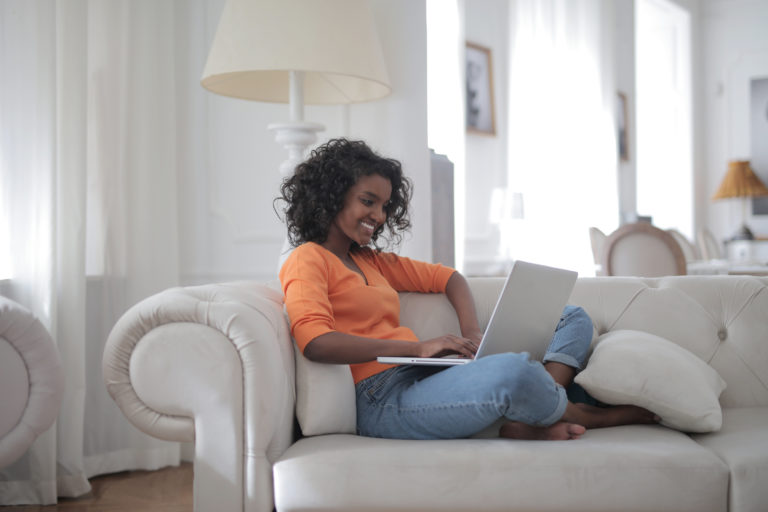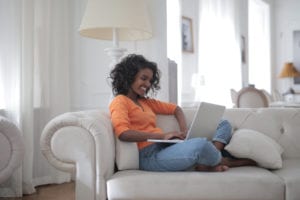 As more and more people are staying inside, Houston search engine marketing plays an even more critical role for businesses. The key now is to take steps to reduce long-term impacts and remain adaptable. This will help you come out on the other side strong and ready to maximize your success. Houston search engine marketing is even more valuable during the coronavirus pandemic. Use your digital marketing strategies to build connections with your customers and climb your way to the top of SERPs.
Building Trust and Customer Relationships Through Houston Search Engine Marketing
Even if you're unable to provide your services due to coronavirus regulations, Houston search engine marketing helps you connect with your customers. Most consumers prefer to work with companies they identify with and trust. Use your coronavirus digital marketing strategies to remind people why you're the best. Once we return to normal, people will remember the companies they trust and want to patronize. The best way to connect with your customers is through engaging, accurate content across multiple channels. Include high-quality content on your website, social media, and pay per click ads for results.
Additionally, search engine marketing can help you build brand awareness and expand your reach. This is a great way to help your business bounce back once we return to normal. Awareness campaigns can help get your name out there to those surfing the web as they stay at home. Keep in mind that you want people to associate your brand with positivity and empathy once the stay-at-home orders end.
Houston SEO Planning for the Other Side of the Pandemic
Search engine optimization for Houston search engine marketing is a long-term game plan for reaching more customers. However, as many other businesses drop off on their Houston SEO efforts, they will likely begin to fall on search result positions. Businesses that maintain their SEO strategies during the pandemic may come out on top once the market begins to improve. Therefore, ensure you're not hurting your business later by abandoning your SEO now.
Carrying on with your SEO strategies is important to keep reaching your target audience. Additionally, you may even surge higher up on SERPs during and after the pandemic. Future planning is important for any company's success, especially during the coronavirus outbreak. Therefore, be sure to stay on top of your online marketing strategies to lessen the effects on your business.
At Bizopia, we provide advanced digital marketing services to businesses in Houston. Whether you need social media marketing, search engine optimization, or Houston website design and hosting, our experts have the skills and experience you need to be successful online. We are here to help you increase your brand's reach and awareness while you focus on what you do best. Take advantage of our free website analysis to see where your business could improve your strategies or call us today at (832) 327-3230 to discuss your digital marketing needs with our team. We are always here to serve you and help you achieve your business goals.