June 27, 2018
HIRING – SOCIAL MEDIA STRATEGIST
Bizopia is looking to grow our SOCIAL MEDIA TEAM by adding a social media strategist! Digital media marketing is at the forefront of marketing strategies and must for businesses in today's market. Bizopia is a full service, Houston website development and digital marketing company. We are looking to expand our social media team and to add a team member or two that looks forward to growing with us. The "Creative Cave" team represents Bizopia client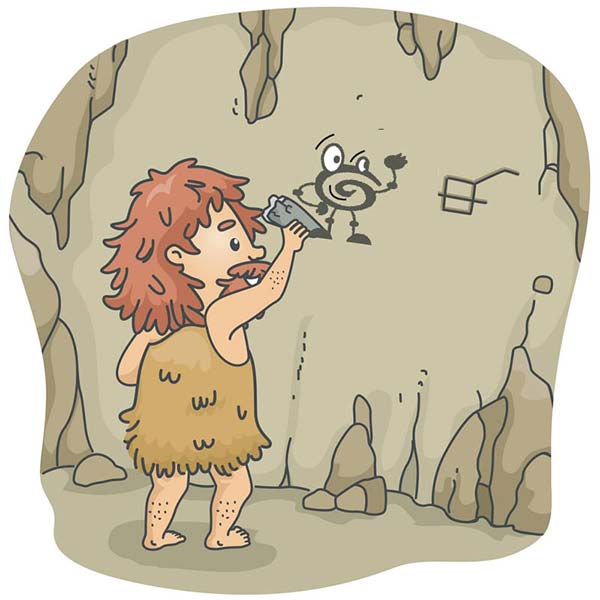 s as the voice of their organization across all social media platforms, directories and associated websites.
Increases in online traffic and brand conversations are what our clients are looking for. Bizopia loves our diverse clientele, with industries from restaurants to boutiques, drilling and construction companies to doctors' clinics and construction companies. We get to work with a little bit of it all.
Forward thinking and creative is what we are looking for. We love our laid back, collaborative environment with a few of our members being with the company for 17 years +. If you think you fit the mold, love creating content that attracts traffic or incites conversation and are looking for a change, read on.
Do you think you have what it takes?
This SOCIAL MEDIA STRATEGIST position is ideal for someone:
Who likes a laid back, fast paced agency with an open, office environment feel.
Who is a creative capable of "outside of the box" independent thinking.
Who is passionate about online marketing via social media platforms.
Who thrives in a fast-paced, demanding environment, with multiple and changing priorities while maintaining strong attention to detail.
Who has strong interpersonal and team player skills with an ability to communicate at all levels of an organization both internally and externally.
Who has the skills, knowledge and experience in design and execution of a corporate social media program.
To learn more about this position or about Bizopia, visit our search engine optimization and social media marketing careers page on our website to find out what we need job qualification wise for this social media and content creation position.