March 27, 2019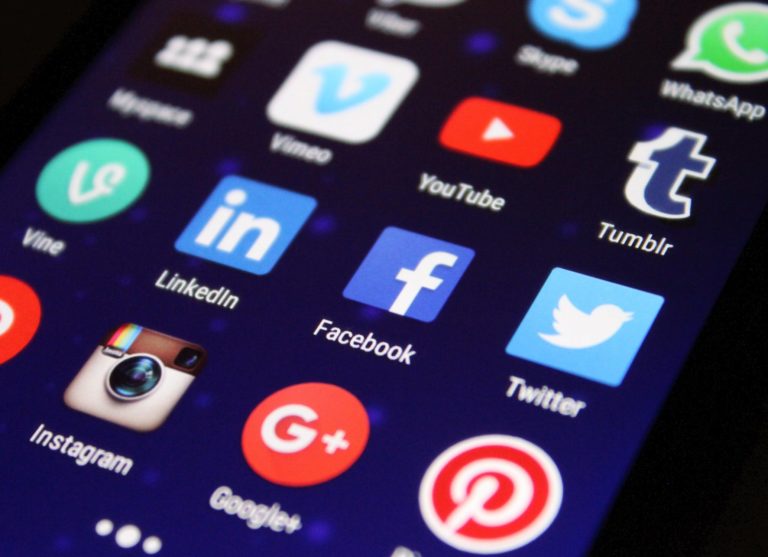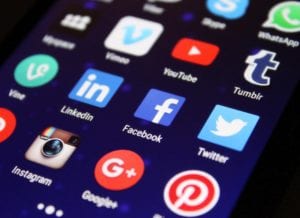 Data breaches and a lack of engagement doomed Google Plus+ almost from the start. Businesses created profiles on the Google-backed platform and incorporating Google+ content became an integral part of Houston SEO. It was too late to catch up to enterprise use of other social media venues such as Facebook and Twitter. In short, Google+ never really took off.
If your company has a Google+ profile and content, however, the platform shutdown directly affects your website and its SEO standings. Take action now to avoid headaches down the road.
What Happened?
Google+ seemed like a sure bet. The platform attracted millions of users. But, even the mighty Google falls sometimes.
The first sign of trouble came in October 2018. Google announced that a data breach had occurred in March 2018. Google waited for months before announcing the breach to the public. The delay coupled with the fact that 500,000 profiles were compromised did not bode well. Google made the decision then and there to shut the platform down by August 2019.
That timetable changed when another breach occurred in November 2018 that affected 50 million users. Google moved the shutdown date up to April 2019.
Another reason for the shutdown decision is due to the platform's lack of popularity. Even though Google+ has millions of users, only 10 percent of engagement sessions last more than five seconds. Google+ simply did not find a place in the business user social platform world.
Google Plus and SEO
Most Houston social media marketing and website design professionals included Google+ in their SEO strategies. It would have been foolish not to. That means your company likely has content and data on Google+ to retrieve before the platform shutters for good.
In addition to content, the company website may also contain linked and navigational elements that point to your Google+ profile. Your Houston website design may have Google+ APIs and software integration as well.
In order to maintain a professional and consistent online presence and keep your Houston SEO standing intact, all Google Plus references, links and integrations must be removed. In addition, any content should be archived to avoid loss.
How to Take the Next Step
If you are not sure what Google+ features, applications and services your website, apps and other online platforms contain, finding and removing them will not be an easy task. Not removing them has the potential to cause serious downtime and unnecessary expenditures to troubleshoot and fix related issues when the platform disappears.
The Houston SEO professionals at Bizopia have the expertise to get you through the process. We make sure your website and online presence platforms run perfectly now and after Google+ closes its doors for the last time. Give us a call at 832-327-3230.