August 30, 2019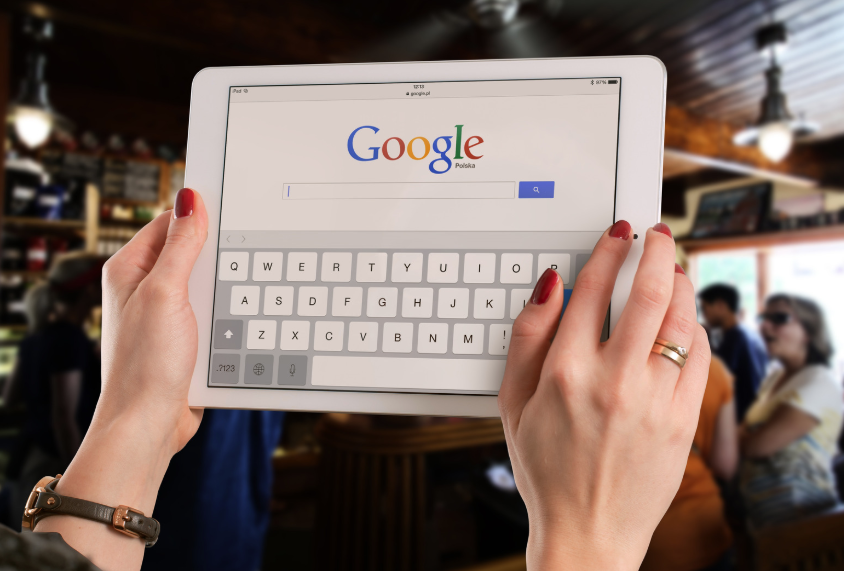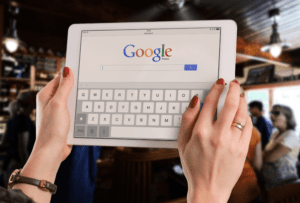 Google changes are nothing new. Nearly every business experienced changes in search engine page rank at some point due to a Google algorithm change. But, Google is quietly making some big changes that will have a major impact search engine marketing for Houston businesses. Here is what you need to know.
Results Without Questions
Several of the latest Google features have been around for some months. But, changes in implementation have made these changes more relevant when it comes to Houston search engine marketing. One of Google's new features is Discover.
Originally introduced as a relevant content results feed, Google renamed the feature and shifted its implementation. Google Discover now appears on Google's homepage.
Discover's latest features include:
Categorized topics
Increased emphasis on visuals – images and videos
Fresh content along with evergreen content – older content you may have not seen before
Personalized settings
The intriguing part of Google Discover is that content recommendations do not show up as a result of a search, but on Google's homepage when users visit. Users who would not ordinarily find your website through a search will see your content. That gives search engine optimization a whole new way to work.
Pictures Tell a Thousand Words
Images and videos play a major role in the way Google plans to index websites. Video compilations, featured videos and image search results featured on relevant content pages take precedence. Added captions and suggested searches encourages clicks by users moving around the web.
An added emphasis on visuals means that images have to augment everything from your website design to your social media posts.
Some Things Stay the Same
As Google changes the way it presents information, its overall goals remain the same. Google aims to keep the focus on the informational needs of users, including serving up the highest-quality relevant information, testing changes to assure user-friendly results, and the continued use of algorithmic methods to determine relevance.
The new Google Discover feature give users a variety of informational possibilities geared to their interests. Instead of handing out answers, Google intends to present users with a "big picture" view of topics Google has gathered from previous posts.
The Future Begins Now
Because many of the new Google features are already in place, it is time to make sure your search engine marketing strategies fall in line as the future unfolds. In the coming months, showing up in the top 10 on a search results page will not be enough. Your search engine marketing and optimization plans, and your website design have to grow to meet the challenges ahead.
Give the seasoned search engine marketing team at Bizopia a call at 832-327-3230 and let's get you ready to take on the SEO challenges both now and in the future.