July 11, 2019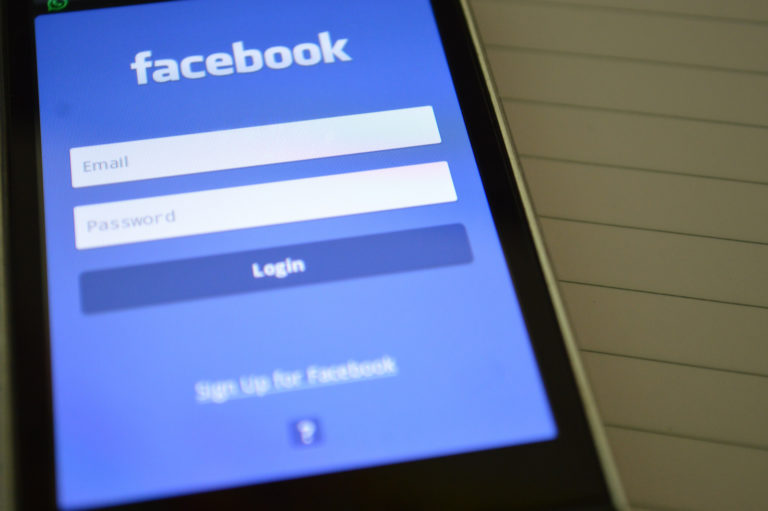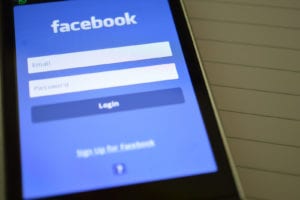 When it comes to Houston search engine optimization, you know that Facebook has to be a huge part of your plan. Facebook has the largest and most diverse number of users and is the ideal platform for forming an engaged community.
If Facebook is the only social media platform you use, you are missing out on a large segment of the online population. Each platform attracts different groups of users. One works well for B2B, and another is better suited for direct to consumer sales. Time spent on actively engaging followers on a secondary platform could bring big results if you choose wisely.
If other platforms are not part of your current Houston SEO plan, it is time to take a look at Instagram, LinkedIn, Pinterest and Twitter to discover which platform best fits your business.
The Eyes Have It With Instagram
The largest group of Instagram users is in the 29 and younger age group. They tend to be college educated, live in cities and upwardly mobile. Instagram is a visual platform where photos and videos reign supreme.
Instagram offers a nice range of tools for businesses to promote products and services. If your business sells creative pieces or visual services, Instagram is a great way to find new customers and show off your business.
LinkedIn for Business Pros
Of all the platforms, LinkedIn is considered the "professional" social venue. LinkedIn is not only a positive force in any Houston search engine optimization strategy, but it also gives your company a professional online presence to attract new talent, solidify your standing as an industry expert and represent your company's culture.
Pin It All On Pinterest
Pinterest is another visual platform, but its users are a whole different demographic than Instagram users. Pinterest users are overwhelmingly female and live in rural or suburban areas rather than cities.
If your business is in the fashion, cooking, beauty, DIY, photography or exercise industry, Pinterest is the ideal platform. Best of all, Pinterest boards appear in search engines listings and, if your business fits the demographic niche Pinterest serves, the platform enhances your Houston search engine marketing results.
Twitter's Tweets
Twitter is a popular social media platform, but it is not the best platform for every business. Twitter is useful if you have a steady stream of images, news and content to share. Retweeting and tagging other users is also an important part of engagement within Twitter. Balancing your tweets while engaging with other users is key to getting the most out of Twitter. Actively using Twitter is also a must if you decide to engage in the platform.
Instagram, Pinterest, LinkedIn Or Twitter – Which Is It?
Not many business owners know exactly the platform they need to use or the best way to include social media into their Houston search engine optimization plans. And, if you are like most business owners, you do not have the extra time required to fully utilize social media's power.
Give the social media marketing experts at Bizopia a call at 832-327-3230. Let us help you find digital marketing solutions to grow your business.