January 13, 2022
Digital Marketing in 2022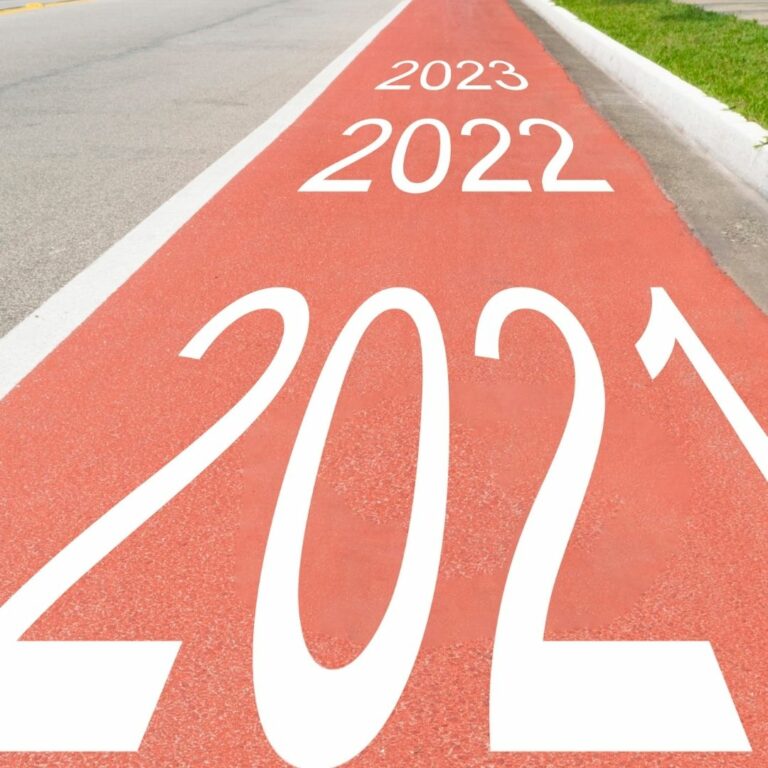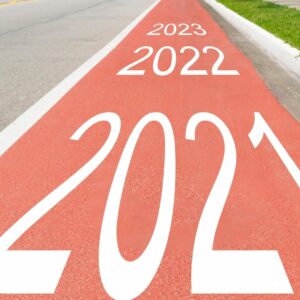 Does anyone feel a little déjà vu with January 2022? 2020 and 2021 were incredibly frustrating, not to mention devastating for so many businesses. In many locales across the United States and even the world, special events are yet again getting canceled, schools are starting the new year off virtually, and hospitals are overwhelmed with today's latest variant of coronavirus. Digital marketing agencies like Bizopia – Houston Digital Marketing Agency, are rethinking strategies right and left for future digital marketing campaigns while digesting "what we know".  Amid the chaos, businesses and digital marketers are currently strategizing well into the future while dealing with talent shortages, client supply chain issues, and consistent shifts in consumer behavior. So where do we start? Acknowledge what we are still
Marketing Campaigns & Volatility
Digital marketers must be conscious of the fact that consumers are tired of the current Covid-19 and political climates, and how it's affecting consumer behavior and purchasing trends. Even though 2021 didn't return us to normal as expected with really much of anything. Will consumer trends ever return to "normal"? Do you even remember normal? 2021 trends piggybacking on 2020 that are affecting consumer behavior that stick out in my mind are:
Major company offices are still closed or only partially open
Large numbers of K-12, College, and University classes are still virtual
Malls, Storefronts, and Businesses are limiting numbers of visitors
Employees are demanding a work-from-home environment
Online shopping is at an all-time high
Metaverse and other social media outlets are increasing their shopping platforms
Most marketing agencies and digital marketers are crossing fingers, toes, arms, legs, everything available in hopes something better is coming around the corner for their clients. But what is around the corner when social media giants like Facebook are dealing with the performance hits delivered by Apple's tracking changes? Digital marketers should also be digesting a future without cookies and certain levels of previously available consumer tracking.
Reaching Target Audiences
With COVID-19 leveling such an impact on just about all aspects of life, pandemic setbacks have generated an odd situation of people taking risks in the chase for normalcy. Risks in life. Risks in jobs. Risks in marketing. What are you doing to push the envelope to reach consumers?
"Consumers are more likely to be open to change and will have shifting expectations, and they will also go into [this] year with a self-reliant mindset, knowing that they need to always be prepared for anything," Rachel Dalton, director of e-commerce and omnichannel insights at Kantar Consulting, said in an email.
Focusing on pandemic realities could spell trouble for digital marketing campaigns but building a message around practical solutions just might get you in front of your target audience. A recent report from the Interactive Advertising Bureau (IAB) found four times as many consumers prefer efficiency in ads versus those who prefer campaigns that are "fun." While this may sound boring and uninspired to creatives, brands that can translate tangible value in digital marketing campaigns may emerge on top compared to businesses that can't create a connection between their services and imagination. Matt Kleinschmit, founder and CEO of Reach3 Insights, said:
"Marketers who empathize with this condition while not pandering will build trust, and those that craft inclusive, inspiring and distinctive experiences will remind consumers of the world they aspire to have back." 
Flexibility & The Future
Marketing campaigns will need to be extremely flexible with swings in the consumer temperature and mood. Social media campaigns should be current, consistent, and managed 100% of the time. To ease up on business management stressors, small businesses should contract with a digital marketing agency to allow for real-time responses to potential buyers. Consumers expect engagement, and engagement across all platforms. Lack thereof can really take a toll on businesses with even the best laid out marketing plans. Robin Murdoch, global software and platforms industry lead at Accenture, said in a press release:
"The steady rise in time spent on social media reflects how essential these platforms are in our daily life. They're reshaping how people buy and sell, which provides platforms and brands with new opportunities for user experiences and revenue streams." 
As expected, Gen Z will drive most of the growth in social commerce and their friends, the Millennials, who are all digital natives, will be closely in tow. It is projected that Millennials will account for 33% of the social commerce market by 2025, with Gen Z spending in the space growing at a faster clip. Clothing (18%), consumer electronics (13%) and home decor (7%) will make up the highest number of purchases globally.
A recent consumer report by Accenture "defines the integration of social experiences and e-commerce transactions in a single path to purchase, enabled by a platform — is poised to be a larger priority for brands and retailers as consumers spend more time on social media platforms for news, entertainment, and communication." That being said, trust in social commerce remains a topic of conversation in 2022. Half of the surveyed social media users expressed concern that purchases will not be protected or refunded properly — a similar challenge when e-commerce first emerged. The trust gap suggests brands, platforms, and retailers still have more work to do to alleviate customer concerns and capitalize on interest in social shopping.
No Cookies? Change is on the Horizon.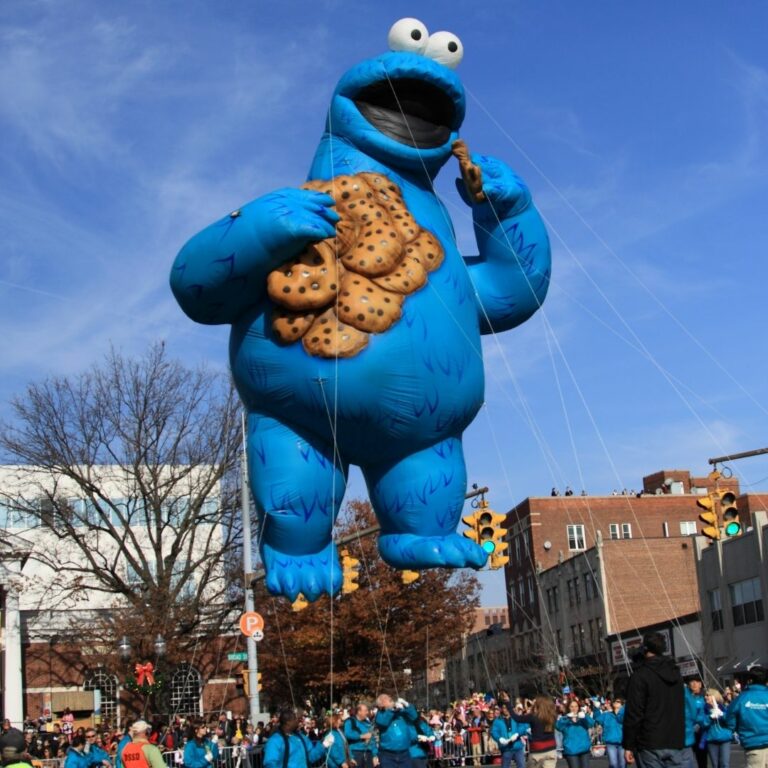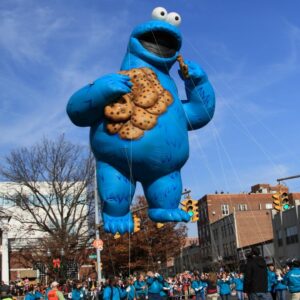 Cookie Monster is probably so disappointed with the lack of cookies. While Google has delayed the phaseout of third-party cookies to 2023, the next 12 months should get interesting. Consumer tracking is crucial for advertisers. Many brands are scrambling to build their own apps and platforms with new strategies for tracking consumer behavior allowing for targeted ads. Even if Google sticks with the currently published timeline, a cookieless future should be on a sticky on your monitor because it will more than likely play out over the next 12 months.
"People only change when they're forced to," said Greg Sterling, Vice President of market insight at Uberall. "They'll ride the cookie bus as long as they can, even as they test out these alternatives."
The one thing we know for sure is that change is always on the horizon. How we, as digital marketers, adapt is still up for discussion. Businesses of all sizes can benefit from working with a digital marketing agency. A marketing campaign team can keep an eye on the current trends, Google updates, and pending algorithm changes and keep you abreast of what changes need to be made to current campaigns. Call Bizopia today. Our amazing Houston digital marketing team consists of designers, creatives, content writers, and SEO people that have their finger on the pulse of digital media marketing.