June 28, 2019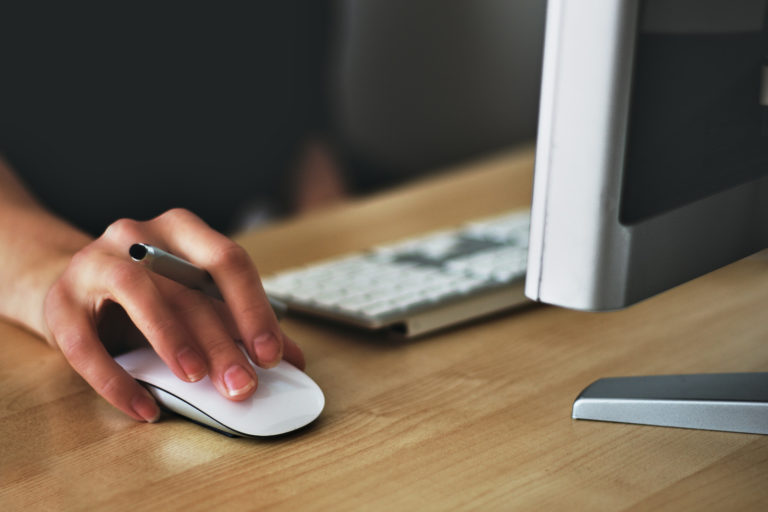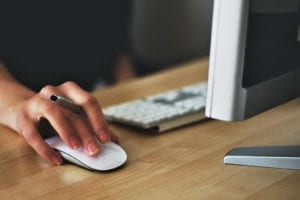 A lot of people complain about the number of social media ads they see. A recent Blue Fountain Media survey found that 75 percent of respondents complained that ads were taking over their feeds. The survey also found that 70 percent click on the ads anyway. Love them or hate them, Houston social media marketing ads get results.
Where Do They Click? 
The Blue Fountain Media survey is not the only study with similar findings. A CMO survey came up with the same conclusions. Users complain about being bombarded with ads, but it does not stop them from clicking on ads that grab their interest.
But, not all social media platform ads perform at the same level. Facebook and Instagram are by far the top performing platforms when it comes to customer clicks, with 38 percent and 37 percent of the total, respectively.
Customers click more when ads show up on their own feeds than ads on company pages.
What Makes Them Click? 
What reasons did survey respondents give for clicking on ads? Here is the breakdown:
Users clicked on ads that presented them with products they would not have otherwise found.
Most users said they did not mind being demographically targeted.
Over a third of respondents said they were most likely to click on an ad and then buy when the ad included a purchase discount.
Nearly a third stated they did not mind ads if ads kept social media use free.
What Turns Them Away? 
Users had strong opinions about what kept them from clicking on a social media ad. For example, users did not like seeing the same or similar ads over and over again. Audio was a big turn-off as well. And, of course, customers complained about getting more ads than posts from friends and family.
What Does it Mean for Houston Social Media Marketing? 
The CMO study found that digital marketers expect social media ad spending to increase by 89 percent by 2022. Social media is where the customers are. And, no matter how much they say they hate them, customers click on social media ads in increasingly large numbers.
Both the Blue Fountain Media and CMO studies give Houston SEO and digital marketers insight into what works and does not work when it comes to social media ads. But a successful social media campaign depends on several interwoven factors that encompass Houston search engine optimization practices in all aspects of a digital presence.
If you are ready to take advantage of Houston social media marketing, give the creative ad design team a call at Bizopia at 832-327-3230.