September 14, 2016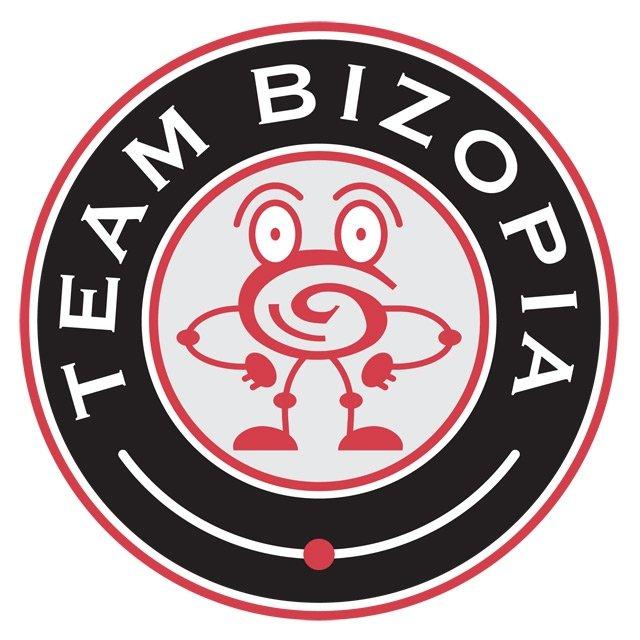 Does your company have custom logo apparel? If the answer is no, WHY? In today's world, no marketing avenue can be left untouched. So you think you have the online experience covered branding-wise, but what about OFFLINE?
There are so many different avenues available for marketing any size businesses these days – online AND offline. Online experiences are covered by your website, social media outlets, emails via constant contact, reviews and online directories. Offline avenues could be anything from your business card to the sign above the door of your office. But what about custom corporate apparel?
Custom apparel lends the opportunity to get your company or custom logo out there in places your business card and website can't reach. Think of it as a "back up" to your digital offerings. Custom embroidered polos and/or uniforms portray your company in a professional manner as do custom polos for customer service departments. Clients/Customers love the continuity and feel when staffs appear to be a cohesive unit. It's important.
The holidays are upon us, while you are updating your social profiles and website to reflect the time of year, consider ordering custom embroidered polos, or hats for your employees, your staff….what about your clients? Holiday gifts for clients is also a good way to get your logo in front of people on a regular basis, and helps them to remember who you are and that they NEED you!
Are we a website and online marketing company? Yes. Do we believe in the WHOLE PACKAGE? Absolutely yes! While you need to keep an updated website that has current contact info including phone and email as well as current content on the inner workings and offerings of your business.
Have a "walking sandwich board" out there can't possibly hurt, can it?