May 8, 2019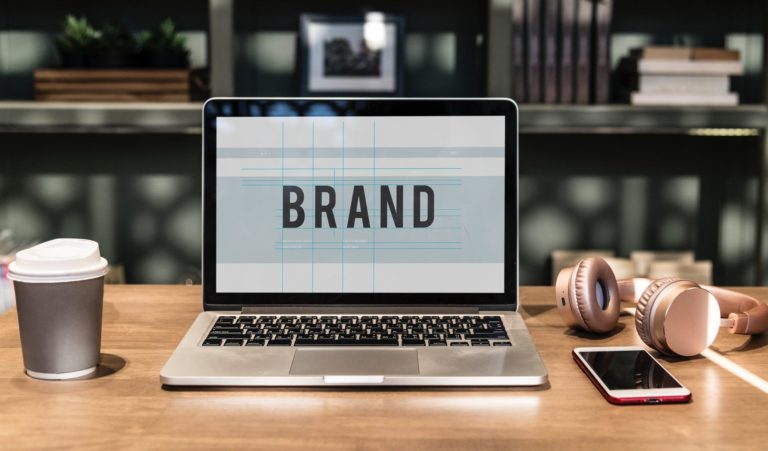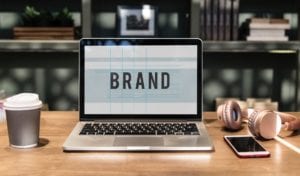 If the language of digital brand marketing and communications puzzles you, you are not alone. Sometimes even professionals confuse the two. To build a successful online presence, your company needs to weave both marketing and brand communication worked into an overall Houston search engine optimization plan. And, each requires its own set of strategies.
What Is the Difference?
In its simplest form, brand marketing is your company's promotion of a product or service. You devise Houston social media marketing campaigns to reach potential customers and promote products or services with sales as the end goal. Your logo and company name is part of each marketing campaign but getting the company brand out there is not the main objective.
Brand communications, on the other hand, is the essence of your business. It is the foundation of everything the business does.
Think of your business as a tree. Brand communications are the trunk. The trunk represents your business's core. The tree's branches grow out of the trunk but reach out in various directions. The branches symbolize the marketing avenues used to keep the business healthy and growing. Like a tree, a business needs both the core and outreach to succeed.
Why It Matters
Clearly, the difference between brand marketing and brand communications is not just a matter of semantics. Marketing creates sales opportunities. Brand communications build customer loyalty.
Marketing strategies include Houston Pay Per Click ad campaigns, social media marketing and effective sales promotions. Brand communications include presenting the business as an expert in the industry with a stellar reputation. Using effective Houston search engine optimization, high-quality content and blog posts can inform customers of products or services that meet their expectations.
Meeting the Challenges of Brand Marketing and Communications
Developing a business brand that signifies the strength of a product or service based on name alone is the goal of every company. Branding communications do not have to be as fluid as brand marketing. Strong and steady strategies build brands.
Your brand marketing strategies, however, have to keep up with market fluctuations and changes. New products and services, the latest trends and seasonal changes mean your marketing has to change to keep up.
Google's periodic updates and algorithm changes throw another wrench in the works. A once-first page organic search result drops quickly if your company's digital marketing tactics do not keep up.
As Houston search engine optimization professionals, we have the know-how to build your brand with effective communications and create a custom marketing plan designed for growth. Call Bizopia today at 832-327-3230 to discuss your brand communication and marketing needs.