March 20, 2020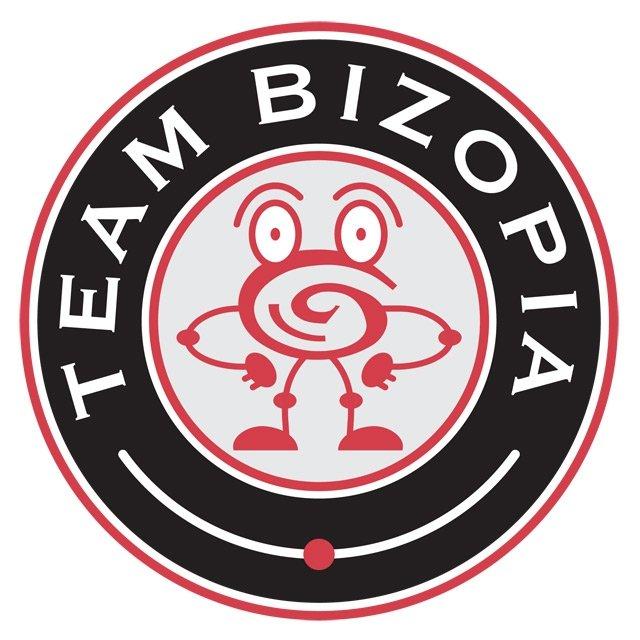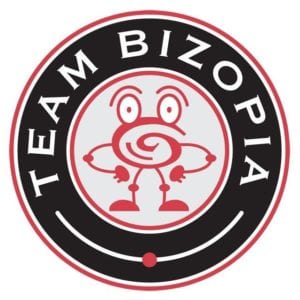 In response to the novel coronavirus pandemic, Bizopia is actively taking precautions to ensure the health and safety of our staff and those around us. To reduce the risk of spreading the COVID-19 virus, we have established new remote work standards and are encouraging all employees to follow social distancing guidelines recommended by the CDC and the Texas Department of State Health Services. We believe it's vital during these uncertain times to take extra safety measures and do our part to protect our clients, staff, and community. We are happy to share that we are 100% healthy at this time.
We are taking proactive steps to optimize our internal processes for remote work to ensure our clients receive the same level of service they have always received from our team. We are currently enjoying our VoIP phone system. We can all be reached at our normal telephone numbers/extensions as we have taken our office phones home. We just completed our first remote company meeting and will continue to do so each week that remote connecting is necessary.
What other strategies are we employing to combat these unstable business times?
Reaching out to clients for necessary COVID-19 updates to be shared with respective target audiences.
Changing strategic posting schedules with emphasis on Corona Virus necessary updates.
Making site changes immediately upon request on websites, search engines, and , social media platforms as necessary.
Health relevant article additions to certain client websites during tumultuous business times at no charge.
Creative posting with CDC-approved facts in attempts to calmly and effectively communicate with target audiences.
Sharing outside of the box, new marketing ideas to continue customer contact during government mandated closures.
The entire Bizopia team is dedicated to providing exceptional digital marketing services even in these rapidly changing times. While our work space may have changed, our high standards have not. Our team is here to assist you now and in the future. Please don't hesitate to reach out to any of us at any time!
Stay healthy,
The Bizopia Team
Gary, Tom, Eric, Melanie, Maria, Phoebee, Shana, Jenny & Craig