July 30, 2018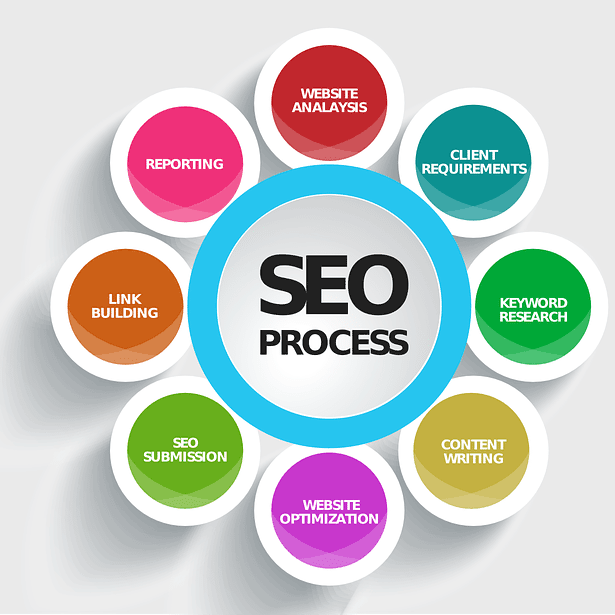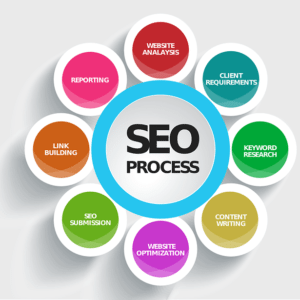 Even if you are not familiar with the term, an SEO (search engine optimization) poacher has either already contacted you or soon will. Poachers are con artists. They do not care about your Houston SEO rankings or building a business relationship with you. They only care about money.
How can you protect your business from SEO poachers? Protect your company by learning what they do and how to spot them before you become a victim.
What is an SEO Poacher?
As a business owner, CEO or manager, it is your prerogative to hire the Houston SEO company that best fits your needs. An SEO poacher uses misleading tactics to steal clients from reputable companies. A poacher has no intention of improving your Houston search engine optimization strategies. A poacher's expertise lies in scamming people, not SEO.
If you cancel services with a reputable Houston search engine optimization company and sign on with a poacher, you risk losing the SEO equity you built over time. Even worse, a poacher often engages in disreputable practices that result in Google penalties. It could take months for your site and online reputation to recover.
How to Spot an SEO Poacher
How can you tell the difference between a legitimate Houston website design and SEO services company and a poacher? Look for one or more of these warning signs:
You receive an unsolicited email: The email opens politely and often says someone else referred them to you. The "someone else" is not specified.
The email lists "errors" or "issues" your site has: The poacher claims to have analyzed your site and found numerous SEO errors. In most cases, the errors listed either do not exist or mean nothing.
An emotional appeal: The emotional appeal could be in the form of an "end-of-the-world" catastrophe if you do not address the issues outlined. Another common tactic is an implication that you are missing out on greater success because your site is not optimized correctly.
The blame game: The writer asks why your SEO company has not addressed the problems listed in the analysis. The insinuation is that your current company is not doing its job.
Promises guaranteed results: The poacher makes unrealistic promises with guaranteed results. No credible SEO company promises a No. 1 ranking or a rank tied to spending a specific amount of money. Legitimate SEO does not work that way.
The hook: The SEO poacher encourages you to sign up with them to get immediate results.
Get the Right SEO Help
Contact a local Houston SEO company with a proven track record for helping business. With over sixteen years of proven results, Bizopia has the experience to get your business found on the internet. Call 832-327-3230 today for a free consultation.