April 2, 2012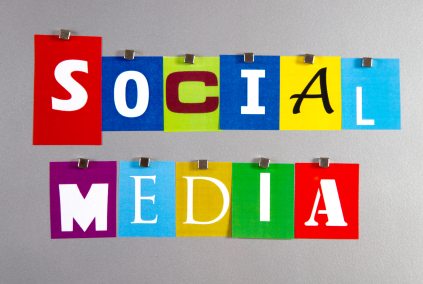 An important key for small business marketing is getting your message out where people will see and act on it. More and more people are not only online, but also actively engaging in social networks. Studies show that almost 70% of online Americans are engaged in social media networking with the greatest increases taking place in the over-25 crowd. Six of the top ten most visited websites in the US for 2011 fit into the social networking genre of websites.
The rapid growth of social media and social networking is changing the traditional marketing model for small businesses. Engaging online with social media allows a small business to push their brand directly to their customer base, engage their clients, provide better customer service, and target niche markets at a lower cost than traditional marketing.
The benefits to a business engaged in social media go far beyond the most obvious direct marketing opportunities. Actively participating in social networking will increase search engine optimization (SEO), and lead generation and customer loyalty. Search engines, including Google, are incorporating social media pages, such as Facebook, Twitter, LinkedIn and Google+, and the content found on them, in their formula to generate search engine results (SER). Activity on these social networks now positively affects your SEO and SER.
This online engagement presents a public face and personality for your company, increasing the potential for stronger customer referral and loyalty. People want to connect with or develop a relationship with a business that they are interested in, or comes referred by friends. They also want the opportunity to sneak a look behind the scenes of your operations.
A social media presence does not happen overnight, but through a well-developed strategy focused on clear goals. When starting a social media strategy, many small businesses prioritize three goals: Increased Brand Awareness, Improved Customer Communication, and Greater Sales Reach. These goals may and should be customized for each company and adjusted as the social media strategy progresses. As people spend more time on social media the opportunities for small businesses to develop engaging and productive business social presence increases.
The cost of traditional marketing to obtain this level of personal connection with the customer base would take a serious bite out of the budget for most small businesses, whereas the cost of hiring a company or consultant to manage the social platforms and engagement is much less. An investment in social media with a proven Social Media Optimization company gives businesses a great opportunity to reach their customers, potential clients and others in their industry.