December 8, 2011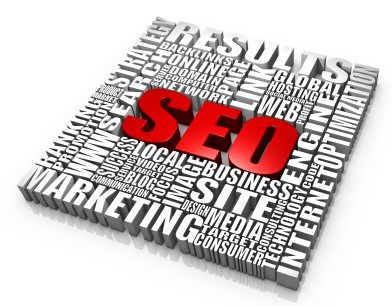 Small businesses have similar marketing needs as a large corporation without the budget of a large corporation. Generating targeted leads with a great ROI at an effective price point is imperative to compete in the marketplace. Fortunately, Search Engine Optimization (SEO) allows the small business to not only successfully compete, but to thrive in the marketplace without breaking the bank.
The many benefits of SEO for small businesses include:
Cost effectiveness –SEO is one of the least expensive marketing options available; costing a fraction of a major marketing campaign.
Targeted traffic source – Using targeted keywords, your website will be found by customers already searching for a business offering your goods or services.
High ROI – The return on investment for businesses utilizing SEO strategies is much higher than those of traditional media marketing campaigns or other types of online marketing.
Functional website – Websites developed using SEO principles are functional, easy to navigate and customer friendly.
Increased brand visibility – Through link building, your company will be discovered on qualified, relevant sites increasing visibility and marketing beyond your immediate circle.
Measurable results – Many tools are available to accurately track the positive results of SEO on your site.
Increased traffic and sales – SEO increases the organic traffic to the site, which naturally increases your opportunity for greater sales.
Create Relationships – Building links with other relevant websites provides the opportunity to create relationships and spread brand loyalty online.
Global Marketplace– Small businesses are no longer limited to a local or regional marketplace because of their ad budget. SEO principles increase web presence in a specific market area for local services or niche marketplaces.
Level the playing field – Millions of people visit the internet daily. You no longer need a major marketing firm to get your company, products and services in front of potential customers just strategic SEO.
Search engines want to return high quality, relevant results at each search. With your website optimized for search engines, your site will rank at the top of search results, generate targeted leads, and open your small business up to the global marketplace at a cost effective price with a high ROI.