February 5, 2020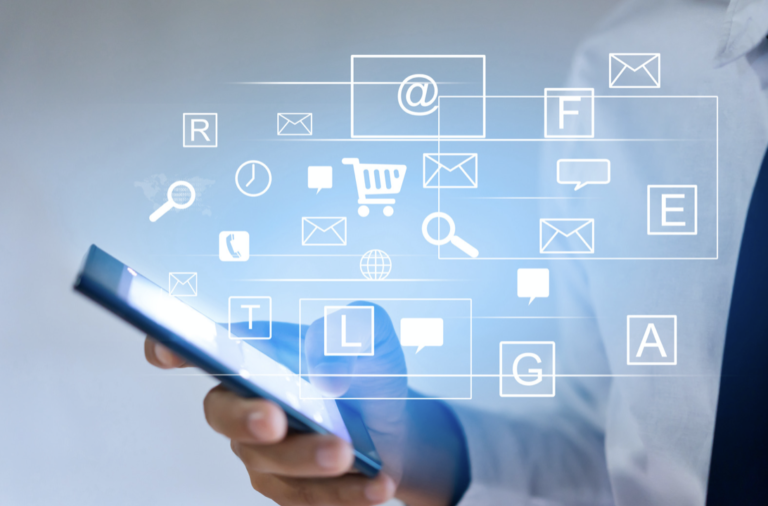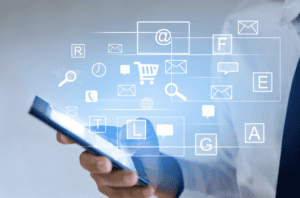 Digital marketing and Houston search engine optimization strategies are constantly changing. As search engines and social media platforms update and improve, your online practices also need to change. To fine-tune your strategies and successfully promote your business, stay up-to-date on the newest innovations. There are a few new and exciting search and social media changes that may affect your online marketing strategies.
Google BERT and Houston Search Engine Optimization
Recently, Google designed and added an algorithm to their search engine that better understands language. This algorithm is called BERT and rolled out near the end of 2019. With this update, Google hopes this algorithm will comprehend searches and website content better. They believe this will help them direct traffic to the most relevant pages.
Since this algorithm understands human language better, your online content may need to be revamped. In the past, Houston search engine optimization was all about getting as many keywords in as possible. Now, however, Google wants content that sounds more natural and conversational. This algorithm can detect context and nuance in new and exciting ways to send traffic toward your website. Therefore, your Houston search engine optimization will likely need to change to help Google home in on what you do and how your customers can benefit from your products and services.
Social Media Platform Updates
Another important component of your online presence is Houston social media marketing. Recent updates may affect your current social media strategies, so you want to ensure you know the newest additions to the social media platforms you use.
For example, have you ever read a customer's testimonial that you wished you could use in your marketing? Instagram now allows you to turn someone's post into an ad for your business. This can be a great way to market your company, as it shows that you are listening to what your customers say.
Additionally, Facebook recently added a video editing tool to their platform. This can simplify posting videos for your Houston social media marketing strategies, as you no longer need a separate program to edit videos. You can also give sneak peaks to video content that you will post later, like webinars, how-to videos, and other posts. These fun and exciting updates can help you enhance your company's online presence.
At Bizopia, we can provide you with the best online marketing and Houston web design services. Our highly focused experts help you with domain names, email set up, search engine optimization, social media marketing, and internet ads. We take the burden off of you so you can focus on your daily operations. If you're ready to improve your digital marketing strategies and web traffic, call us today at (832) 327-3230. We are here to help your business succeed.