May 5, 2020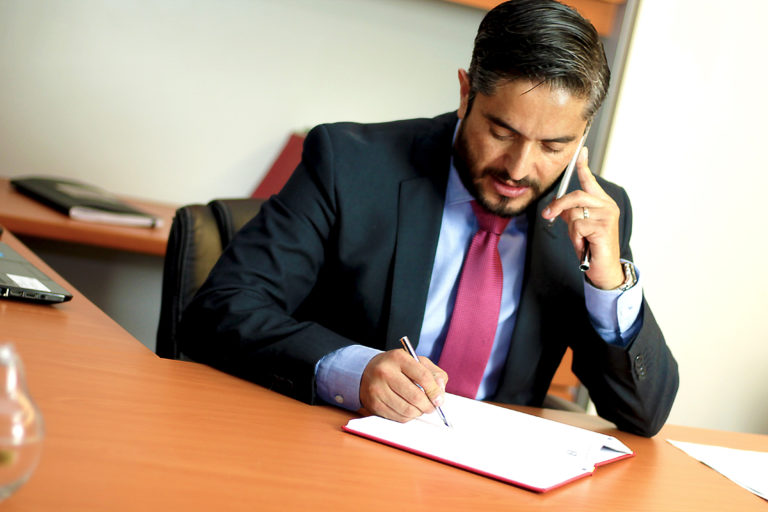 Many people search online for providers of the services they need, including legal counsel. Houston search engine optimization can help you reach the clients and cases you want to take on. However, it can be difficult to take care of your law firm's optimization needs while performing your daily activities. Therefore, consider partnering with a Houston search engine optimization team. A dedicated digital marketing team can help you reap the benefits of SEO strategies without interrupting your day-to-day tasks.
Benefits of Houston Search Engine Optimization for Law Firms
So, why does your law firm need search engine optimization? Houston search engine optimization can increase organic traffic to your website. This typically leads to gaining more clients and higher quality case. Search engines determine where to rank you on search engine results pages based on several different criteria. For example, search engine bots crawl your website to look for relevant keywords that searchers might be looking for. Therefore, your website should have keywords that will draw potential clients to your site. Additionally, your law office website should also use link building and Houston SEO content that search engines will rank as trustworthy.
Another important part of your digital marketing strategies is reputation management. Social media is a great way to manage your reputation. For example, Houston social media marketing professionals can help manage reviews for your law firm. Since many of your potential clients will be looking at your reviews before contacting you, this is a vital step. With the right social media marketing strategies for your law office, you can increase the amount of reviews you receive, address negative reviews, and dispute dishonest reviews. 
Why Partner with a Houston SEO Team for Your Law Office
However, if you're thinking, "I don't have time for all of this," you're in luck. It is often easier and more effective for law firms to partner with a team that specializes in Houston search engine optimization. With the right group in your corner, you benefit from experienced and innovative strategies for your law firm's SEO and digital marketing efforts. The right Houston SEO partner can customize plans based on your firm, services, and preferences.
Additionally, search engine optimization and Houston social media marketing professionals act proactively to help increase your visibility online. Your digital marketing team will stay up-to-date on any search engine or social media updates or changes that may affect your online presence. Therefore, consider collaborating with an experienced Houston search engine optimization team. We can help set your law office up for success.
At Bizopia, we provide sophisticated digital marketing for a wide range of industries in the Houston area. We've been helping businesses achieve their objectives online since 2001, and our management team boasts over 50 combined years of experience in the telecommunications and website services industries. In addition to Houston SEO services, we also integrate high quality website design and hosting, social media marketing, and search engine marketing to help you enhance your brand. Take advantage of our free website analysis and call us today at (832) 327-3230 to learn more about how we can expand your reach and increase traffic to your website. We are here to serve you.