September 30, 2020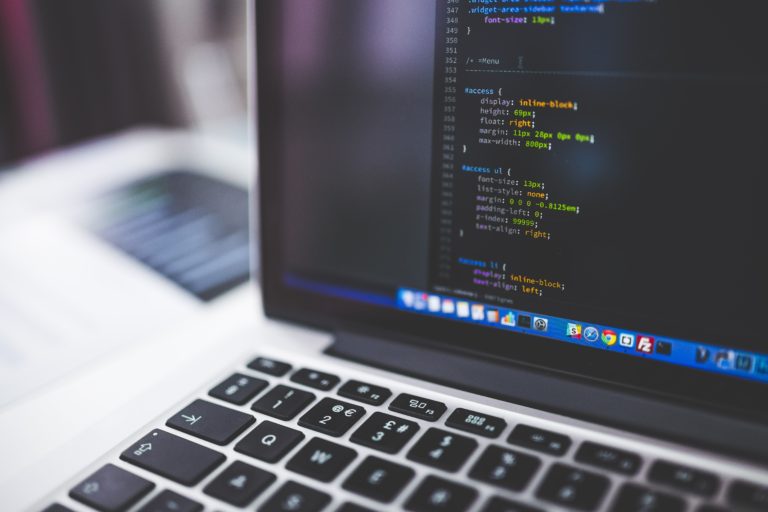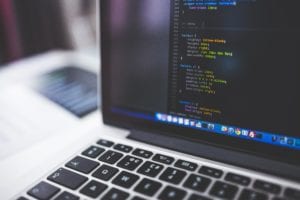 Working with locals for your Houston website design offers many advantages. While you can hire online designers who work internationally, local web designers have experience unique in your area. Locally-based Houston website design professionals may even be your target market! Locals know your demographic and how to market to your target audience. They also make communication smooth, easy, and convenient. In addition, they can help foster connections between you and other businesses as well as provide word-of-mouth marketing to their clients and friends. When you need website design, it just makes sense to choose local. Here are some advantages to working with locals for your website and digital marketing needs.
Locals Know the Demographic You Want to Target with Your Houston Website Design
Local Houston website design experts know how to reach your target audience. They live in the area you're trying to reach. This means they know what appeals to your current and potential customers. Large, remote website design companies often miss the nuances of your area. For example, you might be located inside the loop, but an out-of-town design team might say you're located off of I-610. These small elements can make a difference for your customers.
A local digital marketing agency also knows about local issues that may affect your business. Someone located in a different area may not understand how hurricane season can affect your business. A local design company, however, faces the same challenges and can help you develop a website, content, and continuing marketing that addresses these challenges. For example, a website designer on the other side of the country might not hear about flooding in your area. Your local team not only knows about it, but actively reaches out to see if you need to inform your customers about any changes due to flooding.  
Also, local Houston website design professionals know who your competition is. This means they can help give you the cutting edge you need against others in your industry. They already know who the big players in your market are and can showcase how you stand out.
Local Houston Website Design Means Easy Communication 
Additionally, working with locals for your site design means easy communication. We all know that it's often much easier to talk through large projects face-to-face. With a local digital marketing company, you get to have those face-to-face interactions. Sitting down with your design team means you have peace of mind they understand what you want and need for your website and digital marketing strategies. When you need support that's difficult to receive over the phone or email, it's as simple as walking on in or setting up an in-office meeting.
Another common issue when working with remote digital marketing teams is that you might not be on the same schedule. If you need to talk to your website design team, do you really want to be waiting for them to open because they're in a different time zone? Also, in most cases your Houston website design team will have the same holidays as you, unlike larger international companies. Therefore, you'll never be caught off guard by unfamiliar holidays or receive emails during your Thanksgiving dinner.
Making Connections with Others Like You
Using a local business for your company's website needs also helps you make connections with other local business owners. This can make a huge difference for your company. For example, a local digital marketing agency might have a relationship with someone in charge of an event that can really help you gain brand recognition. Another benefit is that they work with other local companies whose services you might need. For instance, if it's time to remodel your building, a local agency may work with a business that can help. Therefore, having a connection with a local digital marketing company can help put you in touch with many other local businesses, which can often benefit your company.
Investing in Your Local Economy
Working with a local company for your website also means you're investing in your local economy. When you choose a Houston website design team, your money recirculates in the community. On average, 73% of everything you spend with a local business, like a Houston website design company, remains in the local economy. You also help create even more jobs in your area and keep the community unique. Therefore, working with local companies helps everyone in Houston.
Your local web design pros will also likely become loyal customers. Since a local digital marketing agency creates your website and helps market you online, they know all about your business. When they need your products or services, your company is likely the first they'll go to. Even more, they know your name and can speak to what makes you the best in your industry. If someone needs your products or services, whether an individual or another company, they can give a great testimonial that may lead to a sale. Essentially, you get both digital and word-of-mouth marketing for the price of one when you choose a local agency.  
Choose Local Digital Marketing Experts
At Bizopia, we help provide you with a powerful online presence sure to draw in customers and increase revenue. We have strong roots in the Houston community and offer advanced online strategies for businesses of all types and sizes. For over 19 years, we've been helping businesses achieve their goals. Our team makes the web work for you with our proven website design, Houston search engine marketing, and Houston social media marketing methods to help you get recognized and increase your sales. Whether you need a website designed from scratch or ongoing marketing strategies, we offer all the services you need for success. Call us today at (832) 327-3230 to talk to one of our experts or fill out our free website analysis for some insights on your current site. We look forward to the opportunity to work with you and help you attain and exceed your business objectives!