December 10, 2018
Digital Marketing Tips 101
You know you need to be reaching out to potential followers on the different social media marketing platforms. But which one?
What other questions are you drumming up in your head – you know, the ones that are delaying the start of a potentially, successful digital media marketing plan. GIVE YOURSELF A BREAK. That being said, it's a great time, slow for a lot of industries, to begin planning for 2019. Who doesn't want a great year, right?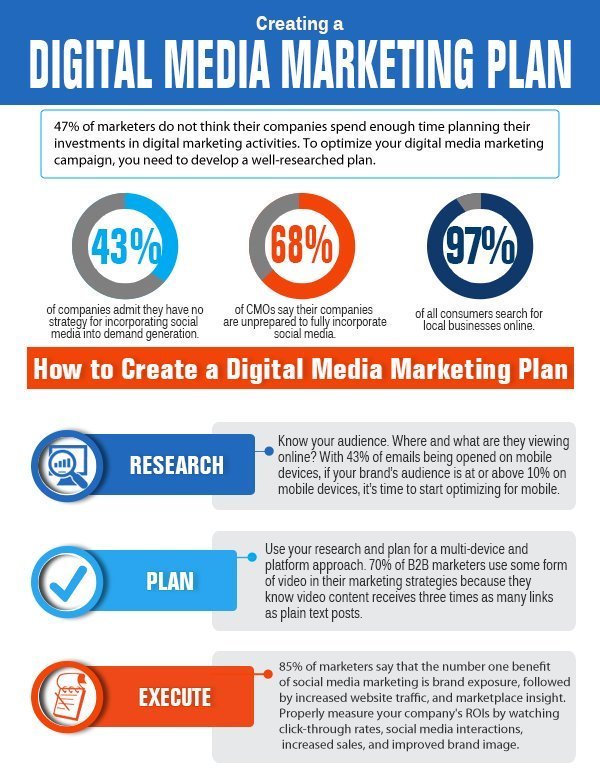 Questions to consider before starting:
Who is my target audience?
Where is my target audience?
Which digital media platform?
Why does she keep saying DIGITAL and SOCIAL in the same sentence?
What ARE considered potential digital and social media marketing platforms?
Let's start simple…..where are your personal family and contacts having conversations about local businesses? Wherever – that's a GREAT place to start. Depending on the type of business you have, the "guaranteed activity" really dictates where you take your marketing efforts. Start with where you KNOW you can get someone to comment on or share something you post.
Facebook As a Marketing Platform
Start with Facebook – are you on Facebook? If not, get yourself a page on Facebook. You are really missing out in all the fun. In all seriousness, Facebook is probably the easiest to begin with. Create a business page – this can take a bit of time because you might have to run down some information and pictures to get things going.
A business page on Facebook is easy to set up – simply hit CREATE A PAGE while logged into your personal account. The two will ONLY overlap when you want to. You'll have the ability to toggle between yourself and your new business page pretty easily on the "profile picture" above any comment you are about to make.
Now you've set up your business page, what do you have to say? Ask yourself, "If I was a client of mine, what would I want to know?" Maybe you need directions to your brick and mortar, if you service clients at your office. That's a great start. Something like, "Come see us! Stop by and say hi at ***** Road, Houston, TX." Maybe you could offer a product or service review on something you offer or sell. It's that easy.
You won't be able to get a custom name for your page (custom URL) until you have a few followers. Sometimes Facebook dictates the number as fifteen (15) and sometimes it's thirty (30). You can always create a great post, check your spelling and grammar, find or create a great image to promote your page, and spending a teenie weenie bit of money to "boost" your post. But that's….for another blog!
Have fun – create relationships. Follow your competitors – see what they are to these days. Who knows…you might learn something! If you find this all overwhelming, give us a call. We answer the phones ourselves. We are in Southwest Houston, next door to SkyZone Trampoline Park. We are open 8:30-5:30p M-F. We are REALLY here and don't sub anything out. Be careful…it's a jungle out there.
Author: Melanie Ledbetter-Remy, Director of Brand Communications and Online Marketing for Bizopia
Facebook: Connect with Bizopia | Twitter: Connect with Bizopia
Facebook: Connect with Melanie Ledbetter-Remy
Twitter: Connect with Melanie Ledbetter-Remy
Linked In: Connect with Melanie Ledbetter-Remy