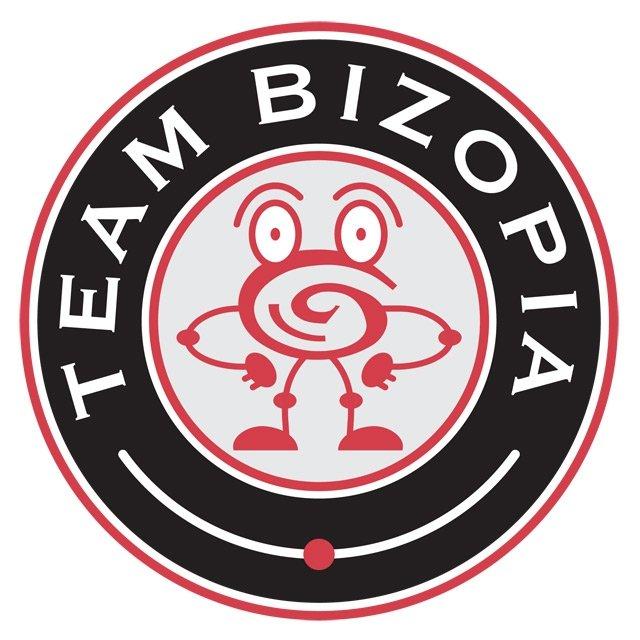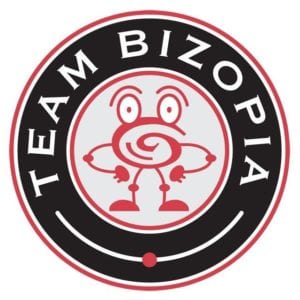 Bizopia offers brand marketing services including website design, social media marketing, and search engine optimization (SEO) strategies for boosted visibility. We will help you get a domain name, email setup, search engine optimization and internet advertising. Bizopia makes enhancing your web presence our number one priority so you can focus on your number one priority – your business.
We have a strong, experienced and highly focused creative team that is dedicated to the success of your business. Our management team benefits from over 75 combined years in the telecommunications and website services industries. We have been responsible for taking thousands of small businesses online, successfully integrating high-quality web design and support with a host of internet services.
You need to be able and ready to move quickly in a rapidly changing environment. The World Wide Web waits for nobody, and the team at Bizopia understands this better than anyone. We can give your business an online "face" with a professionally designed and technologically advanced website. Our team of designers will give your website the edge it needs to attract the customers you want. Not only do we build and maintain your site, we offer full-service, digital marketing services and will manage your online needs from content creation to  pay-per-click, email marketing and social media marketing.
Our Management Team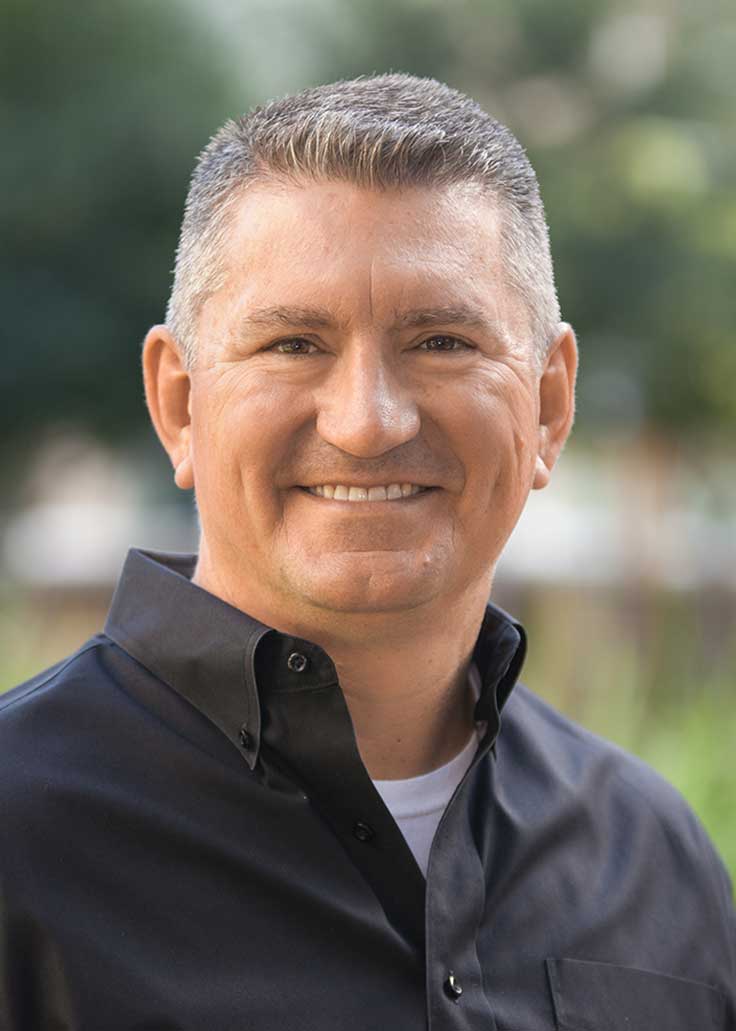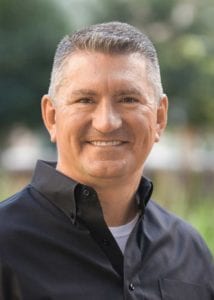 Gary Remy
Chief Executive Officer
Gary Remy brings years of experience in the field of sales and telecommunications post-graduation from Texas A&M in 1989. From 1989 to 1993, Gary gained experience as a top salesman for two large telecommunications firms in the Houston area. In 1993, Gary joined EqualNet as the VP of Sales and Marketing. Increasing revenue from $12 million a year to $70 million. In 1995, Equalnet was the first AT&T reseller to have a public offering.
Gary left EqualNet in 1996 to test a new business model in telecom resale. He gathered his current management team and founded U.S. Republic Communications. The success of U.S. Republic was largely due to his early understanding of the need for an online presence. In 1999, Gary negotiated the sale of U.S. Republic, primarily a web services company, to Prodigy Communications Corp. for $100M and remained at Prodigy as the President of Prodigy Biz, their business division.
In 2002 Gary started Bizopia, a web hosting and online marketing company. Once again focusing attention on the management, growth and development of Bizopia's primary services of providing consumer-friendly web hosting solutions for small businesses in a perpetually changing Internet world. In 2006 with the ever-growing focus of online advertising, Gary started List and Found. List and Found helping businesses get found "locally" through business listings on Google Maps, Yahoo Local, MSN Live, Superpages,Yellowpages.com, Local.com and many other local destinations. Local search has become the next wave of growth online and Bizopia and List and Found are poised to take advantage of that opportunity.
Gary Remy serves on the board of various companies and non-profit organizations. He has been a member of Young Entrepreneurs Organization and Young Presidents Organization. In addition, he finds time to volunteer in helping coach youth basketball, baseball, football, and soccer teams and is enjoying life in the country.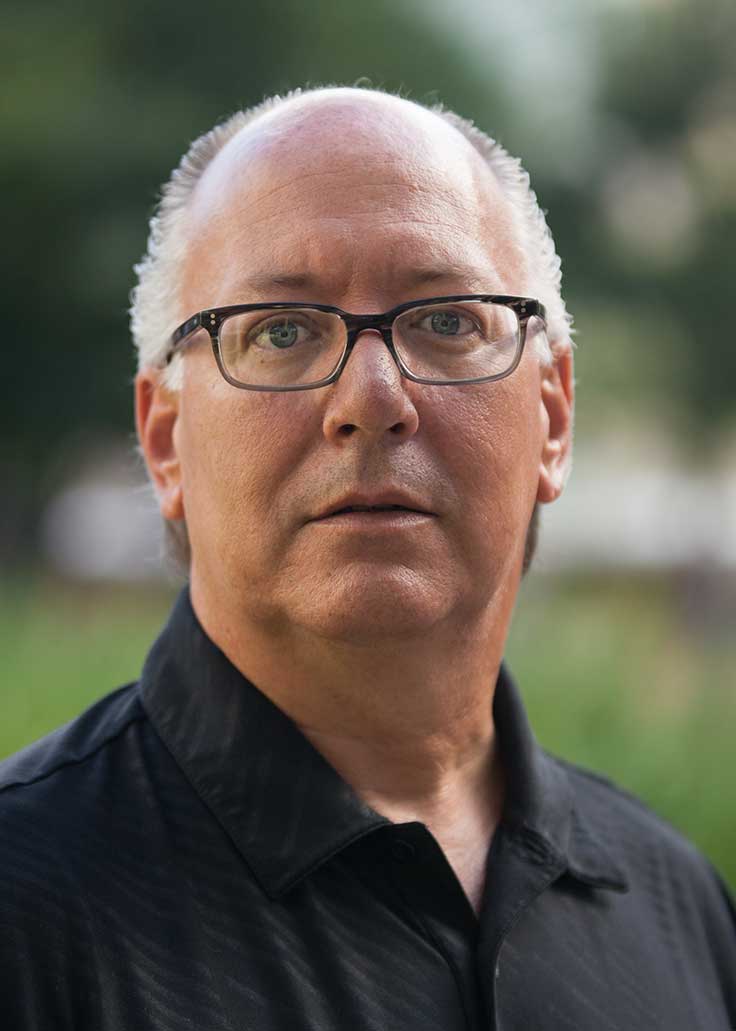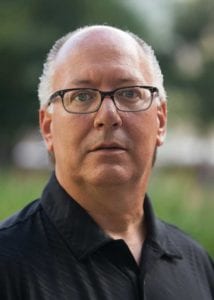 Tom Johnson
Chief Financial Officer
Tom graduated from the University of Houston with Honors with a B.B.A. in Accounting. He worked for four years as a tax professional with Arthur Andersen & Co. in Houston. He then started his own accounting firm. Today, he remains a partner at Johnson Baur Carrillo, LLP. In 1996, he teamed up with Gary Remy to found U.S. Republic Communications, Inc., serving on the management team as Chief Financial Officer. As CFO, Tom directed numerous aspects of day-to-day operations. He was also instrumental during the negotiations and ultimate sale of the business to Prodigy Communications. He remained with Prodigy Biz until 2000 as CFO. From 1994 to the present, Tom has been a successful entrepreneur starting successful businesses in a wide variety of industries. He has developed market concepts in long distance resale, office supplies, telemarketing, and shutter manufacturing. Bizopia is his most recent venture.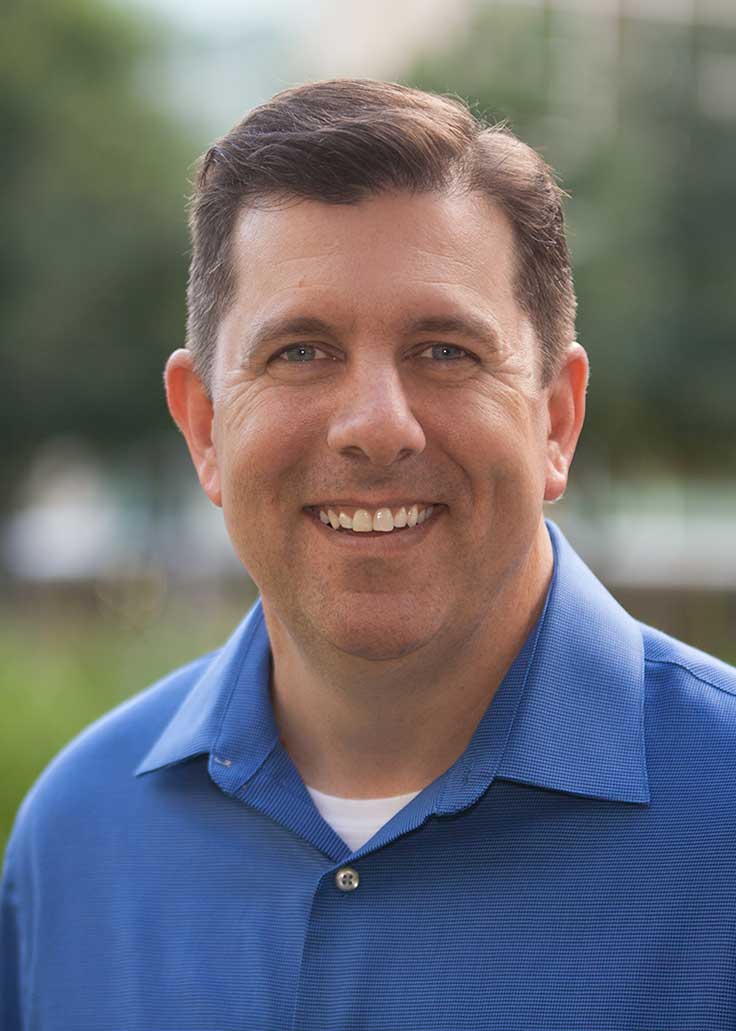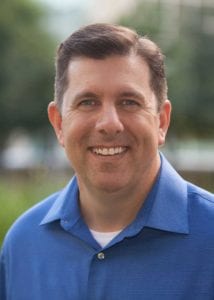 Brian Jones
Chief Technology Officer
Brian graduated from the University of Houston with a B.B.A. in Management of Information Systems. In 1995, after a brief engagement with Unisys Consulting Services in San Francisco, he returned to Houston to work as a Systems Analyst with AIM Management Group. During his tenure with AIM, Brian was responsible for the design, development and support of systems utilized by AIM's Equity and Fixed Income Trading units. In 1998, he left AIM to become the Director of Information Technology at U.S. Republic Communications, Inc., where he led the design, development, and implementation of U.S. Republic's Web Back Office architecture. After Prodigy acquired U.S. Republic in 1999, he remained with the company serving as the Director of Project Management. In 2001, he left Prodigy to start iDataWorx, LLC, a web consulting and development company focused on providing technology solutions that maximize business performance. He is using his expertise to develop and manage Bizopia's next generation technology platform.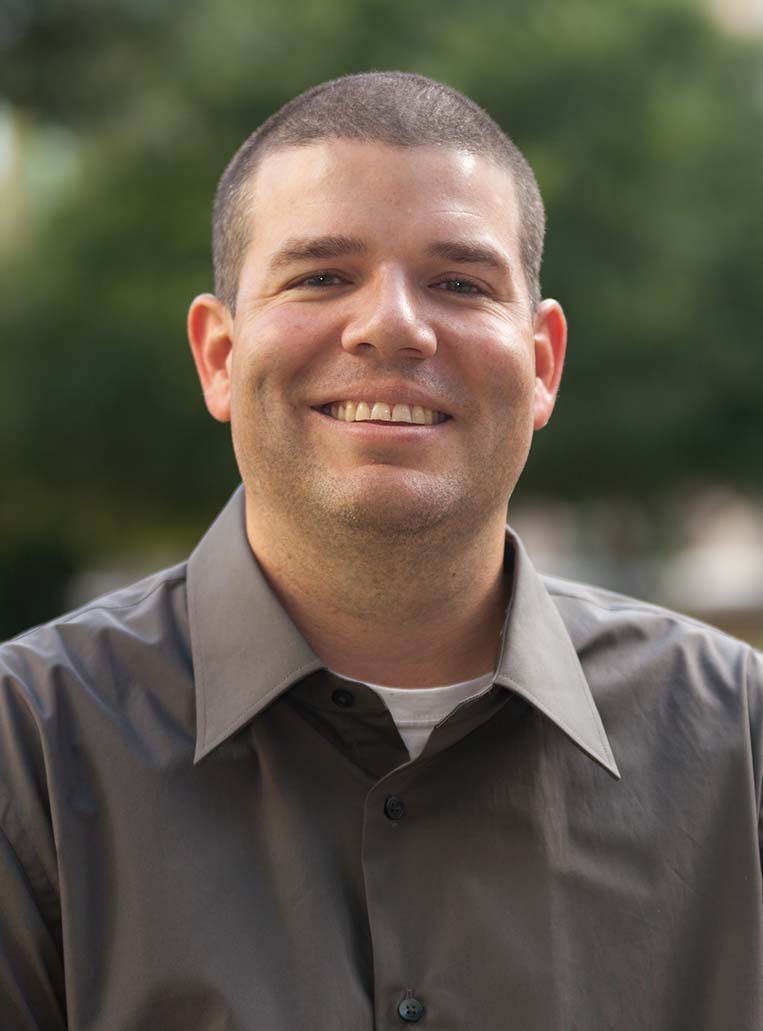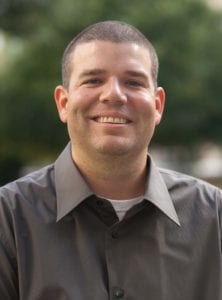 Eric Mulder
Website Design
Eric graduated from the Art Institute of Houston in 2004 with an Associate of Applied Science in Web Design & Interactive Media. Upon graduation, Eric was eager to start his career which led him to Bizopia in October of 2004. Eric continued his education while working full time at Bizopia and graduated from American InterContinental University in 2006 with a Bachelor of Fine Arts in Web Design.
Since starting at Bizopia, Eric has had to adapt to the constant changes not only in the website industry, but also Bizopia's evolution over the years that saw a website company turn into an online marketing company. This evolution provided clients with a more robust package of services to help them grow. Eric enjoys the challenge of building websites for clients from many different industries and helping them find their presence on the internet.
In 2006, Eric married Jennifer, whom he met at Bizopia. They have 3 children and 4 cats. Eric has recently introduced his family to camping, something he enjoyed doing when he was younger. Now, they are determined to camp at every state park in Texas. Besides camping, Eric also enjoys floating the Comal River with his family in the summer, skateboarding, snowboarding, and working on projects around the house.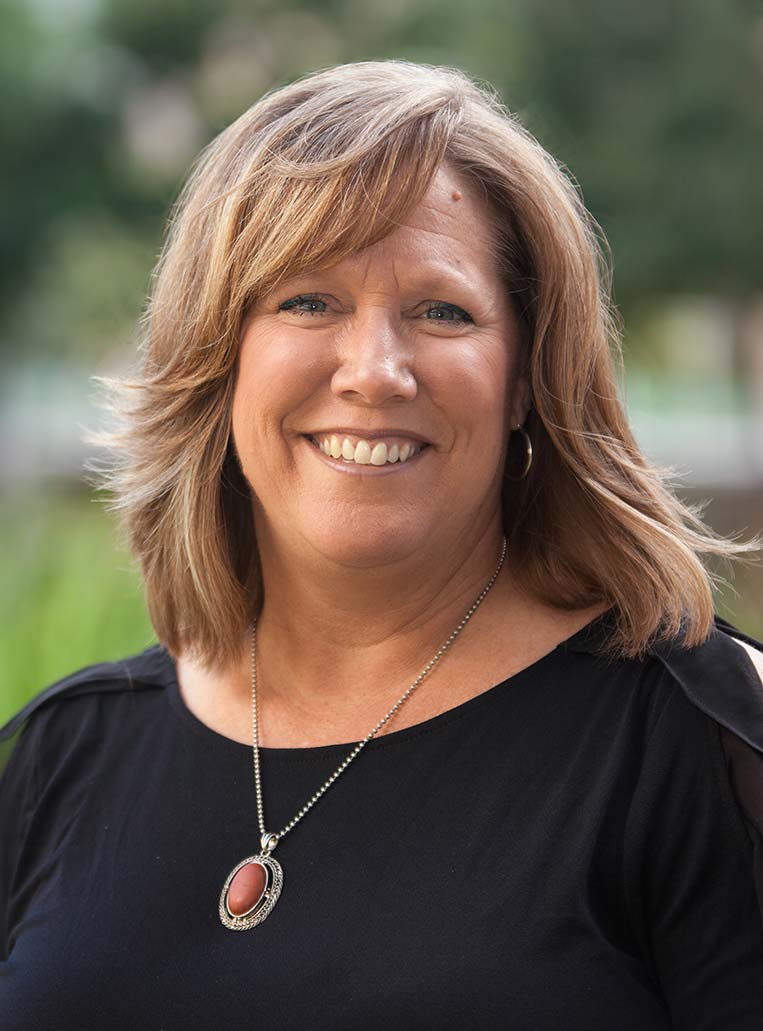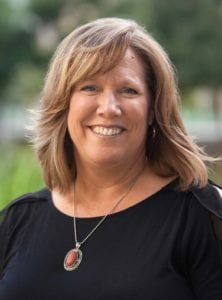 Melanie Ledbetter-Remy
Director of Marketing & SEO
Melanie Ledbetter-Remy brings years of SEO, SEM and SMM experience in the field of digital marketing.  As the Texas Aggie Class of '89, Melanie left Texas A&M in 1990 with a BS in Kinesiology and dabbled in Sports Management with Texas Lady Spa (Houston area fitness center, YMCA and The Club at New Territory. While getting her feet wet in sales and member management at TLS and YMCA in Houston and Friendswood, Melanie moved on in the position of regional product sales for M&M/Mars.
In 1991, Melanie married Gary Remy and supported his work endeavors in founding U.S. Republic Communications while staying home to raise 3 children, Chase, Alexandra and Grant. The success of U.S. Republic was largely due to Gary's foresight and early understanding of the need for businesses to have an online presence. In 1999, Gary negotiated the sale of U.S. Republic, primarily a web services company, to Prodigy Communications Corp. for $100M.
In 2001 Gary Remy started Bizopia, a web hosting and online marketing company. Due to a constantly changing IoT, Melanie joined Bizopia tasked with helping businesses get found "locally" through business listings on Google Maps, Yahoo Local, MSN Live, Superpages, Yellowpages.com, Local.com and many other local destinations as well as content creation through blogging. Local search has become the next wave of growth online and Bizopia are poised to help businesses take advantage of online marketing opportunities. As a full-time team member, Melanie manages the brand marketing team of amazing creatives as well as strategizes with the content team, website development and ad-creatives.
Melanie finds time to volunteer in many capacities as well as serve on the board of a few non-profit organizations including the New Territory Tarpons (as president from 2004-2018, current Meet Director), SHRSL (Southwest Recreation Swim League: VP 2010-present), and the Stevens & Pruett Ranch – (Youth Foster Home: Secretary 2012-present) and the Stephen F Austin Athletic Booster Club (2009-present, 2018-22 President).  Gary and Melanie were founding members of the Fort Bend Gridiron Football League in the greater Fort Bend area. In past-lifetimes, Melanie could be found coaching on deck with the First Colony Swim Team (FCST), New Territory Tarpons and various other volunteer coaching positions with youth sports (volleyball, basketball, swim, soccer and even football).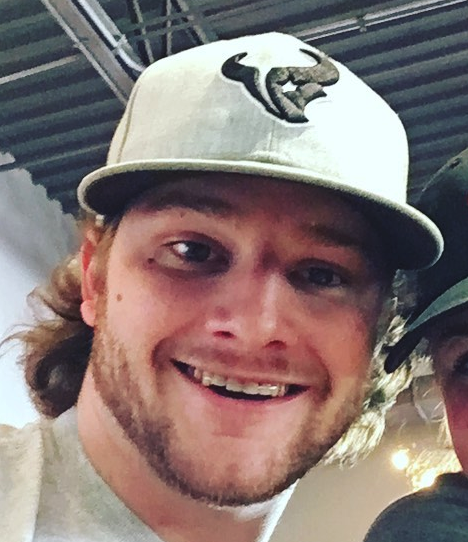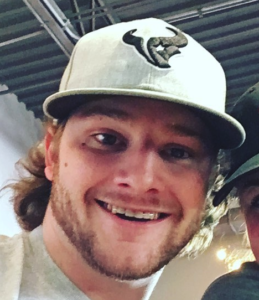 Jordan Vines
Social Media Strategist
Meet JordanVines, a Media Strategies graduate from
Texas Tech University
. Born and raised in Houston, Texas, I grew up playing football and baseball and used those experiences to drive my life today. I am an ambitious person who loves talking and being around people, almost too much if you ask my girlfriend. I like to make a game out of creating social posts that are fun as well as informative – I want to give the reader the feeling they know the person posting, not just a robot behind the screen. I make it my job to give my clients a great personality online because it pays off in CTRs (click through rates) and followers. I enjoy being independent but also love working as a group or brainstorming to help someone get past a mental block. I believe in living in the moment and do my best to make every second as fun or entertaining as possible – YOLO. I'm fiercely loyal to my friends and teams and will do anything I can to help brighten someone's day, my name is Jordan and I hope I get the chance to get to know you.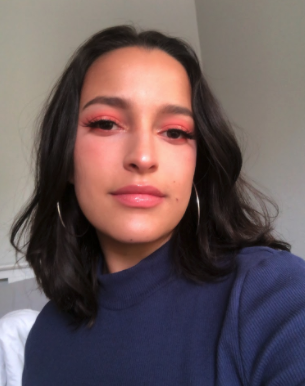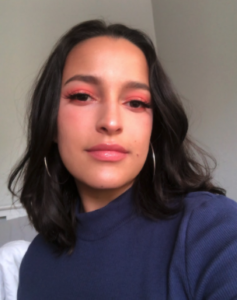 Cumah Holt
Social Media Strategist
Cumah, along with her family, moved all over the world for most of her early childhood. They eventually settled in St. Marys Georgia, where Cumah spent about ten years of her life. In 2017, she graduated high school and moved to Texas to attend Texas A&M University. At A&M, she met some of her closest friends and developed a love for writing and content creation. She graduated with a Bachelor of Arts in Communication and a minor in Business in May of 2021. During college, she was on the leadership team of an amazing organization called Aggies for Charity: Water, where she handled all external communications and social media content creation. She also interned at a variety of places, like an art gallery, a newspaper, and a non-profit. Bizopia is her first post-college full-time job and is already making a difference on the Creative Content Team. In her free time, Cumah enjoys playing video games on her Nintendo Switch even though she is very bad at it. She also loves getting boba tea and having photoshoots with her friends. If you would like to have a three-hour conversation with her, bring up the topic of superheroes or horror movies. Her ultimate goal is to learn, grow, and become the best version of herself (and to one day own a cat).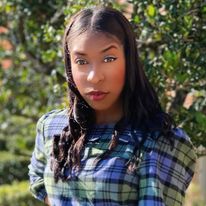 Charneé Collier
Content Creator
Hi! I'm Charneé Collier and I'm an excited member of The Bizopia Creative Team. With a journalism degree from the University of Houston (Go COOGS), I absolutely love writing and creating unique content of all types, to fulfill all types of goals. I also have an eye for all things fashion, music, photography, food, and puppies, and I'm a huge family girl. I have a huge bubbly personality, and you can usually find me giggling and smiling with my teammates or family. Being happy and helping others be happy in their endeavors are both goals of mine.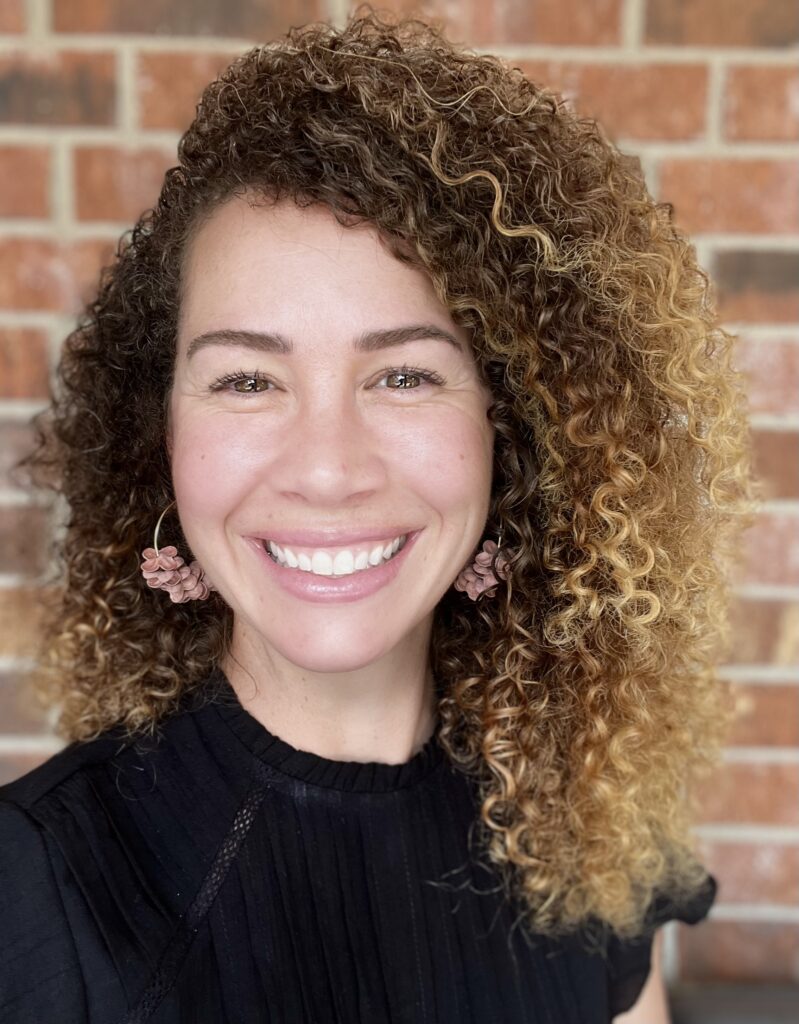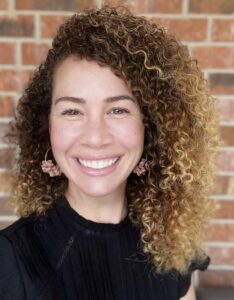 Kelsey Strachan
Kelsey has a wide range of technical and copywriting experience across multiple industries, including government, software, transportation, and non-profit organizations. She also has considerable experience in corporate communications, including managing media relations and developing stakeholder communication strategies. She holds an MA in Professional Communication (2009) from Royal Roads University in Victoria, Canada.
Born and raised in Canada, Kelsey and her husband Kirk relocated to Houston in 2019 for a job opportunity. Along with their four kids and their puppy Ginger, they love watching baseball and hockey, smoking brisket, and going camping.
Summary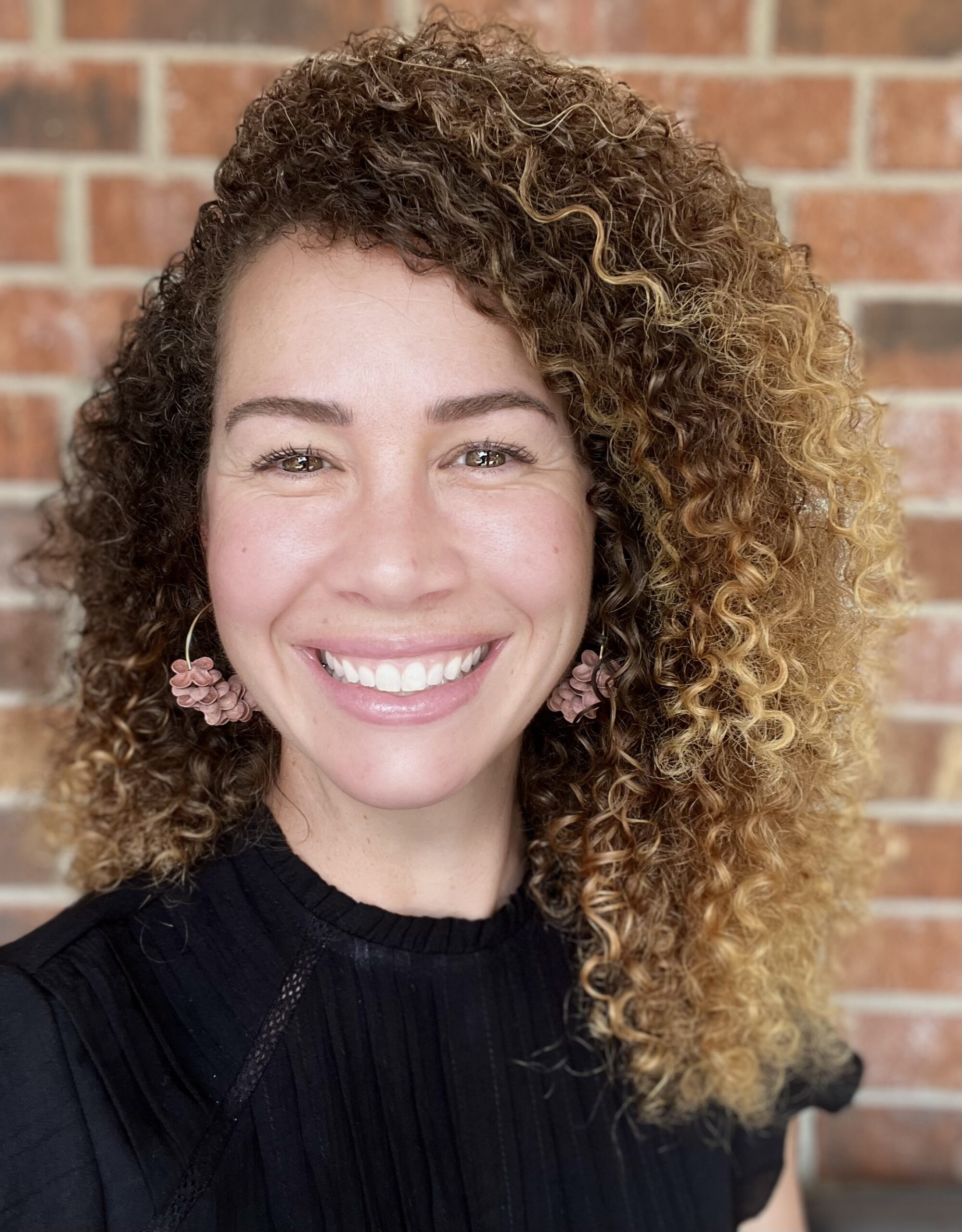 Name
Nickname
Job Title
Content Creator & Copywriter
Address
431 Mason Park Boulevard

,


STE A

,

77450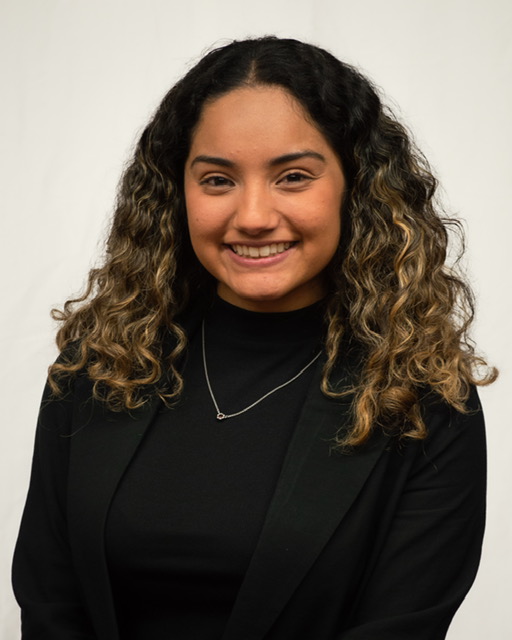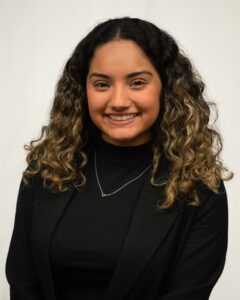 Juliana Montoya
Digital Content Creator
Hey there! My name is Juliana Montoya and I am a recent graduate of the University of Houston with a Bachelor of Arts in Journalism. I aspire to get my Master's in Business Administration with a concentration in Marketing, hoping to be a marketing director one day. I love to be active so if I am not working I am most likely in the gym or swimming in my pool! Being a Bizopia Creative Team member has been an amazing experience so far and I am excited to keep learning and growing!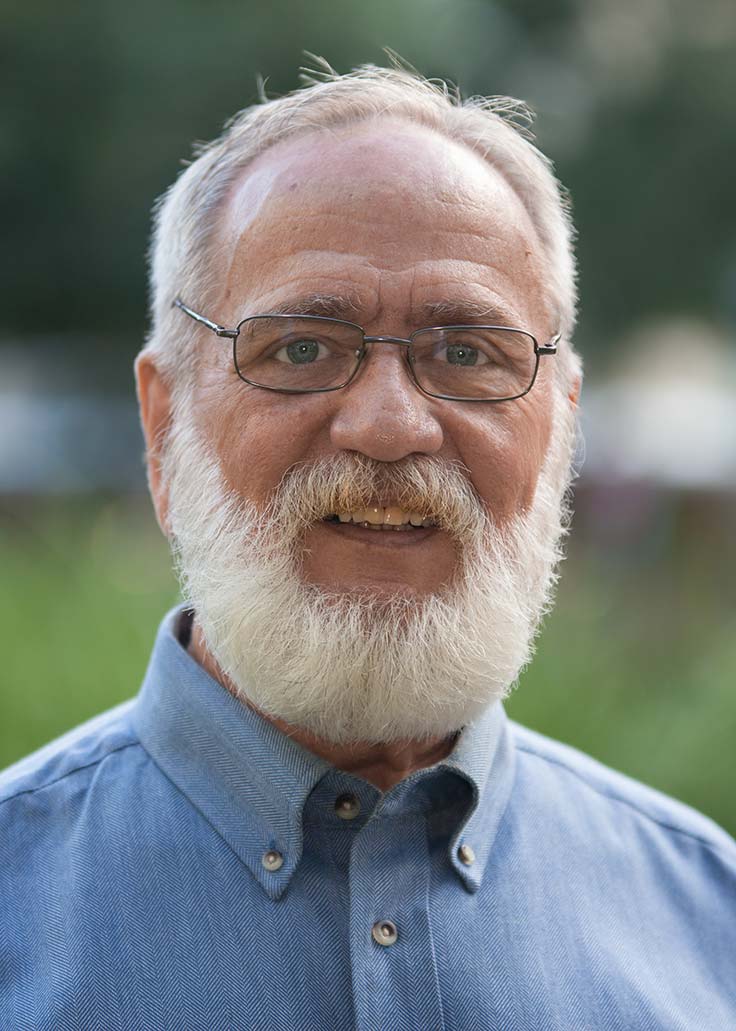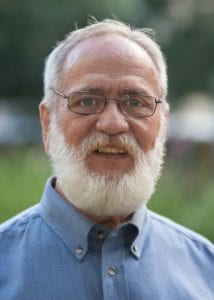 Craig Tomas
Digital Marketing Strategist & More (Retired)
In 1997 Craig Tomas joined Gary Remy and the management team at U.S Republic Communications. He brought his many years of experience as a business owner and graphic artist to help make U.S. Republic one of the fastest growing internet companies in the great State of Texas.
Craig was recognized for his efforts when he received "The Circle of Excellence" award from his peers at U.S. Republic for his innovative management style and team building expertise.
When Gary Remy started Bizopia, Craig was brought on-board to help develop the company's customer service and digital marketing team.
After sixteen years with Bizopia, Craig retired to pursue his interests in Music and Golf.
NOTE: Craig returned to Bizopia in 2019 to help out when his own replacement resigned and moved out of state. We loved having Craig around during this time. He'll never really shake us!